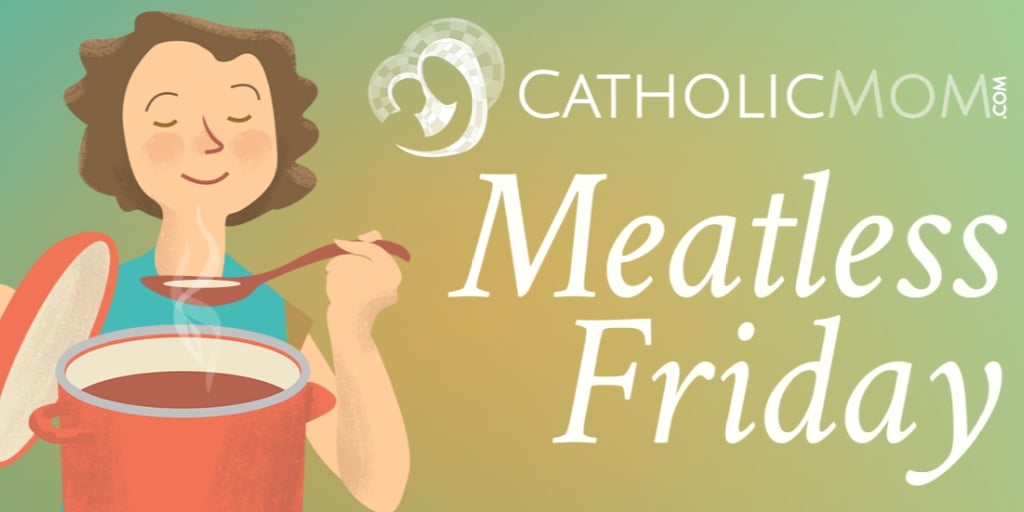 Every Ash Wednesday and Good Friday in my house, it's the same. For dinner, we follow a custom from my husband's childhood: grilled cheese sandwiches and soup for dinner. He likes tomato soup, but none of the rest of us are big fans, so we've switched to clam chowder.
While Campbell's Chunky New England Clam Chowder is pretty good, I like to DIY in the kitchen. If I have the time, I make this soup instead of opening a can.
This is some good soup! The original recipe is from a church cookbook from a church in Providence, RI where my uncle was once stationed. He sent all 5 of his nieces and nephews a copy of this cookbook. My brother, who's a terrific cook, gave me a few hints on tweaking the recipe and I added a touch of my own as well. And you don't need any heavy cream to make this!
New England Clam Chowder
6 ribs celery, cut thin
2 medium onions, peeled and chopped
2 TBL butter
6 cups vegetable stock (or fish stock if you have it)
black pepper to taste
1/2 tsp thyme
5 or 6 potatoes, diced (I didn't peel them before dicing, just washed them well)
3 cans (6.5 oz each) minced clams, drained, juice reserved
1 package Louis Kemp imitation crab, sliced
1 stick butter
6 TBL flour
1 qt milk
3 TBL cornstarch
1/4 cup ice water
Saute celery & onions in 2 TBL butter for 10 minutes over medium heat. Don't allow to brown.
In large soup pot, add celery & onions to stock. Add clam juice, pepper and thyme. Bring to a heavy simmer. Add potatoes and simmer until the potatoes are cooked but still firm.
Melt the stick of butter and blend with flour. Add this roux to 1 qt. hot milk, off the heat. Stir and return to the burner, stirring until thickened to make a bechamel sauce. Add drained clams, imitation crab and the bechamel to the soup. Stir and simmer 10 minutes.
Make a slurry with the cornstarch and ice water and add to the soup. Bring to a boil and stir until soup thickens. Lower the heat and simmer until ready to serve.
Yield: 10 servings. Don't forget the little oyster crackers to put on top!
You can find all our Meatless Friday featured recipes here.
Copyright 2015 Barb Szyszkiewicz.
Photo copyright 2008 CQ, "Montauk Clam Chowder," on Flickr
About the Author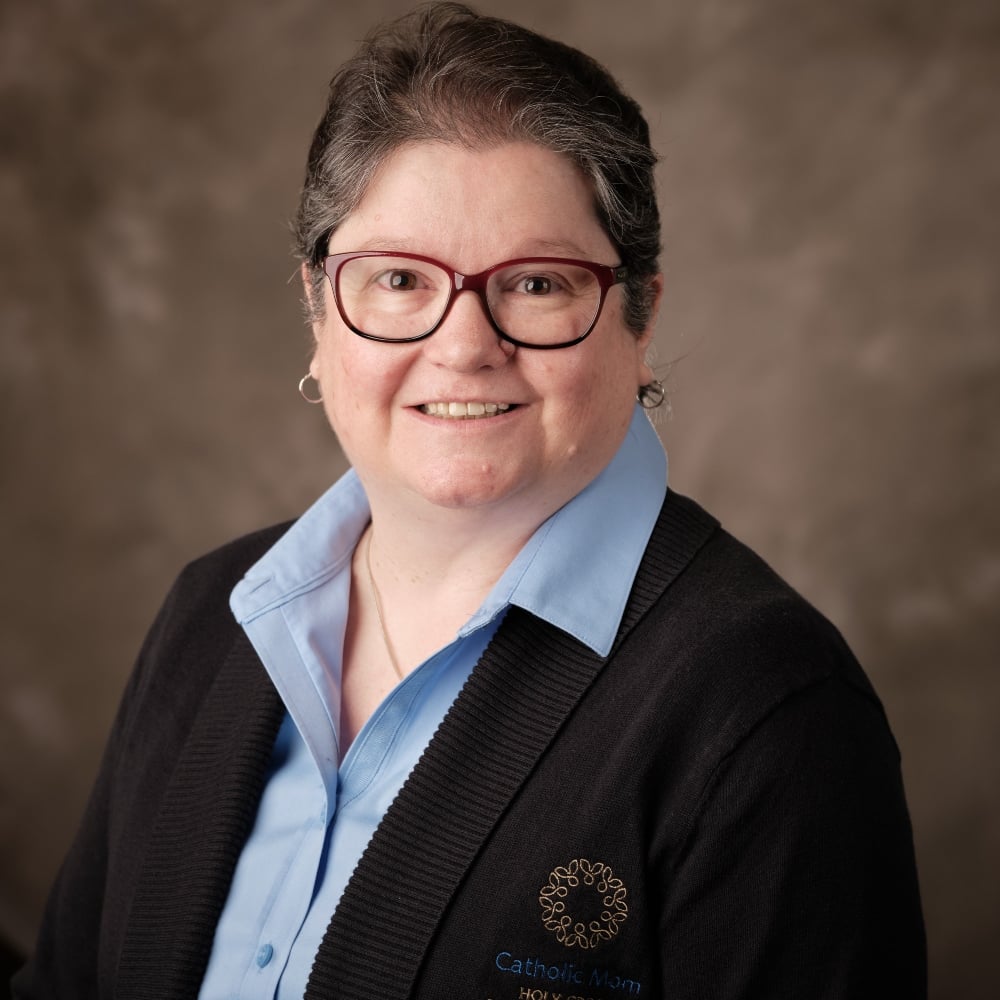 Barb Szyszkiewicz is a wife, mom of 3 young adults, and a Secular Franciscan. She is editor at CatholicMom.com. Barb enjoys writing, cooking, and reading, and is a music minister at her parish and an avid Notre Dame football and basketball fan. Find her blog at FranciscanMom and her family's favorite recipes with nutrition information for diabetics at Cook and Count. Her booklet, The Handy Little Guide to Prayer, is available now from Our Sunday Visitor.