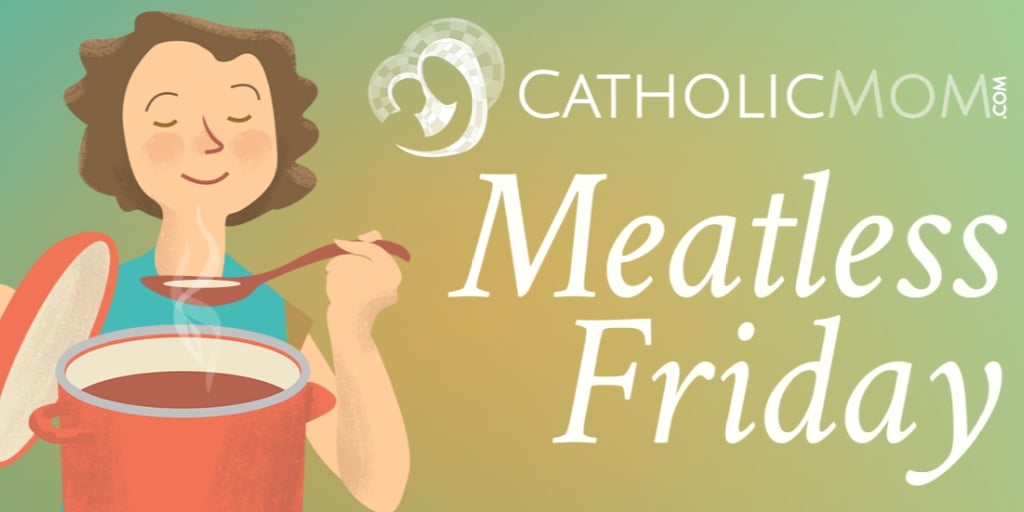 This Chili Mac is Snow Day food at its best: it's warm, tasty and fills you up. You probably already have all the ingredients in your pantry!
The recipe makes about 5 quarts of chili mac–enough to feed a big bunch of hungry snow shovelers or to freeze for lunches for another day. Use whatever kind of beans you like (or have on hand) and change the spice level by choosing hot Ro-Tel instead of mild!
3-Bean Chili Mac
Makes 10 generous servings (and you'll never miss the meat!)
1 TBL olive oil
2 cups onions
4 cloves garlic
1 cup celery
1 TBL chili powder
2 tsp kosher salt
1 tsp sugar
1 tsp cumin
1/8 tsp cayenne
14 oz red beans
14 oz black beans
14 oz pinto beans
28 oz crushed tomatoes
8 oz tomato sauce
10 oz Ro-Tel
3 cups vegetable stock
1 1/2 cups mini wagon wheel pasta
Dice onion, mince garlic and finely chop celery. Heat olive oil in Dutch oven; when warm, add onion and cook until softened, about 5 minutes. Add in celery and garlic and cook 5 minutes more. Stir in spices.
Drain and rinse beans and add to the pot. Next, add crushed tomatoes, tomato sauce, Ro-Tel, and broth. Simmer 1 hour.
Stir in pasta and cook 15 minutes until pasta is fully cooled.
Serve with your favorite toppings: shredded cheese, sour cream, and freshly-chopped parsley.
You can find all our Meatless Friday featured recipes here.
Copyright 2016 Barb Szyszkiewicz
About the Author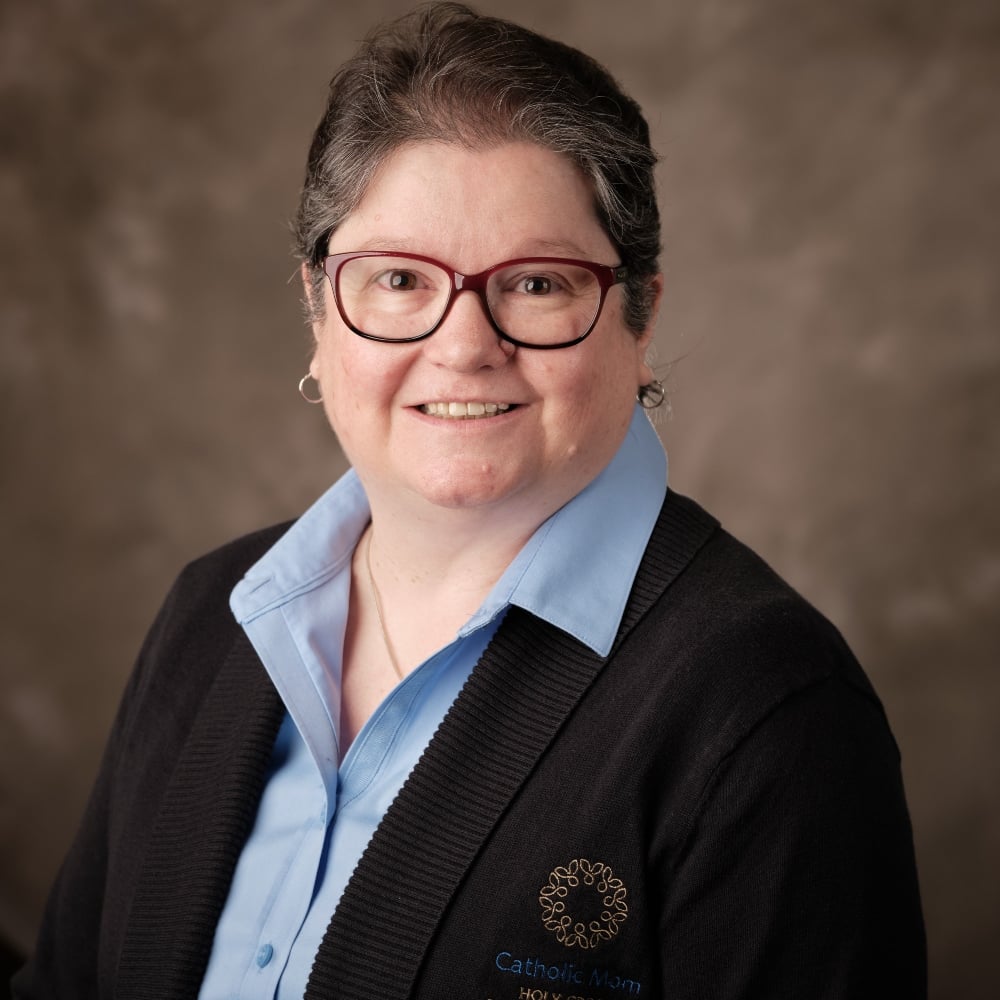 Barb Szyszkiewicz is a wife, mom of 3 young adults, and a Secular Franciscan. She is editor at CatholicMom.com. Barb enjoys writing, cooking, and reading, and is a music minister at her parish and an avid Notre Dame football and basketball fan. Find her blog at FranciscanMom and her family's favorite recipes with nutrition information for diabetics at Cook and Count. Her booklet, The Handy Little Guide to Prayer, is available now from Our Sunday Visitor.