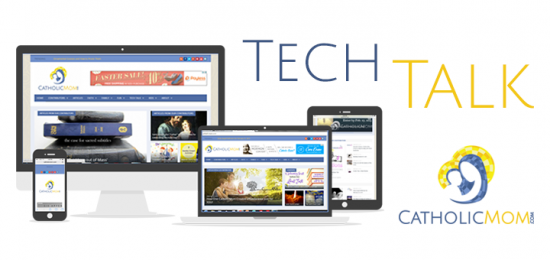 A few months ago, I wrote about the WalMart Savings Catcher that's found online and in their smartphone app. I've discovered another app that helps you save through rebates that can be applied to your PayPal account! Yes, that's right: a cash rebate.
Ibotta is an app that gives you a chance to apply for rebates for things you're already purchasing. Most rebates aren't terribly large - most are in the 30-75¢ range - but they add up quickly. For example, a recent rebate of 30¢ on any brand of milk was available, as well as rebates on any kind of sliced bread, any dozen eggs, and any cereal. (Ibotta is working on adding more generic/any brand rebates.) These rebates were available at any grocery story in town. Also available were rebates on some name-brand items like Ragu and Hunt's diced tomatoes. In fact, the diced tomatoes were available at Sam's (where I usually buy them) and could have been combined with a pasta purchase for an extra dollar! While you're shopping, you can use the Ibotta app to check the UPC code to be sure your purchase qualifies.
There are plenty of categories for rebates aside from your typical grocery list. Rebates are currently available for Clarks shoes, Lane Bryant clothing, purchases at Best Buy, and even on alcoholic purchases (beer, wine, and more). There are even rebates for online shopping from Amazon, Microsoft, Verizon, and more. Heading out to dinner? Be sure to check out your options and see if your restaurant is on the list.
Getting the rebates is a two-step process. First pull up the store you purchased the items from, and then verify your purchases by scanning the UPC code on the item. Once you've done this for all of the qualifying purchases from that store, you capture the receipt: take a picture of the receipt from top to bottom. The app guides you through this step easily. Some stores make it even easier to submit: WalMart submissions make use of the same QR code you'd use for the Savings Catcher. Food Lion, Rite Aid, and a few other stores have partnered with Ibotta and will let you link your savings card with Ibotta so you don't even have to submit anything! Partner stores will automatically send your information to Ibotta and your rebate will be credited within 48 hours.
Ibotta also allows you to build a team of shoppers whose rebate totals combine to gain bonus rebates for everyone on the team! Each member has a unique code, and if someone signs up with your code, you're on a team together. The more friends who use Ibotta together, the faster you all earn rebates.
I've got only a few people on my team currently, and not many who are actively using the app, but I've managed to earn more than $20 in rebates in the few months I've been using it. (Here's where I admit to dreaming of linking up everyone on CatholicMom.com on one big team!) I haven't purchased much of anything that I wouldn't have purchased anyway (I am guilty of splurging on Chef Boyardee Ravioli at Sam's Club when a rebate was offered; it's an item my kids always want to add to the grocery list.)
Once your total is at least $10, you can cash out to PayPal or venmo, or you can get gift cards to retailers like Amazon, Best Buy, Starbucks, WalMart, iTunes, and a few others. Ibotta seems to be working on partnering with more retailers, so I expect this to expand in the future.
Ibotta is a free app available in the App Store and the Google Play Store.
About the Author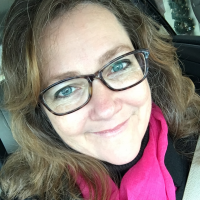 Christine Johnson has been married to Nathan since 1993 and is the mother of two homeschool graduates. She and Nathan live in the Blue Ridge Mountains of Southwest Virginia, where she tries to fit in as a transplanted Yank. She blogs at Domestic Vocation about her life as a wife, mother, and Lay Dominican.