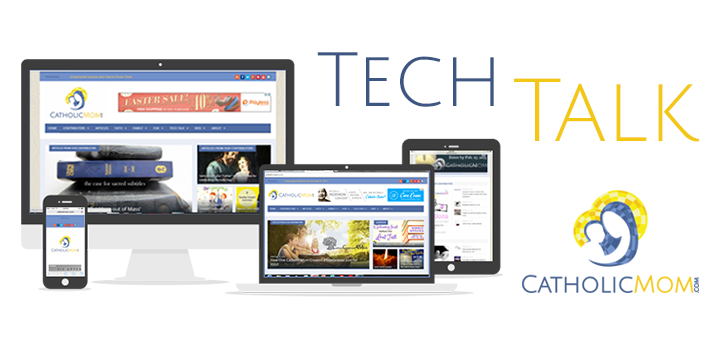 Sometimes life can be extremely busy and can make it difficult to get a post out to one's blog or blogs. The other difficulty is that while open wi-fi is available in most places, sometimes there just isn't a good connection. Most blog sites require users to sign in to the blog itself in order to compose and structure their posts. However, for Windows users there is a great free application which will allow them to write, edit, and save posts on their own time and best of all it is FREE.
Windows Live Writer is part of the free Windows Live Essentials 2012 package and it operates pretty much like any other word processing software. The biggest difference is that this particular writing application allows users to link directly to their Wordpress, TypePad, or Squarespace blog. Best of all, Microsoft unofficially announced on June 10th, 2015 that they will be making the application open source as it has not been updated since 2012 and many individuals still use the application for posting to their sites.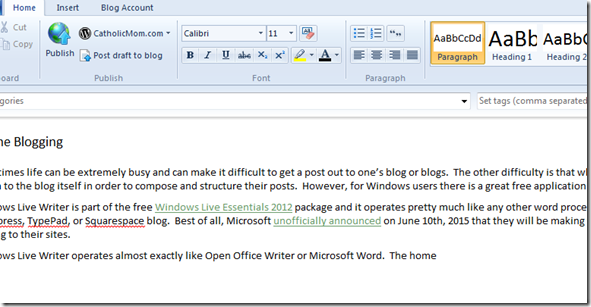 Windows Live Writer operates almost exactly like Open Office Writer or Microsoft Word. The home tab at the top allows users to select their font, font size, text formatting and other options. One of the differences writers may notice are the web-text formatting options such as paragraph and multiple heading sizes. There are also dropdown menus for things like blog categories and for tags so that authors can set up their post in the appropriate area of their sites. It will even let users schedule posts for a later date. Obviously publishing or saving a draft to a site has to be done when users are back online.
Live Writer is also a WYSIWYG (What You See is What You Get) editor. This means pictures can easily be inserted into any post and the text can be formatted or wrapped around those pictures. It makes composing a new post easy. The Insert tab allows users to create links, insert links to videos, photos, and allows users to set up useful plugins.
Live Writer will immediately ask users for their website information after setup. Most of the time the writer simply needs to enter the web site address, their username, and their password. The program will then download the current blog categories and will offer to create and delete a "dummy post" so that it can download the style/theme of the site being posted to. (I did not do this for CatholicMom.com because something tells me a strange post would set off alarm bells.) Users can link to multiple blogs they are part of in order to have control over their entire digital writing domain.
For all its positives, there are some points of failure in Windows Live Writer. First, it is obviously a Windows-only product and it hasn't been updated since 2012. Secondly, the program does not allow writers to take full advantage of things like post excerpts, SEO options, featured images, and image comments, all of which are of significant importance to blog authors. The post would need to be saved as a draft, then edited on the blog itself. Lastly, there are chances that the formatting between the website and the original post could be different and/or that images might not upload depending on site security. Some re-formatting may be necessary.
All of those things aside, Windows Live Writer is FREE and it appears that the open source community will be taking it over in the near future. This will open up all sorts of new functionalities and possibilities in the future versions of this software. So while Live Writer might not give users full control over their posts, it certainly will allow them to get the main structure and text of their posts into draft in order to allow access to more advanced blog features. (I created the majority of this post in Live Writer)
With nifty tools like this available, what is your excuse for not using a blog to spread the Gospel?
Read more of our Tech Talk columns.
Copyright 2015 Christopher Weitzel
Post Image Credit: copyright Christopher Weitzel, 6/10/2015, All Rights Reserved.
Featured Image: Queen Mariana of Austria Blogging, after Juan Carreno de Miranda by Mike Licht (Oct. 5, 2008) via Flickr, CC.
About the Author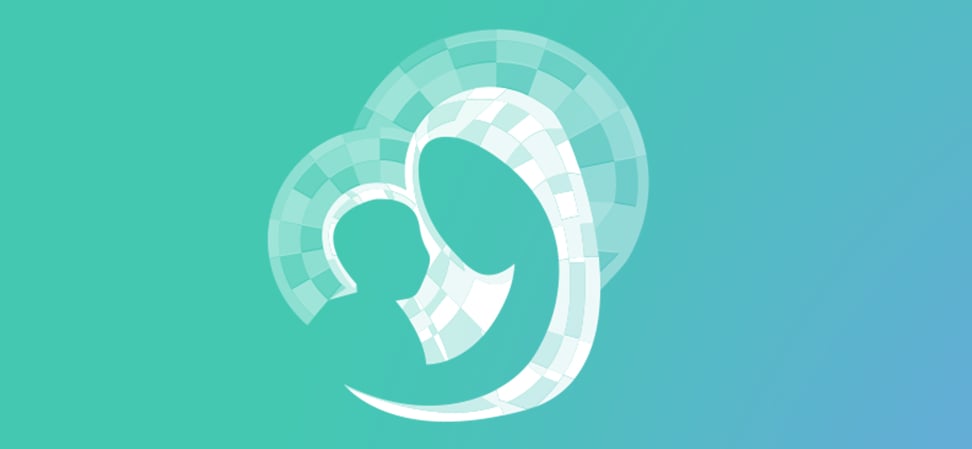 We welcome guest contributors who graciously volunteer their writing for our readers. Please support our guest writers by visiting their sites, purchasing their work, and leaving comments to thank them for sharing their gifts here on CatholicMom.com. To inquire about serving as a guest contributor, contact editor@CatholicMom.com.