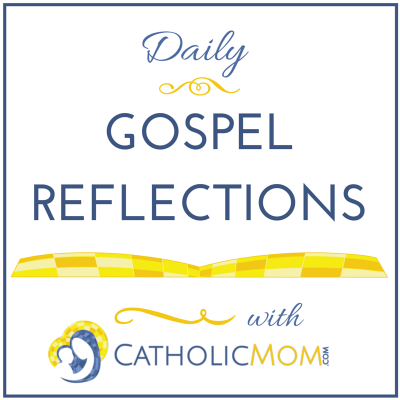 Today's Gospel: Matthew 22:1-14
Memorial of Saint Bernard, Abbot and Doctor of the Church
God invites us to the Feast. Some people refuse God's invitation. I wonder if they don't hear it, or maybe they hear it but are not interested. Or maybe they are afraid. I feel sad to think of what some people are missing.
Then I remember. I myself didn't go to the feast for a long time. I either said no to the invitations or I ignored them. Now I know what I was missing. Now I look back and see how lost I was, how hurt I was, how alone I felt.
Why did I finally accept the invitation? I can only say it was out of love. Love for my husband first brought me to the Eucharistic table. And that love led me to the love I have for God. And someday God will bring me home to Him.
The thing is, God never gives up. He invites us again and again. Do we hear the invitation? Do we respond to the invitation? And do we invite others?
I do my best to summon others. I do my best to "invite whomever that (I) find." (Mt 22:9)
I wish to do for others what was done for me.
Come to the feast. Come to the feast of the Lord.
Ponder:
How were you invited to the feast?
Do you invite others to the feast? In what way?
Pray:
Lord, I pray that all will accept your invitation. Please help them to know you and love you. Please give me the right words so I can invite others. Amen.
We thank our friends at The Word Among Us for providing our gospel reflection team with copies of Abide In My Word 2015: Mass Readings at Your Fingertips. To pray the daily gospels with this wonderful resource, visit The Word Among Us.
Copyright 2015 Colleen Spiro
About the Author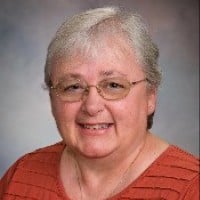 Colleen Spiro is a Catholic mother, grandmother and a deacon's wife. A certified spiritual director, Colleen loves to share her faith and encourage others through her retreats and writings. You can read her reflections at her website, Catholic Prayer Life and read or listen to her podcast at Finding God in the Everyday.