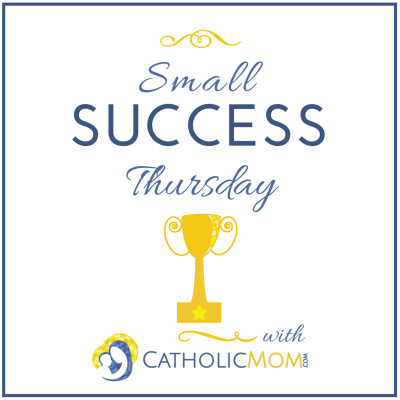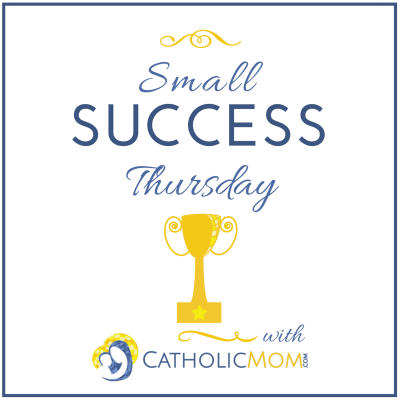 Thank God for having to repeat being a parent of an 8th grader. It gives me time to listen to the teacher I've considered my friend for nineteen years in a different light, and to hear what I've always known, how wise she is. At back to school night, given we go to so many every year...one elementary, one middle, one high school, and have to visit the schedules of seven different children, it can be a jading experience. But listening to her tell us about something new she introduced this year, a gratitude journal, made me sit up. Each day the students come into the classroom and write down three things they feel grateful for, and one act of kindness they did in the past 24 hours. It is a little way she's devised to help make these thirteen-year-olds be mindful of their actions, and the gifts they have just by being.
I went home that night to ponder the fundamental need for gratitude, and how its absence allows for so many ills, fights and slights to fester and grow bigger over time. I asked my four-year-old what she was grateful for, what she felt thankful for, and a flood of answers gushed forth...for my stuffed animals, for raisins, for you being my mom, for playing, for being the baby, for going to be five soon, for playing, for all my toys, and for my new ponytail holder. It was a fun question. She wasn't finished. I offered her lunch. She still kept listing more things; the new book she got for bedtime, cupcakes for dessert, for her nightlight, shoes, skirt, chocolate milk, bubble bath. "That's a lot of blessings." I said. "Is that all?" I asked. "Yes. That's all I love for today."
After listening to her very helpful thoughts, I wondered, how grateful am I? Could I list three things from the past day for which I could give thanks and one act of kindness from the past 24 hours?
1) My family...they pulled together to help with the tough schedule of back to back "Back to School" nights. The sixteen-year-old made dinner. The seventeen-year-old helped with getting the littles ready for bed. The thirteen-year-old assisted with the dishes. The eleven-year-old helped the younger ones with homework. When it works that well, I am in awe. Thank you!
2) For my kids' teachers...especially the friend who inspired this post, with their dedication to all the children, and to cultivating a spirit of gratitude in each child they teach.
3) The very messy basement. Right now, it looks like a Lego apocalypse. Why am I grateful for this mess of epic proportions I've been afraid to start work on these past three days? Because it gives me a chance to begin again. I tend to get very annoyed with my children when the house gets trashed, but this past weekend, I received a reminder from someone I love to not let the little stuff cause me to lose sight of the big picture. It is a temptation I fall into almost weekly. It is a spiritual struggle I've prayed over, confessed over, and snarled and failed over, over and over again. But luckily for me, my children want to aid in my spiritual growth, and so they've created an opportunity which I'm trying to put to good use. So far, I've managed to buy chocolate, come up with a plan of attack, and then run back to the upstairs for fear I will begin crying at the mess. But I haven't imploded yet, so I view that as progress. Maybe tomorrow, I'll make it down the stairs and actually start cleaning up. Who knows, maybe I'll be able to list it as the act of kindness I did, or as the act for which I'm grateful if some of them come to help. (Hope springs eternal).
As for the one act of kindness? My six-year-old son came to our bed, climbed up onto it and rubbed my feet, the same way he's seen me rub his father's feet. I'll count that as a big win.
Hope your week had three things for which you could give thanks and an act of kindness every day. Happy Small Successes! (If you need me, I'll be in the basement picking up Legos).
Copyright 2015 Sherry Antonetti
[inlinkz_linkup id=559285 mode=1]
About the Author

Sherry Antonetti is a mother of ten children, published author of The Book of Helen and a freelance writer of humor and family life columns. You can read additional pieces from her blog, http://sherryantonettiwrites.blogspot.com.