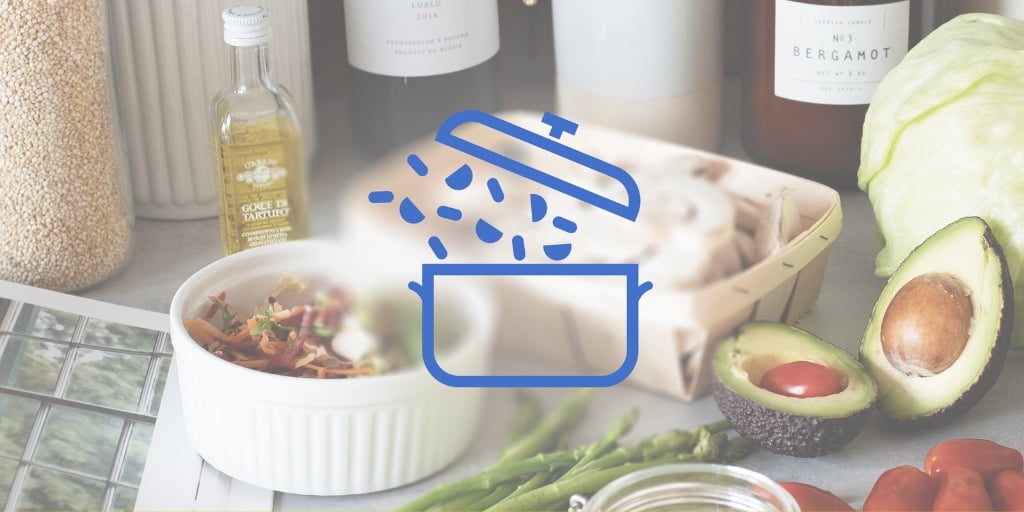 Is Friday night pizza night at your house? We love pizza too! Sometimes I wish I knew the trick to tossing dough like a pizza pro (and that brick oven would be nice as well).
Whether you make your own pizza or get takeout, you know that pizza is all about the toppings. I pulled out all the pizza menus I could find and came up with a bunch of meatless ways to top your next pizza.
Try these meatless toppings and combos for your Friday-night pizza! You won't even miss the pepperoni.
SINGLE TOPPINGS
Mushrooms
Onions
Sweet bell peppers
Hot peppers
Spinach
Black olives
Sliced tomatoes
Broccoli
Anchovies
Garlic
Eggplant
Zucchini
Roasted red peppers
Jalapeño peppers
COMBOS
White pizza (no tomatoes) with any toppings above
Sweet peppers and onions
3 cheese (mozzarella, provolone and parmigiana)
Garlic, mushrooms, onions, eggplant and parmigiana
"Veggie Works:" spinach, broccoli, tomatoes and zucchini
Shrimp scampi pizza: olive oil, shrimp, parmigiana, parsley
Pizza cacciatore: mushrooms, fried onions, green peppers
Margherita pizza: fresh basil, tomato chunks, extra virgin olive oil, fresh mozzarella
Grilled veggie pizza: grilled zucchini, eggplant, roasted peppers, and onions with extra virgin olive oil and mozzarella
Bruschetta pizza: garlic, tomatoes, fresh basil and spices topped with mozzarella cheese and extra virgin olive oil
Pizza caprese: sliced tomato, basil and fresh mozzarella
Veggie pesto pizza: fresh eggplant, garlic, caramelized onions, roasted red pepper, feta cheese and pesto sauce
Baby clam pizza: chopped tomato, extra virgin olive oil, baby clams and basil sauce with mozzarella
Fried eggplant, fresh mozzarella, Romano cheese and basil
Garlic, ricotta cheese, mozzarella, broccoli and tomatoes
Pizza rustica: mozzarella, roasted peppers, black olives, scallions and fresh tomatoes
Pizza carciofo: mozzarella cheese, artichokes and sun-dried tomatoes
Pizza tirreno: clams and shrimp with mozzarella, fresh tomatoes and garlic
Pizza amore: sauteed roasted peppers, garlic, mozzarella and sun-dried tomatoes
Spinach and ricotta with mozzarella and parmigiana
Hold the cheese: olive oil, oregano, fresh tomato, red onions and garlic
Pizza primavera: plum tomatoes, red onions, mushrooms and broccoli
MAKE YOUR OWN
Check out these CatholicMom.com articles on pizza you can make at home:
You can find all our Meatless Friday featured recipes here.
Copyright 2015 Barb Szyszkiewicz


About the Author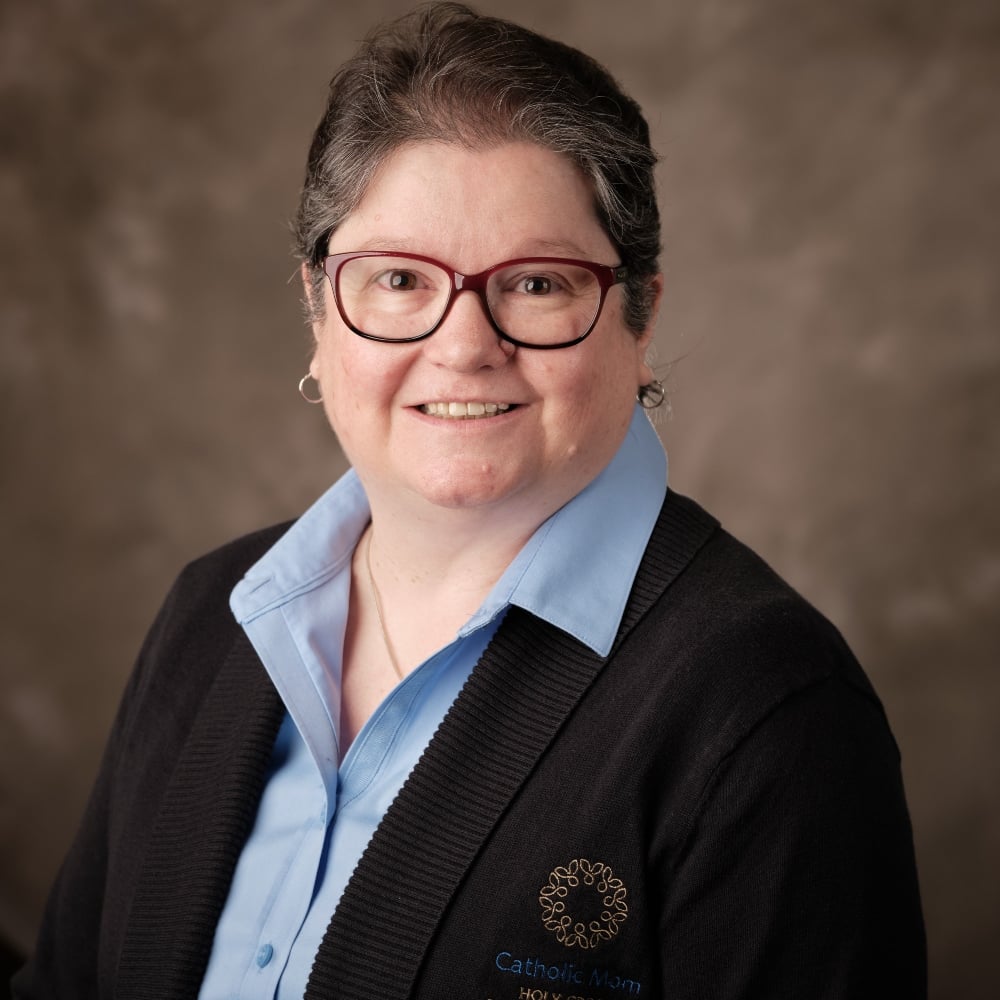 Barb Szyszkiewicz is a wife, mom of 3 young adults, and a Secular Franciscan. She is editor at CatholicMom.com. Barb enjoys writing, cooking, and reading, and is a music minister at her parish and an avid Notre Dame football and basketball fan. Find her blog at FranciscanMom and her family's favorite recipes with nutrition information for diabetics at Cook and Count. Her booklet, The Handy Little Guide to Prayer, is available now from Our Sunday Visitor.