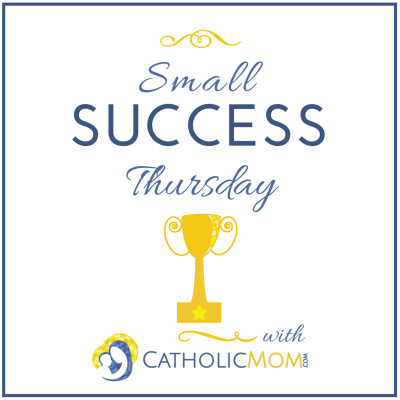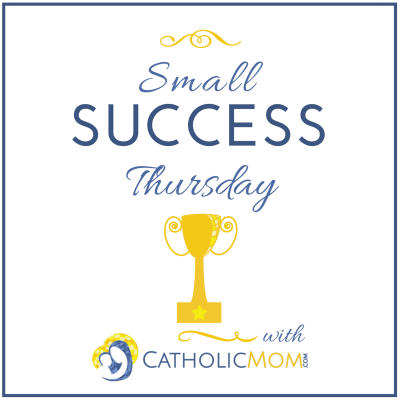 What a week we had. My husband and three daughters made it to Southbend and back, and I went to the Papal mass in DC, and solo parented the remaining five children through two track meets and mass. It made this week look rather slow. (Not that I'm complaining).
Digesting all that Pope Francis offered to us in his six day trip will take a slow week of reflection. I don't think anyone wasn't moved. What proved more than anything Pope said or didn't say or did or didn't do, the presence of the Holy Spirit, was the joy expressed in the crowds, and on his face when he was able to meet people face to face, to encounter them.
There were lots of lessons to take away from the Pontiff's visit, and it will take some time to discern what Pope Francis and the Church ask of all of us living out the work and managing these Factories of Hope. One thing I noticed is the need to cultivate in my children a sense of gratitude for all they have, and foster a sense of family spirit.
How to do that? Well, Catholic radio to the rescue, not to mention, Small Success Thursday! Healthy families eat together, work together, play together, and pray together. As of late, we've been scattered to the four winds, eating in shifts, and prayer together consists mostly of grace before meals (again in shifts) and Masses in shifts. So I'm making dinner early today, so it will be easier to serve. I've done the morning chores, and am laying out a game for the kids to play with me tonight after dinner, and books on their beds for reading time. We will get to it, but I'm also going to explain, to get the game and the books, they need to help with the dishes. It's a start, and it may or may not work so smoothly. I know there is homework and all kinds of stuff that can get in the way, but the goal is progress, not perfection.
I'll see you next week, and let you know if we worked, played, ate and prayed together. Happy Small Success Thursday!
Copyright 2015 Sherry Antonetti
[inlinkz_linkup id=567958 mode=1]
About the Author

Sherry Antonetti is a mother of ten children, published author of The Book of Helen and a freelance writer of humor and family life columns. You can read additional pieces from her blog, http://sherryantonettiwrites.blogspot.com.