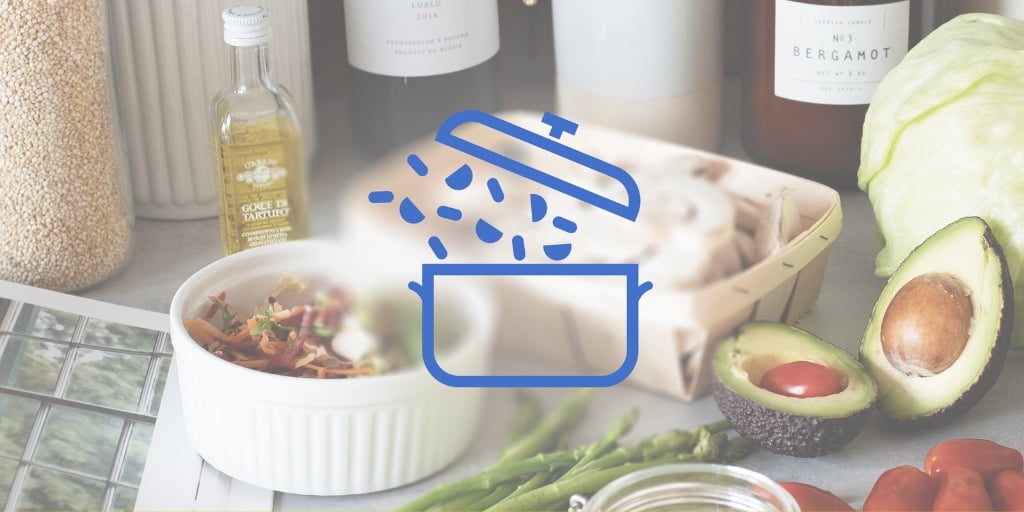 This macaroni salad has a little extra twist from the ranch dressing. It's great for lunch, all by itself, and makes a terrific side dish for dinner as well. My daughter used to take this to school in her lunchbox. Make this salad early in the day or even the night before so the flavors get a chance to mix!
Ranch Tuna Macaroni Salad
Makes 12 side-dish servings
3/4 lb. elbow macaroni, cooked, drained and cooled
1 handful baby carrots, finely diced
1 to 2 ribs celery, finely diced
1/2 onion, finely diced
1/2 green bell pepper, finely diced
2 hard-boiled eggs, peeled and loosely chopped
2 cans tuna, drained
mayonnaise (about 3/4 cup)
1/2 tbl white vinegar
1 to 2 tbl milk
1/2 tsp salt
1/2 tsp pepper
1/4 tsp onion powder
1/2 tsp garlic powder
1 1/2 tsp parsley flakes
1/2 tsp dried dill
Mix all seasonings, vegetables, vinegar and 1/3 of the mayonnaise. Pour over cooked macaroni and stir to coat. Stir in tuna and egg. Add milk and remaining mayonnaise. Stir to combine. Refrigerate at least 3 hours before serving (overnight is better). Taste-test before serving and add additional mayonnaise and a bit of vinegar if needed.
You can find all our Meatless Friday featured recipes here.
Copyright 2015 Barb Szyszkiewicz, OFS.
Photo copyright 2015 Barb Szyszkiewicz, OFS. All rights reserved.
About the Author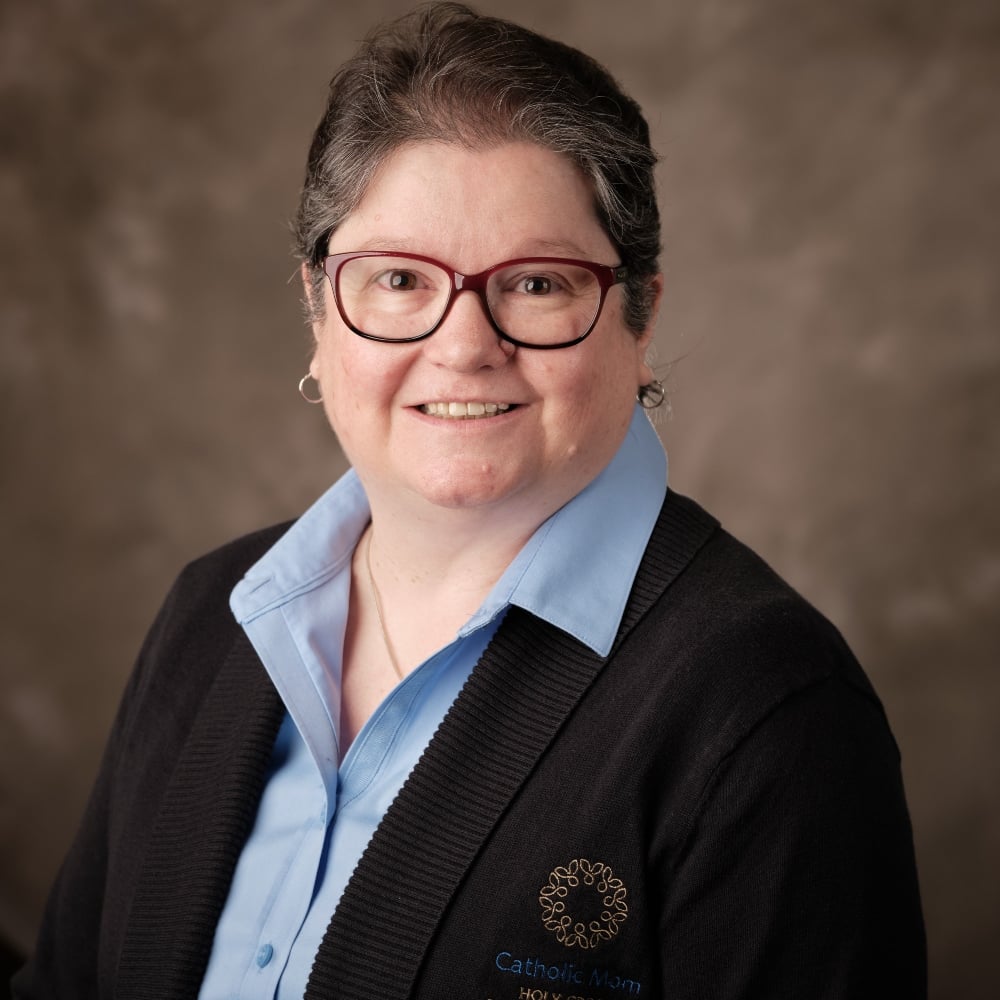 Barb Szyszkiewicz is a wife, mom of 3 young adults, and a Secular Franciscan. She is editor at CatholicMom.com. Barb enjoys writing, cooking, and reading, and is a music minister at her parish and an avid Notre Dame football and basketball fan. Find her blog at FranciscanMom and her family's favorite recipes with nutrition information for diabetics at Cook and Count. Her booklet, The Handy Little Guide to Prayer, is available now from Our Sunday Visitor.