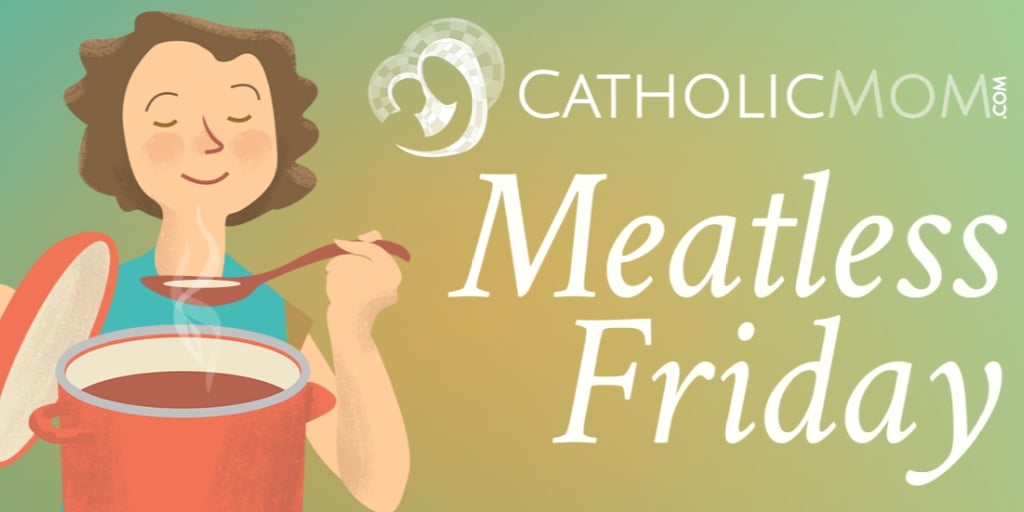 This pasta dish definitely qualifies as comfort food. It's quick to make, frugal and pantry-friendly. If you don't have shallots, use a small onion instead and make sure it's well-caramelized to bring out the sweetness. This is a good recipe to make with the kids; if they're old enough to trust at the stove, they can caramelize the shallots or onions. Younger children can stir in the peas and cheese at the end.
Orecchiette with Ricotta and Peas
Makes 4 servings
1/2 lb orecchiette pasta
2 shallots, peeled and sliced
2 TBL olive oil
1 clove garlic, minced
1 cup frozen peas
1/4 tsp crushed red pepper
1/2 cup ricotta cheese
Cook pasta according to package directions.
While pasta cooks, caramelize shallots in olive oil. When shallots are done, stir in garlic and crushed red pepper; cook 2 minutes more.
Drain pasta and return to pot. Toss with shallot mixture, peas, and ricotta. Serve immediately.
What's cooking? Find all our Meatless Friday featured recipes here.
Copyright 2017 Barb Szyszkiewicz
About the Author