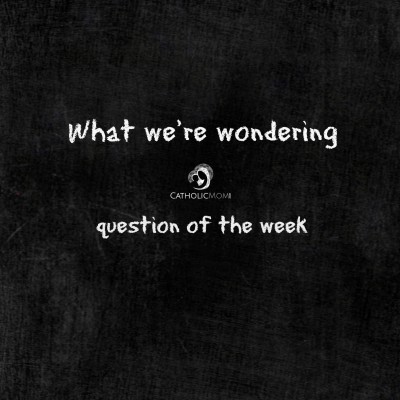 This week's question comes from contributor Nelly Guajardo and was originally posted on our Facebook page.
This week, as I was making lunch for my son he asked me, Mom how does one become a Priest and do Priests have other jobs?

That night my husband and I had a conversation with him about the question. He said, he is thinking maybe of becoming one when he grows up.
I told him he would know in his heart if that was his vocation and to pray. I am still a bit taken with his question and told him I would be praying for him. My son is 11, not sure what his future holds but for him to ask I guess the seed has been planted.

Wondering if any of your children have asked the same question?
Please share your answers and experiences in the comment box below.
About the Author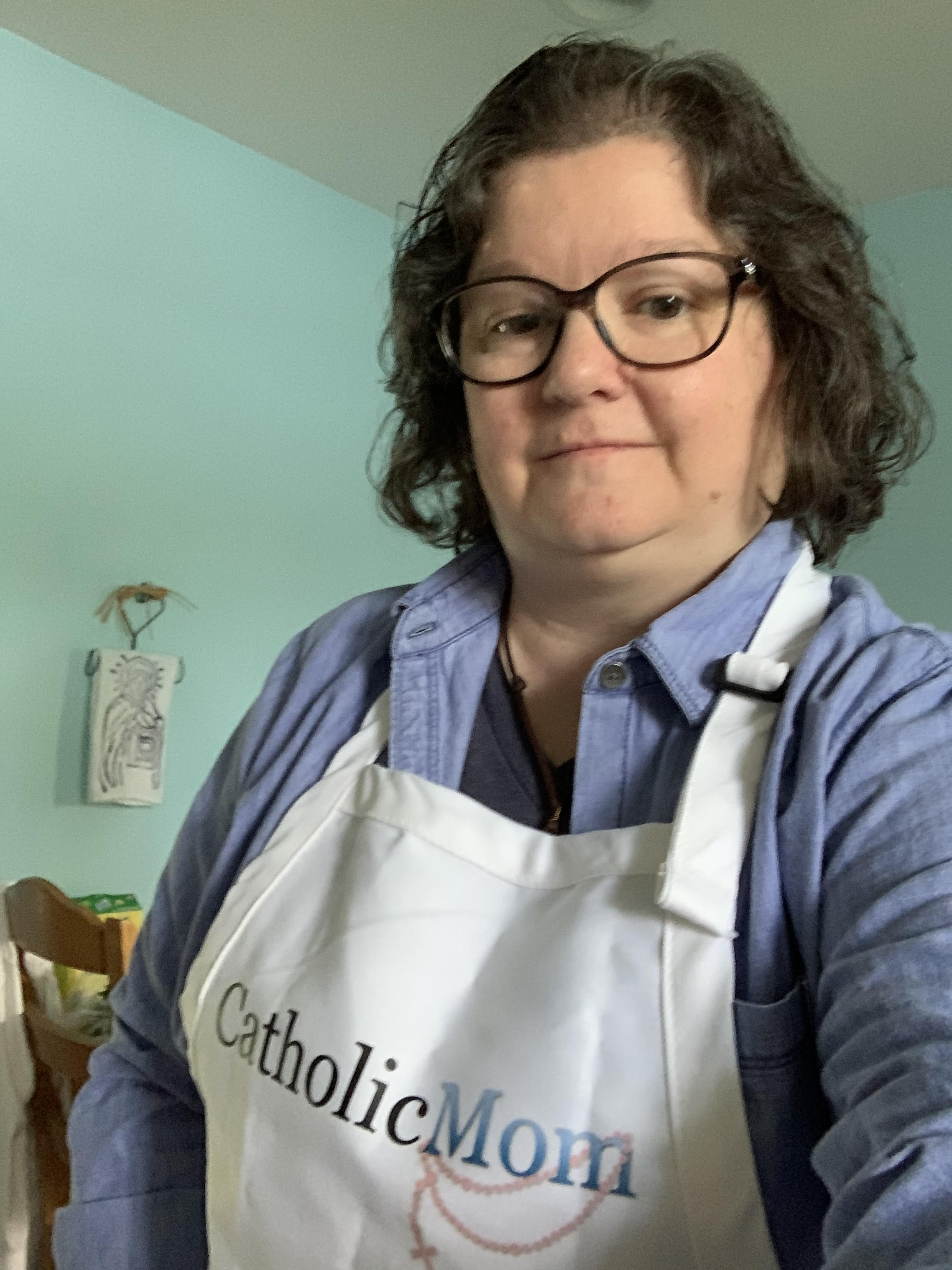 Barb Szyszkiewicz is a wife, mom of 3 young adults, and a Secular Franciscan. She is editor at CatholicMom.com. Barb enjoys writing, cooking, and reading, and is a music minister at her parish and an avid Notre Dame football and basketball fan. Find her blog at FranciscanMom and her family's favorite recipes with nutrition information for diabetics at Cook and Count. Her booklet, The Handy Little Guide to Prayer, is coming in May 2021 from Our Sunday Visitor.