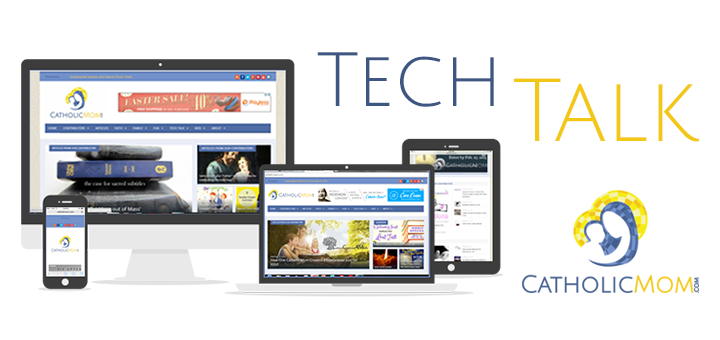 The fourth part in our Small Business Strategies: Selling series focuses on tying everything together across multiple platforms by using branding. I'm honored to partner with the talented Amy Garro of Little House Mothering as well as 13 Spools - Amy is a pro when it comes to branding, and her valuable insights are sure to help any small business. (In case you missed them, here are Part 1: Selling on Etsy, Part 2: Selling on Craftsy, and Part 3: Selling on Handmade at Amazon.)
-------------------------------------------------------------------------------------------------------------------------------------------
What is "branding"?
The "brand" of the blog is what you are "all about," so to say. Are you a mom selling embroidery on a small scale, with beautiful floral designs? Or are you a metalworker selling large, machine-cut signs? Either way, the "brand" of your blog is its essence – the content you present (and the products you sell), and the personality you use in your presentation.
Branding your blog is a way of using visual cues to quickly and effectively present your brand to visitors. This sounds complicated, but it's not - you're simply going to think about the way your business appears to others. Everything that represents and/or is associated with your product & small business should all look like it belongs together - this is what branding is all about. This can include anything from your logo, to the colors of your packaging, to the fonts on your website.
Your branding should represent who you are.
For the mom who embroiders, that might mean flowy fonts, delicate packaging & web design in feminine colors, and a logo with a stitched flower. For the metalworker, that might mean strong, bold fonts, earth-toned packaging, and a business card that mimics the look of metal. Branding also consists of your business name, tagline, and the language you use in your presentation.
Check out the website for Aden + Anai (https://www.adenandanais.com/). Immediately, it feels warm, personal, and soothing - the perfect feel for a company that sells baby swaddles. It almost feels like they are just chatting with you. Here's a few things they used to help it feel that way:
light colors
comforting greeting ("wrap them in your touch - our swaddles are the next best thing to a mother's hug")
all lowercase letters & phrases (rather than sentences with periods) to give a more casual feel
In contrast, check out Kohler's site (http://www.kohler.com). This one gives a completely different feel - striking, innovative, and ultra-professional. Rather than personal conversation, this feels like a presentation meant to impress. Here's some of their branding choices:
dark colors
choppy phrases punctuated as if they were complete sentences
minimalist design & options
However you end up designing your logo, site, and accompanying accessories, the most important thing to remember is to keep it you.
It should stay consistent and recognizable.
If the logo you use for your Etsy shop, Craftsy shop, and Amazon shop are all different, viewers may not realize that you are the same business with multiple "store fronts." Take a large brand, like Apple - no matter what store location you walked into across the world, you would know they were all from the same Apple brand. That's the kind of recognition you should work up to for your shoppers!
Practical ways to put this into practice:
use the same avatar (personal photo of you) and business logo across all your platforms & storefronts
choose 2-3 unique fonts to use on all of your products, packaging, and/or photos
consider staying within a color scheme (as much as possible)
Branding on Etsy
BRANDED URL: The URL can be configured to the name of your shop, the name of your business, or anything else that fits your brand. As Etsy has been around for a while now, though, a good number of shop names have already been taken so you may need to be creative with the name you create. You'll see how, though my business is Faith and Fabric, I had to select a shop name of FaithAndFabricDesign as FaithandFabric was already taken. You'll also note that it is all one word, so you can play with capitalization to make the concatenated word more understandable.
STORE IMAGES: Etsy gives you the chance to select three images as part of the store brand: (1) Main Image, (2) Shop Owner, and (3) Shop Info. The main image can be any image that you like; additional info on your business, photos of your most popular work, pictures of your workspace, etc. The second image, Shop Owner, is designed to let purchasers make that personal connection with YOU, the artisan behind the brand. The third image, Shop Info, is where you place your logo.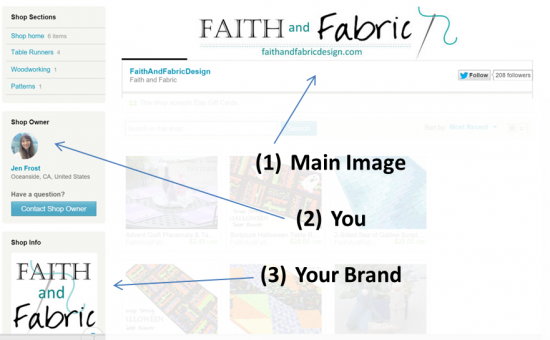 Branding on Craftsy
BRANDED URL: Craftsy does not let you brand your URL. Instead, a long and randomly generated number will be generated for your store.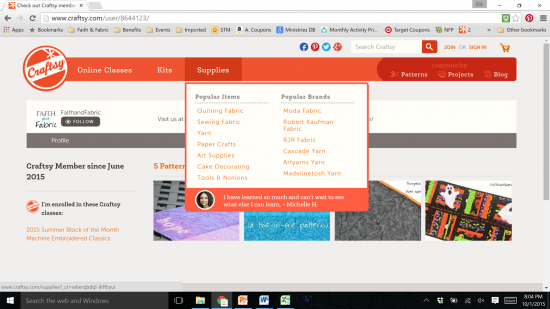 STORE IMAGES: There is less opportunity to brand your shop in Craftsy than the other two sites we've been looking at. Within Craftsy, there are two places you can brand: (1) Store Image and (2) the short text link. In the two photos below, you'll see Amy and I have branded our Store Image differently; she chose a personal image showing the store owner, while I chose a company logo. You can choose whichever option is right for you. Also, when it came to adding short text, Amy went for a clean screen look while I added my business's URL. Again, the choice is up to you.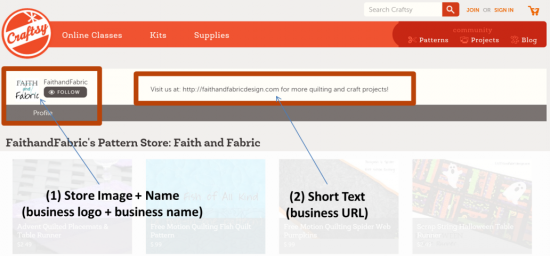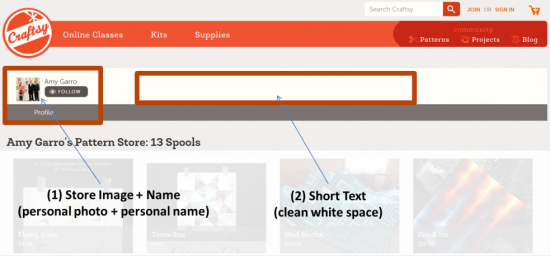 ADDITIONAL RESOURCES: Craftsy offers less in the way of personalizing your store, as (truthfully) there aren't really that many ways to personalize it. The do, however, occasionally post tips on their Facebook page as well as some basic info in their store set-up guide.
Branding on Handmade at Amazon (H@A)
BRANDED URL: Within H@A, you can configure the URL to be the name of your shop, the name of your business, or anything else that fits your brand. With H@A being new to the market, there aren't a lot of legacy shops that you're competing against to secure the name that you want.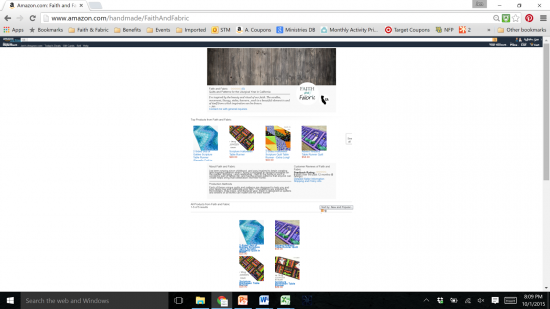 STORE IMAGES: Handmade at Amazon gives you the ability to really make your shop your own with four main areas set at the top of your store: (1) Store Image, (2) Company Name & Tagline, (3) Company Logo, and (4) Inspiration. Let's look at each in detail. (1) When potential buyers arrive in your store, they are greeted by a very large (size: 1200 x 350 pixels) image that immediately presents buyers with what your store is all about. You can make the image one of your logo, your top products, your workspace…it's all up to you. (2) Your company name appears above a tagline for your store; this short sentence is a prime opportunity to sell your brand and tell shoppers what they will find in your store. (3) Your company logo is prominently displayed, helping shoppers recognize your brand. (4) A few sentences, written by you about how you draw inspiration for your work, appear below the tagline. This is another prime opportunity to create a personal, intimate connection with potential buyers.
ADDITIONAL RESOURCES: Handmade at Amazon is really courting all their sellers – once accepted via invite. There are limited resources available prior to receiving your invitation, but – once accepted as a seller – your inbox will be full of informative information to ensure you set up shop and are as successful as you can be.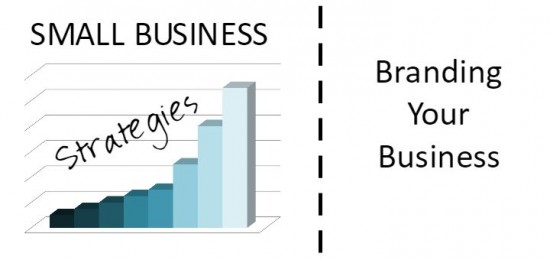 Thank you for joining us for this four-part series on selling across different platforms! Do you have any tips or ideas that we've missed? We'd love to hear from you in the comments below.
*For a more comprehensive look at branding, check out Branding Your Blog 101
Read more of our Tech Talk columns.
Copyright 2015 Jen Frost.
All images copyright 2015 Jen Frost. All rights reserved.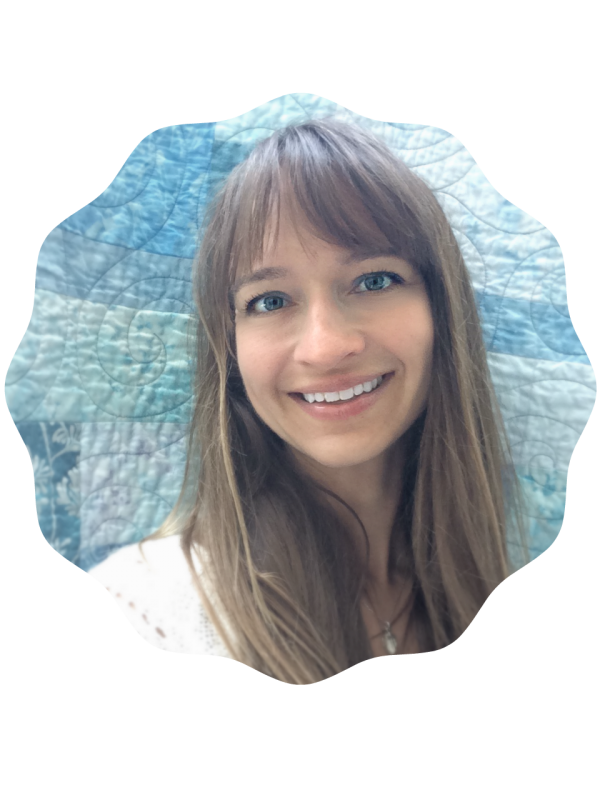 About the author: Jen Frost is a Catholic quilter and crafter who evangelizes through fabric. She's a pattern writer, quilt designer, and soon-to-be book author. When she's not in front of her sewing machine, she can be found at the beach with her husband and son, toes happily buried in the sand. She writes and quilts each week at Faith and Fabric.
About the Author