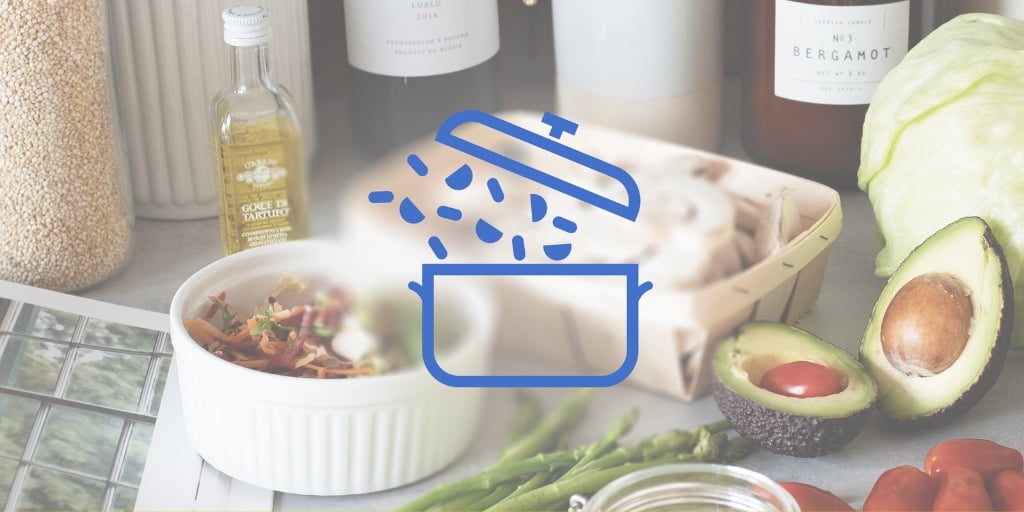 I married into a Polish family that still takes pride in cooking up hundreds of homemade pierogi every Christmas Eve. While I love to cook, pierogi definitely require a team effort, plus more space than my small kitchen affords and more patience than I can muster.
One week I inherited over 6 cups of mashed potatoes after my daughter overestimated how many she'd need when making a meal on Saturday. That's a lot of potatoes for 3 people to eat, but I didn't want to waste them. Then a video for Pierogi Lasagna came across my Facebook feed.
This lasagna dish is delicious. You can make it for your Meatless Friday by following the recipe as written below, or sauté the onions in bacon grease instead of butter for flavor close to my in-laws' pierogi (they use rendered salt pork to cook the onions–but bacon works in a pinch).
[tweet "Bake up a batch of pierogi lasagna for your #MeatlessFriday dinner this #Lent! By @franciscanmom"]
That Meatless-Friday thing? It's all about the discipline, not the deliciousness, in my book. While I don't serve extravagant seafood meals during Lent, I do make the effort to serve good-tasting food, because it doesn't do anyone any favors if it gets wasted (or if people just stay awake until midnight to raid the fridge for ham sandwiches once it's Saturday.)
Because I like a little pierogi with my onions, I've tripled the onions in the original recipe, using most of them as a bed for the lasagna; without something beneath that bottom layer of pasta, it would all be glued to the pan.
Here's my take on Pierogi Lasagna, for your Meatless Friday.
Pierogi Lasagna
Makes 12 servings
12 lasagna noodles, cooked al dente
6 cups mashed potatoes
6 cups onions, sliced
1 stick butter
2 cups (8 oz.) Cheddar cheese, grated
2 tsp black pepper
Sauté onions in butter in a large skillet. Season with pepper.
Spread half the onions over the bottom of a 9×13 baking dish. Preheat oven to 375.
Layer ingredients as follows:
4 lasagna noodles
1/2 mashed potatoes (I used an offset spatula to spread these)
1/2 cup cheese
4 lasagna noodles
1/2 mashed potatoes
Onions
1/2 cup cheese
4 lasagna noodles
1 cup cheese
If you prefer a less-crispy top, cover the baking dish with foil. I didn't do that this time around, but probably will in the future.
Bake 30 minutes. Allow to set for 10 minutes before serving.
What's cooking? Find all our Meatless Friday featured recipes here.
Copyright 2017 Barb Szyszkiewicz
About the Author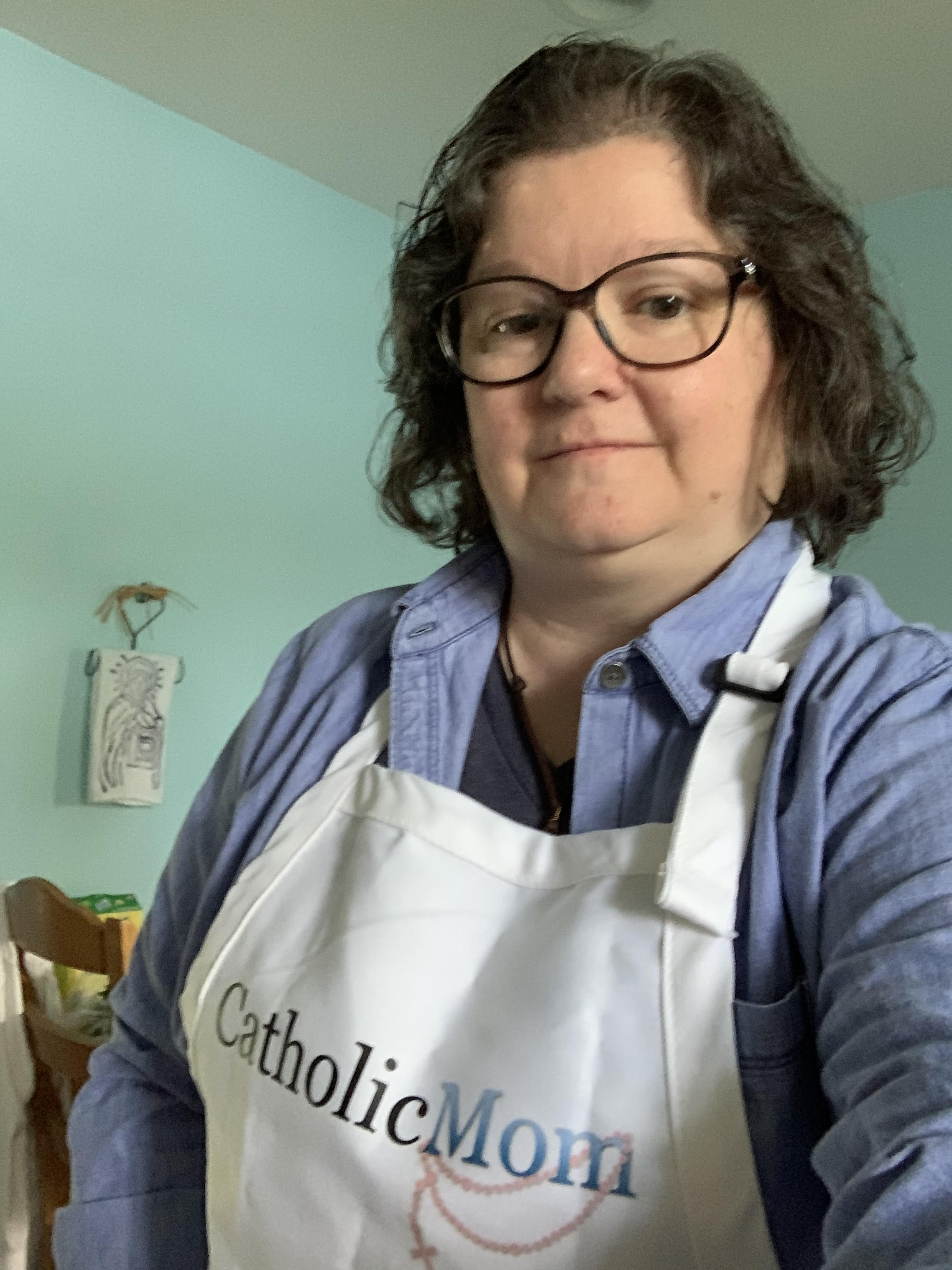 Barb Szyszkiewicz is a wife, mom of 3 young adults, and a Secular Franciscan. She is editor at CatholicMom.com. Barb enjoys writing, cooking, and reading, and is a music minister at her parish and an avid Notre Dame football and basketball fan. Find her blog at FranciscanMom and her family's favorite recipes with nutrition information for diabetics at Cook and Count. Her booklet, The Handy Little Guide to Prayer, is available now from Our Sunday Visitor.