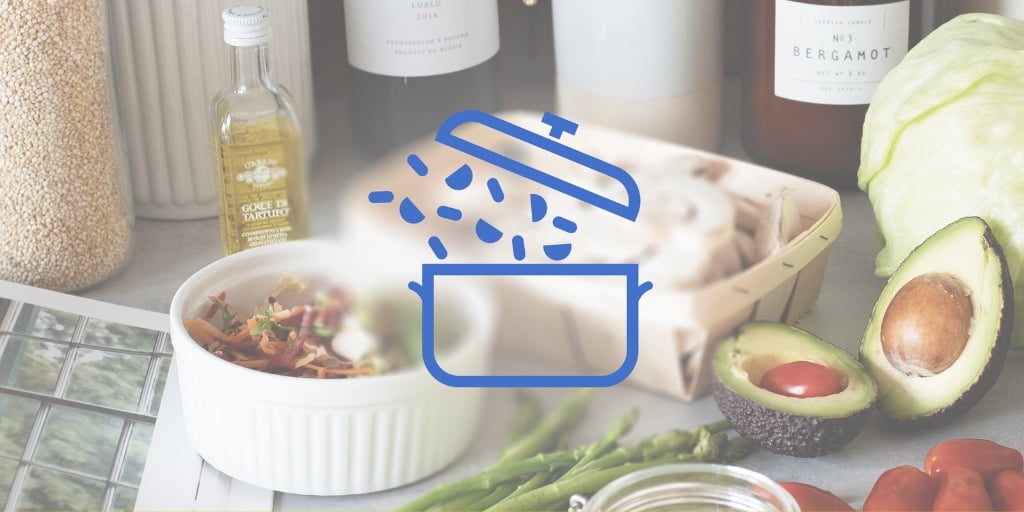 Looking for a fresh way to bring a little sunshine to your Meatless Friday meal? Erin McCole Cupp brings you this light but flavorful twist on baked fish.
We are on a marmalade kick at our house right now, ever since we discovered Slow Cooker Orange Chicken (somewhere on my What a Crock Pinterest board). We loved the savory-sweet combination of soy sauce with the marmalade so much that I've been experimenting. This is our latest winning experiment! I was afraid the marmalade and/or the soy sauce would overpower the fish, but lightly brushing the sauce on instead of using it as a marinade seems to have made all the difference. This came out light but flavorful.
Triple-Glazed Citrus Fish
2 large fillets of firm white fish (cod, haddock, tilapia)
2 tsp olive oil
Salt & pepper
¼ c orange marmalade
1 T soy sauce
2 tsp lemon juice
Preheat oven to 350F. Spray a large glass baking dish with nonstick cooking spray and place fillets inside. Brush fish with olive oil, then season with salt and pepper to taste. Bake at 350F for 20-25 minutes.
Meanwhile, heat marmalade in a microwave safe dish for 30 seconds on high power. Stir soy sauce into marmalade. Remove fish from oven and brush fish with the marmalade mixture. Return to oven and bake for 5 minutes. Remove fish from oven and brush again with marmalade mixture. Remove fish to serving platter and let cool, covered loosely with foil, for 5 minutes. Brush fish with marmalade mixture one more time and sprinkle with lemon juice just before serving.
You can find all our Meatless Friday featured recipes here.
---
Copyright 2016 Erin McCole Cupp
About the Author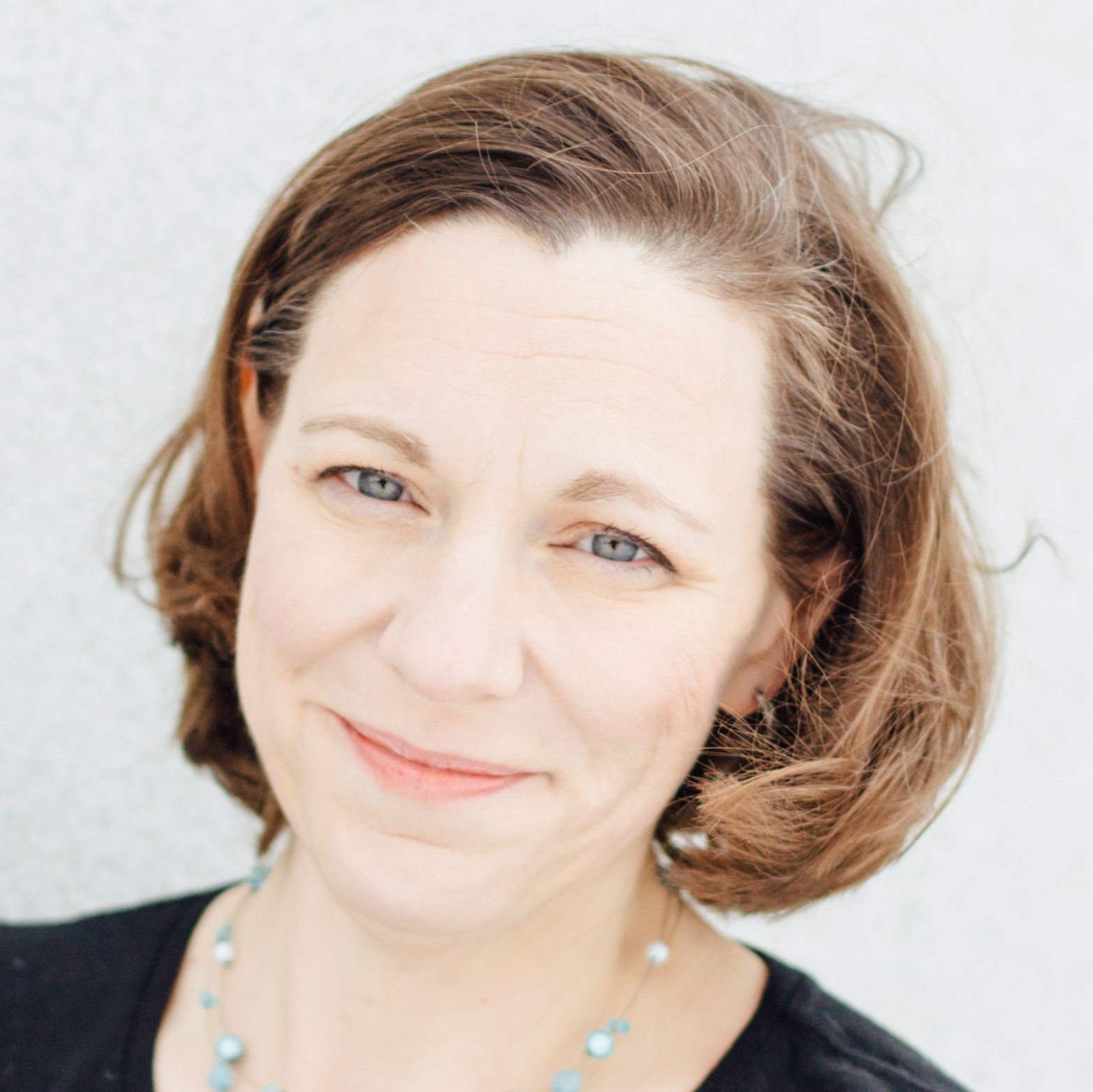 Erin McCole Cupp is the author of All Things New: Breaking the Cycle and Raising a Joyful Family from Our Sunday Visitor. Get to know her and take the quiz to find your rut-busting Beatitude at her website at ErinMcColeCupp.com.