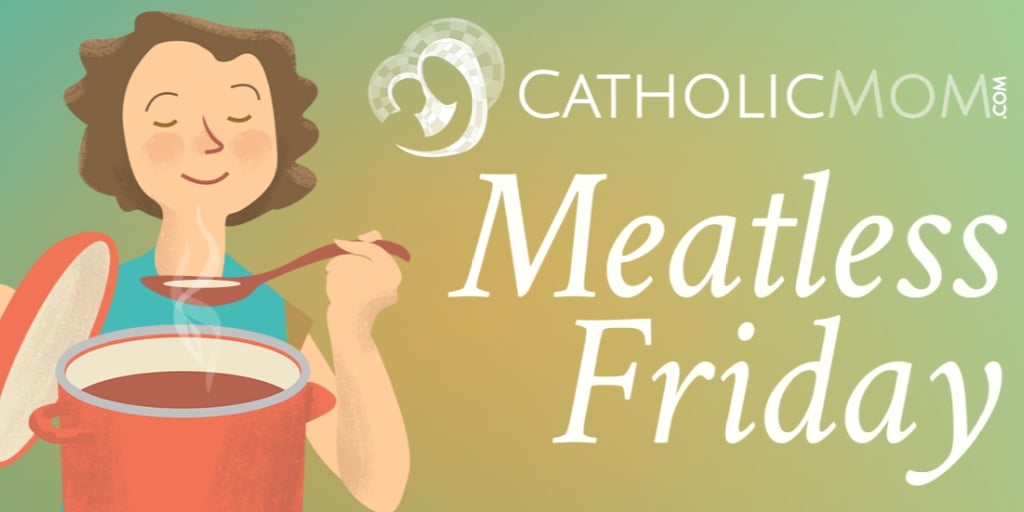 The weekend before our wedding, mumblemumble years ago, my then-fiance and I had a Saturday night date to put together the wedding favors. Since we didn't expect to have time to sit down to an actual meal, we just ran out and grabbed a bunch of snacks from the corner store to nibble during breaks. As the cashier rang us up, she eyed our purchases.
"Well," she said, "someone's having a snackin' good time."
And now, mumblemumble years later, Snackin' Good Time is a legit meal option in our family's menu planning arsenal. These smoked salmon appetizers are easy to throw together as part of a snackin' good Friday night family dinner. They're also just smart enough to bring along to a Friday night gathering with friends.
Snackin' Good Smoked Salmon
4 oz cream cheese, softened
1 T lemon juice
1 T dried tarragon, divided
salt & pepper to taste
2 English cucumbers, peeled & sliced 1/4" thick (regular cucumbers work well enough)
1 package smoked salmon
Combine cream cheese, lemon juice, 1/2 T tarragon, and salt and pepper. Spoon onto cucumber slices, then top with pieces of smoked salmon cut to fit and folded over, securing with party picks. Sprinkle with remaining tarragon and chill for at least one hour before serving.
You can find all our Meatless Friday featured recipes here.
Copyright 2016 Erin McCole Cupp. All rights reserved.
Photo Copyright 2016 Erin McCole Cupp. All rights reserved.
About the Author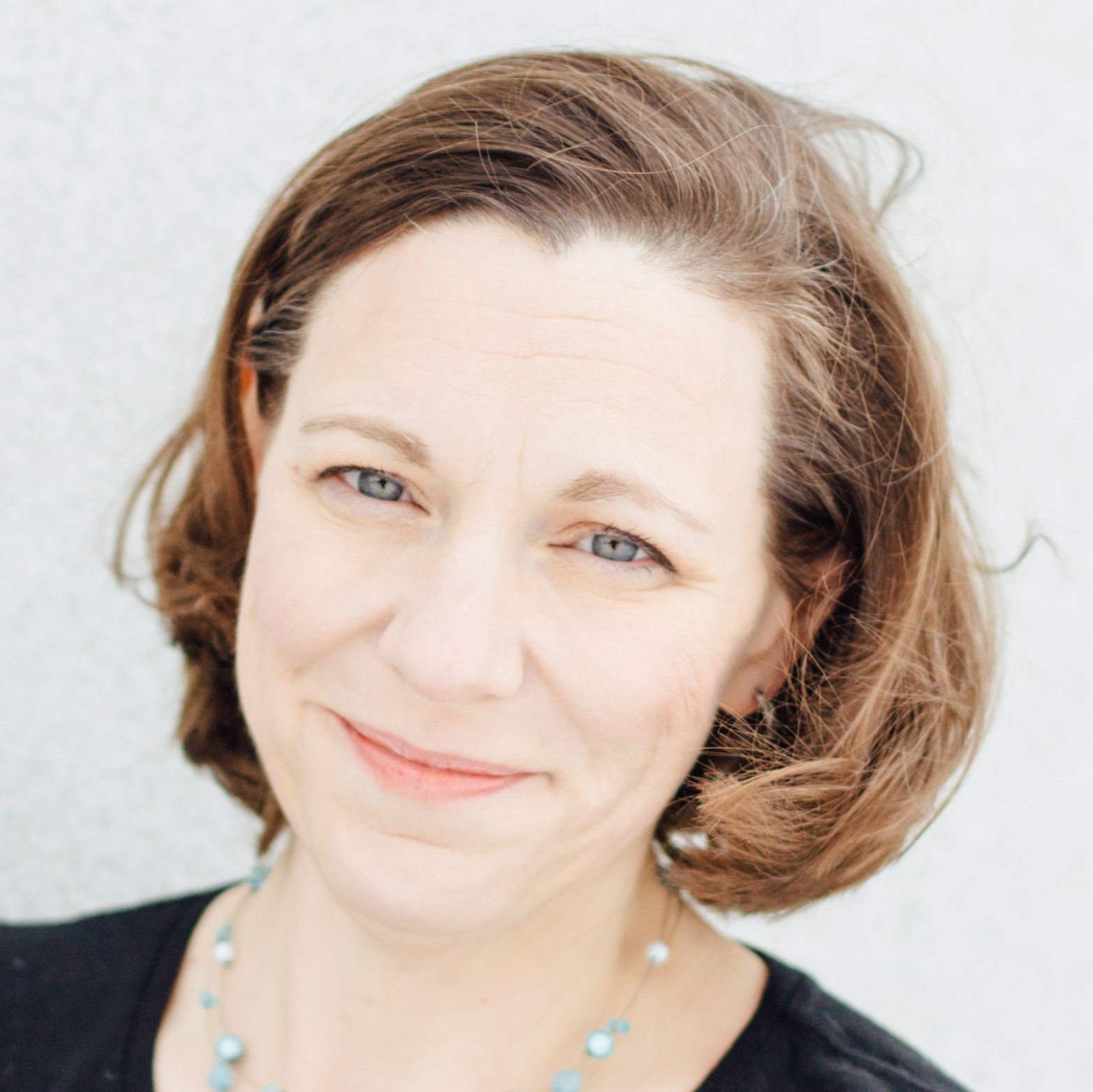 Erin McCole Cupp is the author of All Things New: Breaking the Cycle and Raising a Joyful Family from Our Sunday Visitor. Get to know her and take the quiz to find your rut-busting Beatitude at her website at ErinMcColeCupp.com.