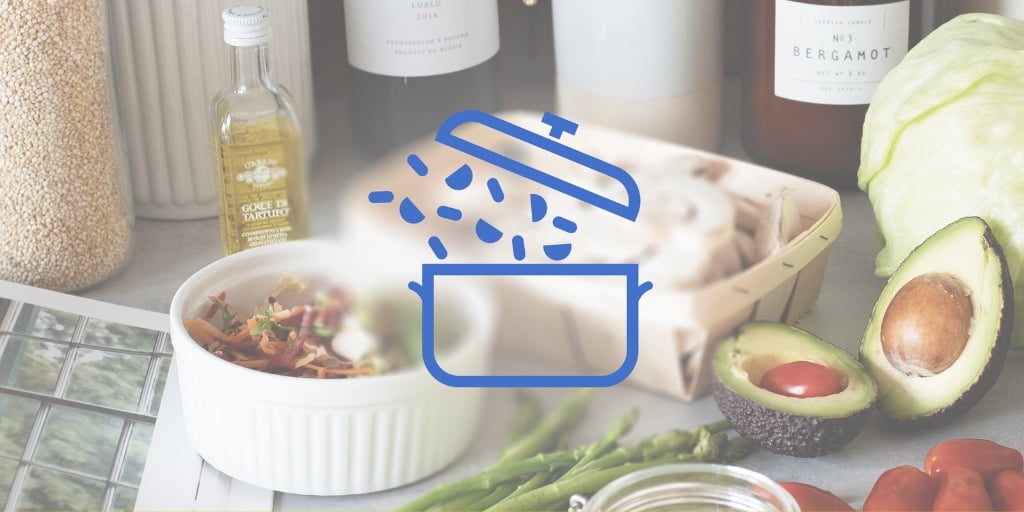 Barb Szyszkiewicz tested meat alternative Beyond Burger in a tried-and-true pasta casserole recipe.
Until this week, my family had not tasted the plant-based meat alternative Beyond Burger, or any similar grocery item. I wanted to find out if it would be something we'd like to add to our Meatless Friday meal plans.
Because many plant-based meat alternatives don't have a strong flavor on their own, I figured it would be better to try including it in a recipe like baked ziti, because it includes other bold flavors. Tacos, nachos, or chili would also be good ways to use such products.
Would we make this again? Possibly. It tasted good. Beyond Burger was lower in carbs than I expected; we need to pay attention to that, as one of the kids has type 1 diabetes. However, it's considerably more expensive than the equivalent amount of ground beef (more than $5 for 8 ounces), so this wasn't a frugal meatless meal. At that price, I could serve fish or shrimp.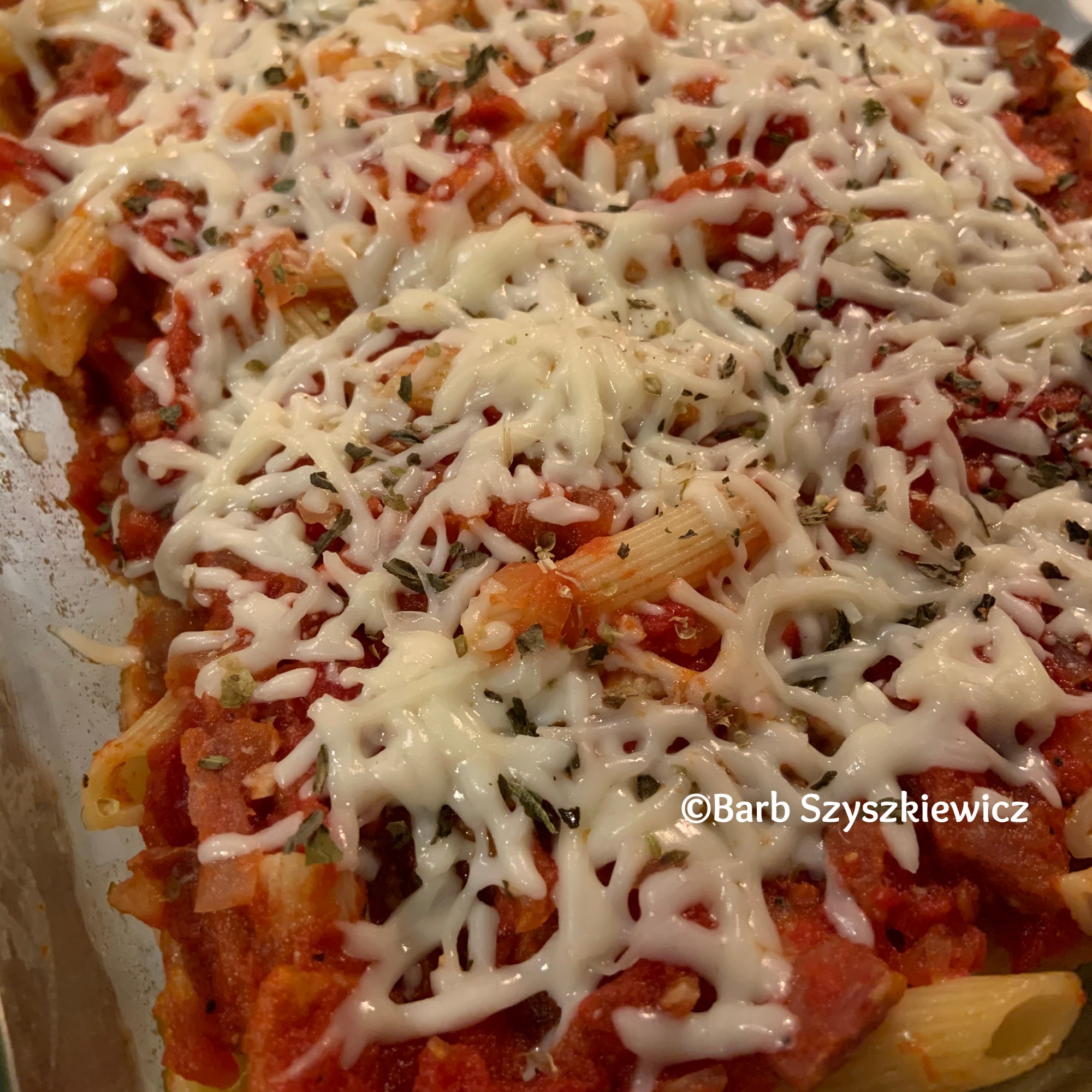 Do you include plant-based meat alternatives in your Meatless Friday meal plans? What are your favorite ways to serve these products?
Do you include plant-based meat alternatives in your #MeatlessFriday meal plans? #catholicmom

Beyond Baked Ziti
Makes about 6 servings
1/2 lb. ziti or penne pasta, cooked al dente and drained
2 Beyond burgers (1/2 lb. plant-based meat alternative)
1/2 cup onion, finely diced
4 cloves garlic, minced
1/2 tsp salt
1/2 tsp dried basil
1/2 tsp dried oregano
1/4 tsp crushed red pepper
3 cups meatless spaghetti sauce (we used my go-to recipe, because there's usually a few containers in the freezer)
1 1/2 cups mozzarella cheese, divided
1/4 tsp dried basil
1/4 tsp dried oregano
1. In a large skillet, brown burgers, breaking up the meat into small pieces as you cook. When burger is almost done, add in onion and cook until onion softens. Add garlic, salt, basil, oregano, and crushed red pepper. Cook until fragrant.
2. Preheat oven to 350°. Combine pasta, burger mixture, 1 cup cheese, and 2/3 of the sauce in a large casserole dish, making sure all ingredients are well mixed. Spread remaining sauce over top of the casserole. Sprinkle 1/2 cup mozzarella cheese and additional basil and oregano on top of the sauce.
3. Cover the casserole and bake 15-20 minutes, until hot. If desired, remove cover for the last 5 minutes of baking.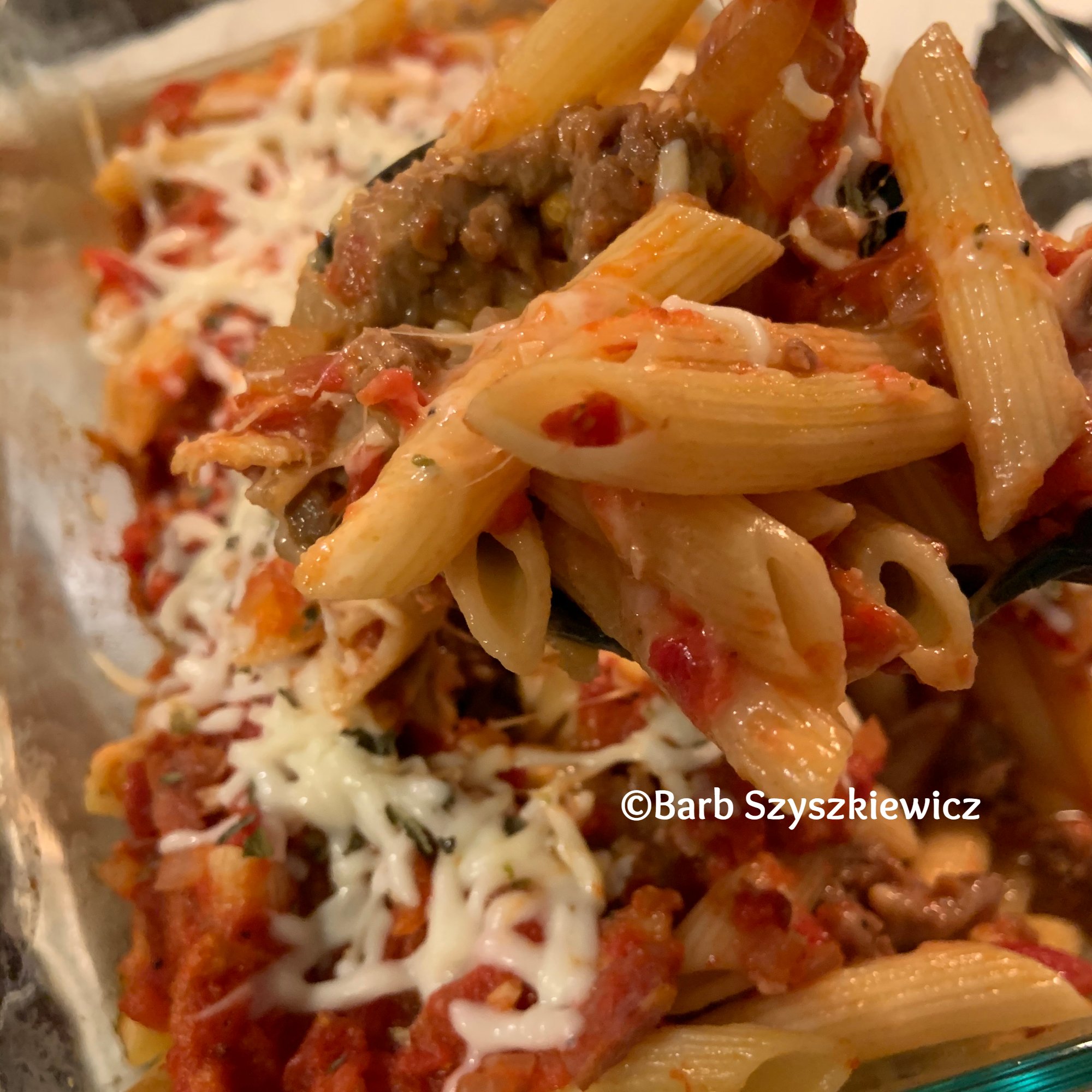 ---
Copyright 2021 Barb Szyszkiewicz
Image copyright 2021 Barb Szyszkiewicz. All rights reserved.
About the Author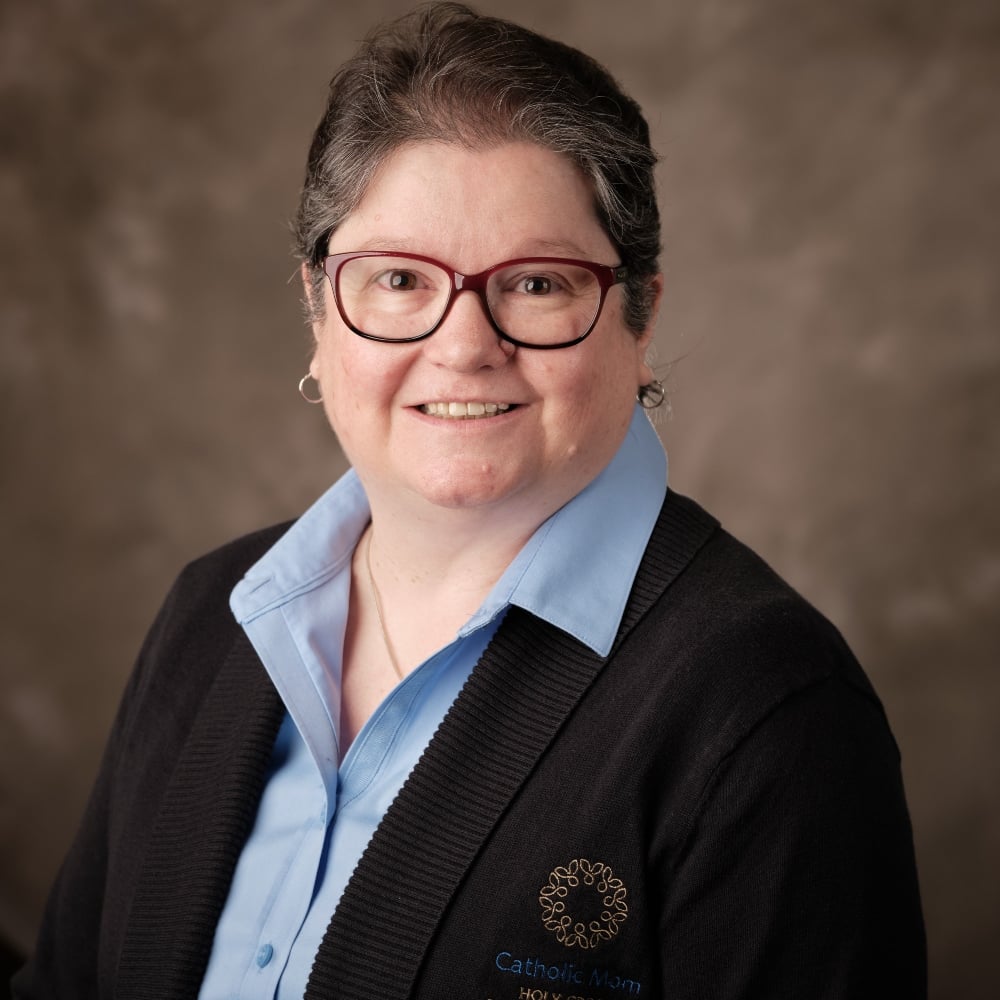 Barb Szyszkiewicz is a wife, mom of 3 young adults, and a Secular Franciscan. She is editor at CatholicMom.com. Barb enjoys writing, cooking, and reading, and is a music minister at her parish and an avid Notre Dame football and basketball fan. Find her blog at FranciscanMom and her family's favorite recipes with nutrition information for diabetics at Cook and Count. Her booklet, The Handy Little Guide to Prayer, is available now from Our Sunday Visitor.