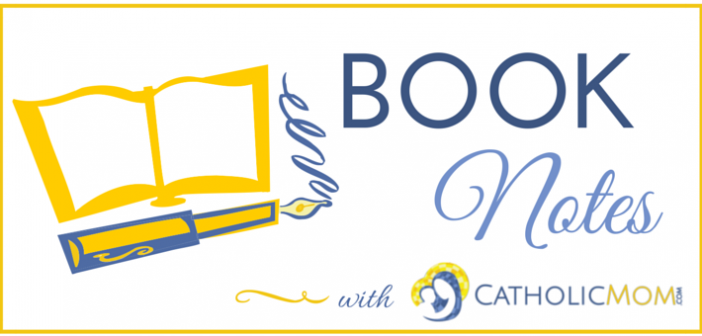 This Father's Day, consider giving a father-son gift: a novel that fathers and sons can enjoy together. Full Cycle by Christopher Blunt is just such a book. Perfect for readers age 10 and up, this father-son story follows sixth-grader Alex Peterson, a wanna-be athlete hindered from achieving this goal by an injury he received in an accident at his own birthday party. No good at running, he can't excel in baseball like his younger brother; he's the last one picked for the team in gym class and very self-conscious about his physical limitations.
Alex buries himself in his music and, asked to compose a score for a promotional video for a local bicycle club, he wishes to accomplish what the riders have done: cycling more than 200 miles in a single day, from Seattle to Portland. Then he finds out that his father actually participated in one of those bicycle trips--and he's hooked. He wants to train for the ride, and he wants his father to go with him.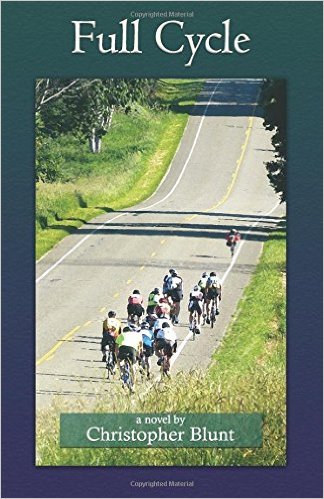 Full Cycle is a story of perseverance, of teamwork and of looking beyond a disability to draw upon talents yet untapped. It would make a great movie.
[Tweet "Full Cycle will keep you reading far too late into the night, but isn't that what summer vacation is for?"]
The well-paced story will keep you reading far too late into the night, but isn't that what summer vacation is for?
Buy this book through our Amazon link and support CatholicMom.com with your purchase!
Be sure to check out our Book Notes archive.
Copyright 2016 Barb Szyszkiewicz, OFS
About the Author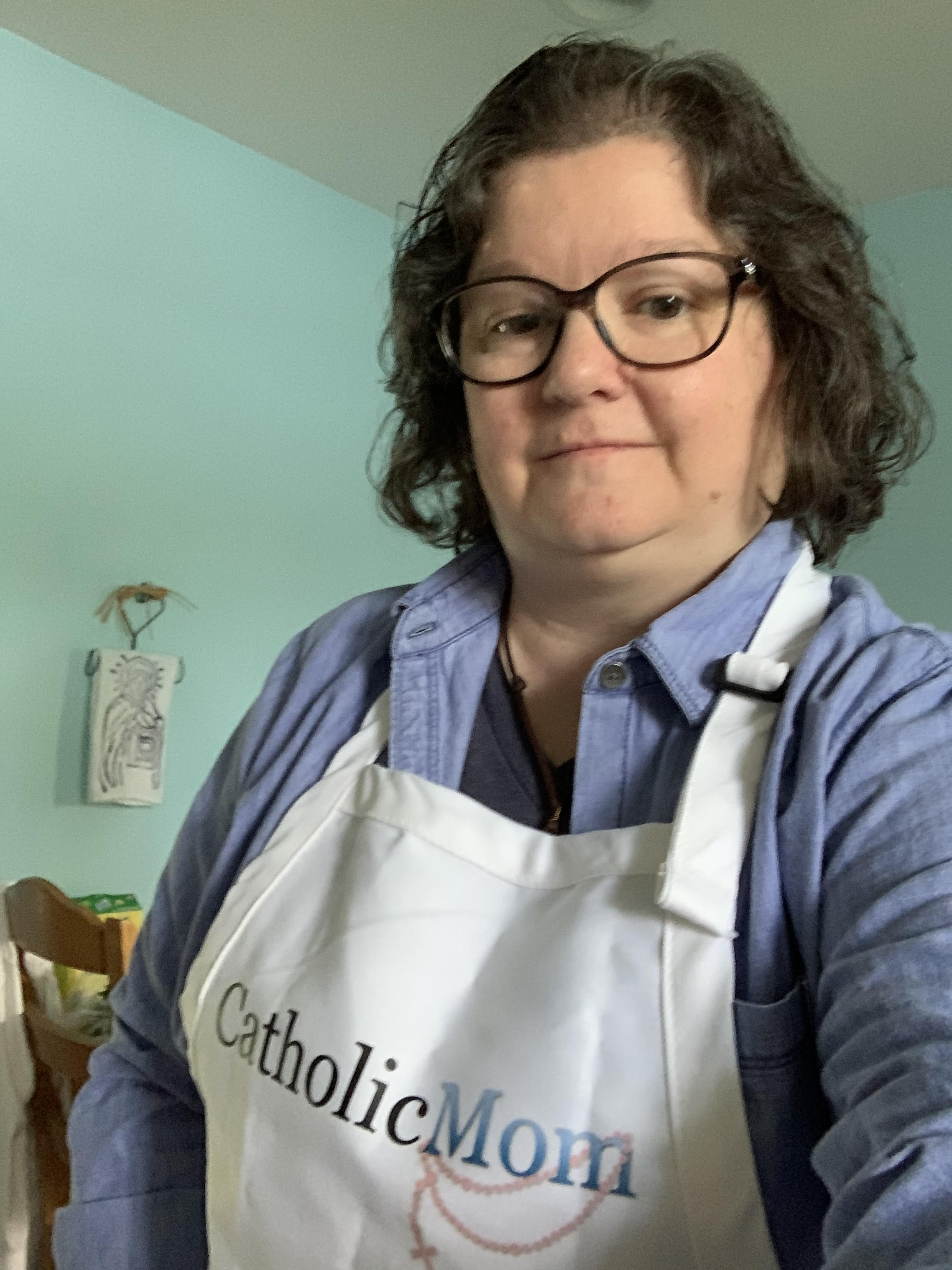 Barb Szyszkiewicz is a wife, mom of 3 young adults, and a Secular Franciscan. She is editor at CatholicMom.com. Barb enjoys writing, cooking, and reading, and is a music minister at her parish and an avid Notre Dame football and basketball fan. Find her blog at FranciscanMom and her family's favorite recipes with nutrition information for diabetics at Cook and Count.