It was in Burundi, my first mission and I was visiting a small community up to the hills, 20 miles from the parish by car and three hours on foot. In the afternoon, after all day in the chapel, we went out as usual to visit the sick.
That day, it was raining. I was already tired and I felt sick. We went out in the rain, up and down the hills for more than two hours. Almost three times I stopped, wanting to give up. I didn't, though, because the catechists who were with me kept repeating, "She is waiting for us."
At last, when the sun was setting, our path came out into a small valley. "Here we are," they told me pointing to a small hut made of mud and straw lying beside a dark river. As I entered, I felt ill. I had met a lot of poor people in my life, but never such misery. The only thing there was a young girl on a rush mat lying on the muddy ground.
She told me her very simple and miserable story. She was 20 years old and her name was Lucy. She came with her old parents from another part of the country looking for a piece of land to till, carrying on their heads all what they had. They began to build the hut when she got sick. For the last three months she had stayed in that mud hut, lying on the ground.
I felt very uneasy and I asked what I could do for her. Did she need some medicine, some money, some food?
I was waiting for you, father, she said. Listen to my confession and give me the Holy Communion.
I knelt on the mud and she made her confession. I don't remember even whether she needed to confess, but what happened next will be carved in my memory forever.
I gathered the parents, the catechists, some neighbors and we began the short liturgy provided for these cases. I was in a terrible mood; I was asking to myself how God could allow such a situation. We began to say the Our Father. Suddenly I stopped: how could a young girl in such a misery pray thy will be done? Everyone present was following me in the prayer, they also stopped. Then some special thing happened.
Lucy went on alone in a clear voice: Thy will be done on earth. . . .Fascinated, we followed her as it is in heaven. I looked at her: a peaceful smile was enlightening her face. I couldn't help but smile with her and all the people there did the same. That miserable hut became for me as a Bethlehem grotto. I felt God was there; God was becoming flesh in that humble girl.
When we started our way back all seemed beautiful: the rain was past, the last clouds were slipping away, and a full moon was shining.
Two days after, back at the parish, I collected some money, clothes, medicine and food and sent a young man to Lucy. He came back several hours after with the packet. What's the matter? I asked.
Lucy died that same night you visited her, was the answer.
When I doubt, when my faith becomes weak, when my hope fails – I think of Lucy and I realize the strength which is inside the words of Jesus: He who feeds of my flesh and drinks of my blood has eternal life and I will raise him up on the last day. Because, this is the bread that came down from heaven. Because man does not live by bread alone.
[Tweet "When your hope fails, remember the strength inside the words of Jesus."]
Copyright 2016 Fr. John Paul Pezzi, Comboni Missionary

About the Comboni Missionaries: The Comboni Missionaries of the Heart of Jesus (Comboni Missionaries) are a Catholic religious congregation of priests, brothers, lay missionaries, and sisters. Founded in 1867 in Italy by St. Daniel Comboni, their mission is to minister and care for the poorest and most abandoned peoples around the world. Together they preach the Gospel in word and deed with a special attention to matters of justice, peace, human dignity, the integrity of our planet. For more information about the Comboni Missionaries, visit www.combonimissionaries.org.

About the Author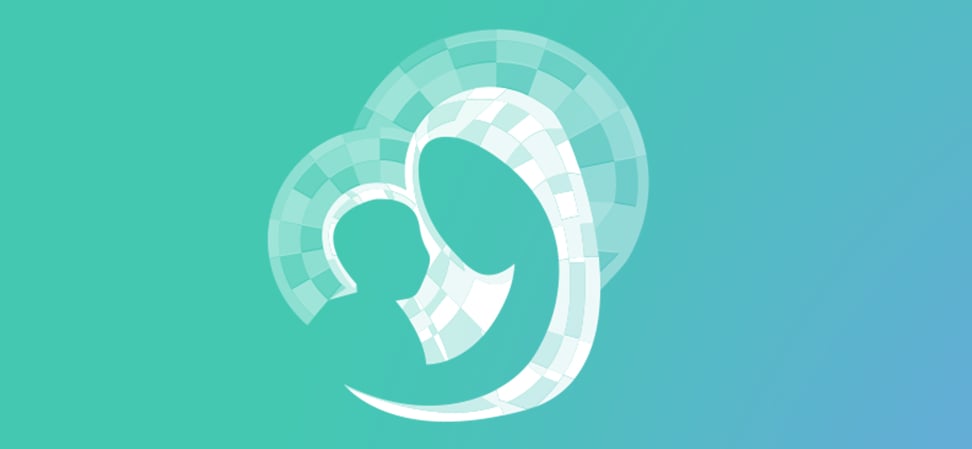 We welcome guest contributors who graciously volunteer their writing for our readers. Please support our guest writers by visiting their sites, purchasing their work, and leaving comments to thank them for sharing their gifts here on CatholicMom.com. To inquire about serving as a guest contributor, contact editor@CatholicMom.com.