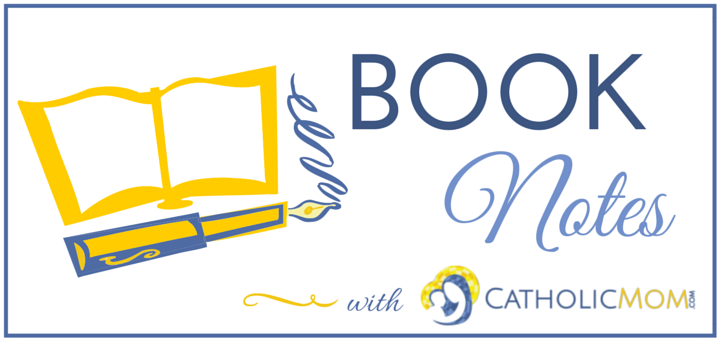 Sacred Reading is a daily gospel reflection book put out by the Apostleship of Prayer and published by Ave Maria Press. This particular book is focused on Advent and Christmas for this year. There are many things I like about this book.
It encourages us to read the day's gospel, which is so important if we want to know Jesus. It also introduces us to Lectio Divina, a prayerful way to read scripture. Each day contains prayer prompts, the gospel, and questions to ponder.
There are six steps each day: know that God is present with you and ready to converse, read the gospel, notice what you think and feel as you read the gospel, pray as you are led for yourself and others, listen to Jesus, and ask God to show you how to live today. Each section, except the gospel, has a prompt to get you started thinking about the gospel or what is happening in your life or around you that needs attention.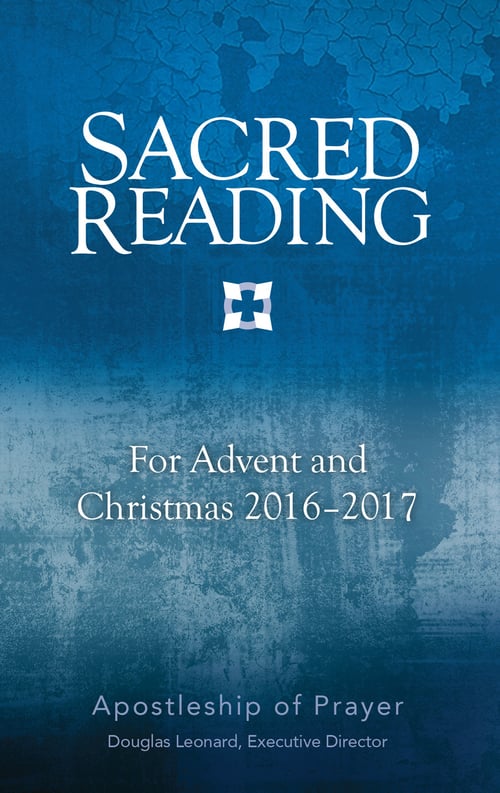 What I like about this book is that the questions posed are not lofty theological ones but rather, practical ones. What am I to do today? How am I to live doing God's will? Each day you ask that question you are reminding yourself that God is in charge and that his will for your life is the best course of action.
[Tweet "Pause, ponder, recall what #Advent and Christmas are about. With @notlukewarm316"]
Especially during the Advent and Christmas season when our culture is hyper-focused on doing and buying and rushing it is necessary for us to pause, ponder and recall what this season is about. This book will guide you in your daily life through the prayer and meditation to focus on the Incarnation.
I highly recommend Sacred Reading as a way to prepare for our Savior's birth for everyone who wants to pray with the scriptures.
Buy this book through our Amazon link and support CatholicMom.com with your purchase!
Be sure to check out our Book Notes archive.
Read more articles in our 2016 Advent Guide.
©Deanna Bartalini, 2016
About the Author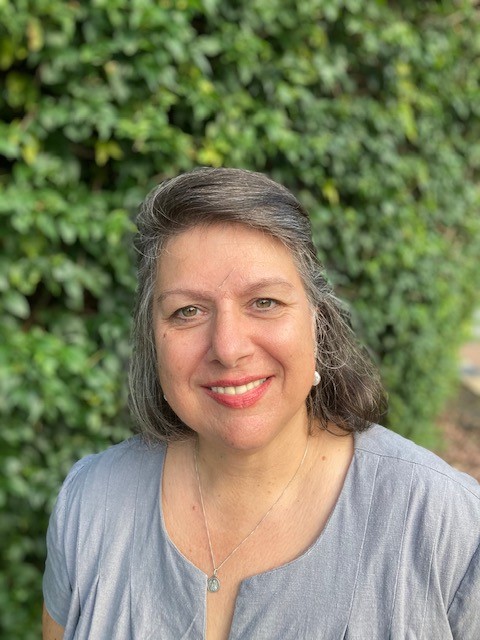 Deanna G. Bartalini, M.Ed.; M.P.A., is a certified spiritual director, writer, speaker and content creator. She is the founder of the LiveNotLukewarm.com online community, a place to inform, engage and inspire your Catholic faith through live, interactive faith studies. Her weekly Not Lukewarm Podcast gives you tips and tools to live out your faith in your daily life.