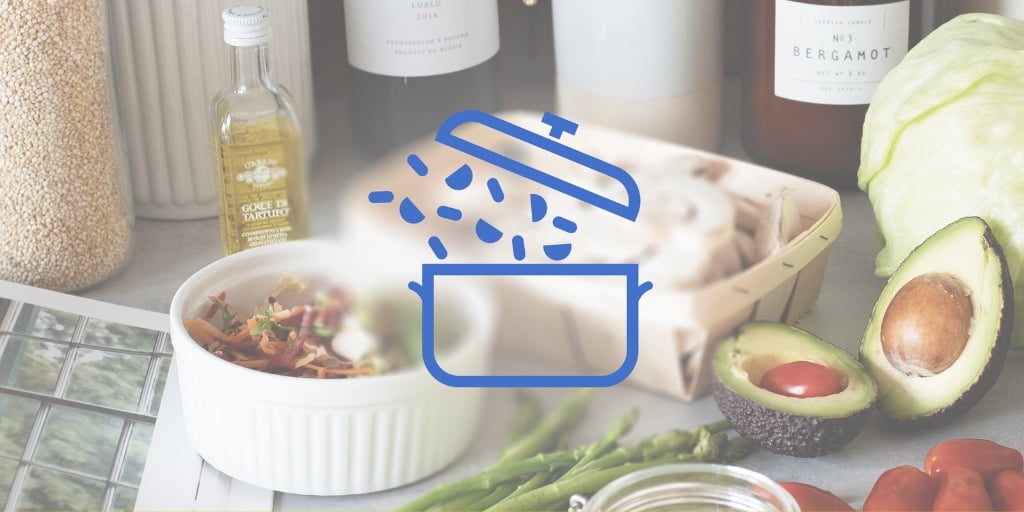 Ah, Ember Days: yet another ancient Catholic tradition that likely would be lost if not for the internet! While nobody seems quite sure about how the actual phrase developed in the English language, Ember Days, or Embertides (quatuor tempora in Latin), are four sets of three days through the year, each set aside by the Church to prepare for the upcoming agricultural season with a time of prayer and fasting. The four Embertides occur on the successive Wednesday, Friday and Saturday following the Feast of St. Lucy (December 13), Ash Wednesday, Pentecost Sunday, and the Feast of the Exultation of the Cross (September 14). For more on the good reasons to participate in the traditional prayer and fasting of Embertides, there are plentiful resources online, but this page is perhaps my favorite. Even the The Old Farmer's Almanac has a page about Ember Days and how they were used in olden days to predict the weather.
If you'd just like to give Ember Days a try, our next ones coming up for Advent 2016 are December 14, 16 & 17. Here's a simple, traditional recipe for a meatless Embertide meal. Add a green vegetable to balance it out.
Ember Day Tarts
Unbaked, roll-out pie crust for 1 8" pie (store bought or homemade)
1 large onion, sliced into thin rings
1 T softened butter
4 eggs
2 T bread crumbs
2 tsp freshly grated ginger
A pinch each of saffron, nutmeg, black pepper, salt and sugar
Preheat oven to 350F. Roll out pastry and either place in a pie plate or cut in circles to fit in 12 muffin cups (we use the canning ring for a wide-mouth jar), re-rolling scraps until you have 12 circles.
Parboil onions for 5 minutes. Drain well and, while still hot, place in a bowl with butter (the warmth of the onions will melt the butter). In a separate bowl, whisk together remaining ingredients, then fold onions into egg mixture.
Pour onion and egg mixture into prepared pastry shell(s). Bake at 350F for 30-40 minutes (pie) or 15-20 (muffin cup tarts) or until a knife inserted in center comes out clean. Allow to cool before serving. Can be served warm or cold.
What's cooking? Find all our Meatless Friday featured recipes here.
Copyright 2016 Erin McCole Cupp.
About the Author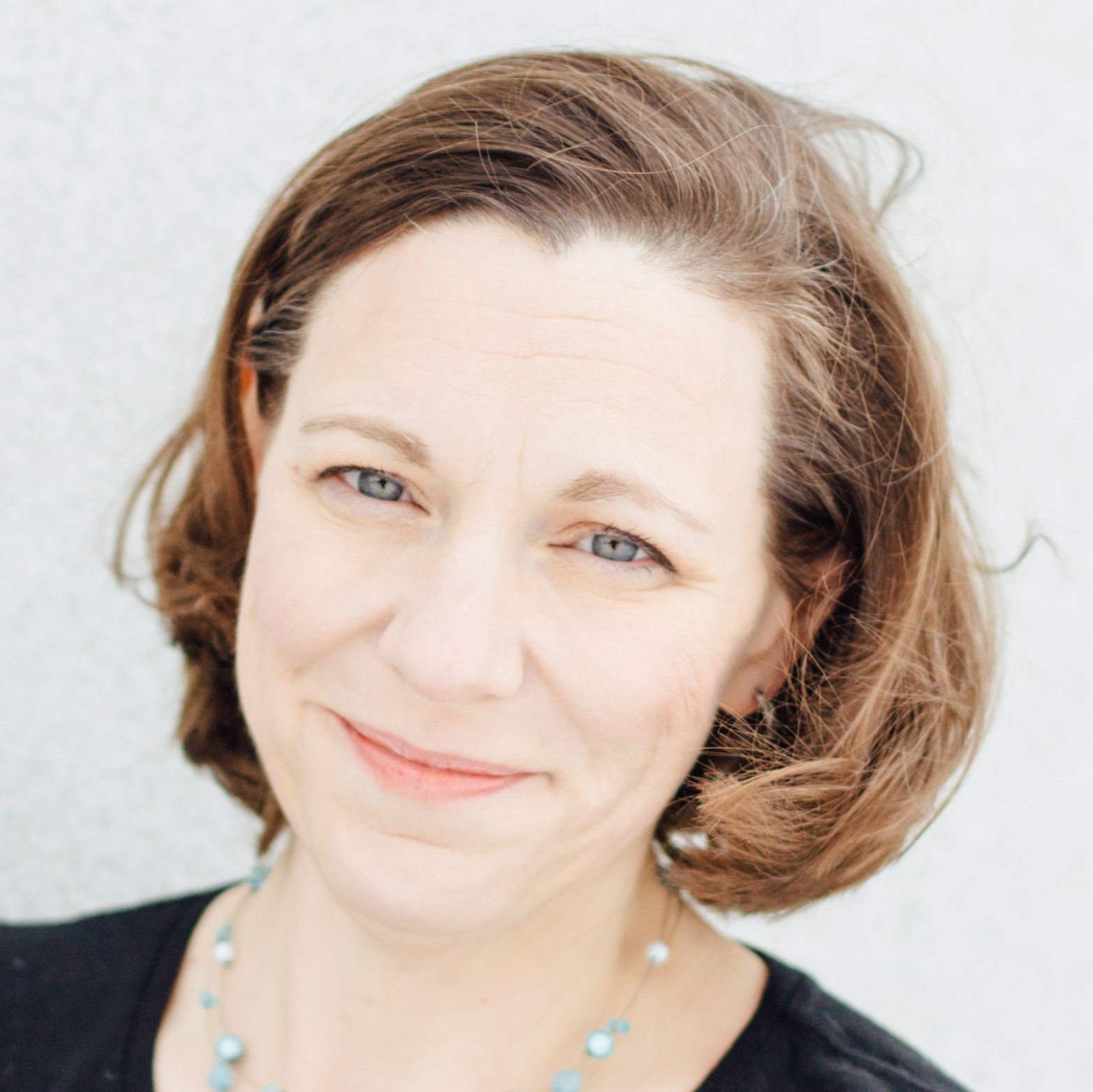 Erin McCole Cupp is the author of All Things New: Breaking the Cycle and Raising a Joyful Family from Our Sunday Visitor. Get to know her and take the quiz to find your rut-busting Beatitude at her website at ErinMcColeCupp.com.