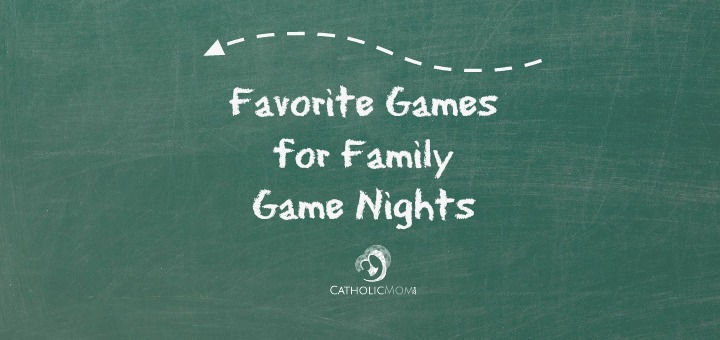 It's a rainy, miserable day where I live. I'd rather be home playing games, but instead I am at work. Given the weather today, work will be slow, so I have smuggled a tiny game to work. This is very appropriate given the name of the game - Stowaway 52. Stowaway 52 is the first game in Gamewright's Cardventure series with the second one being called Jump Ship! It is a 1+ player game for ages 8+. It take approximately 15 minutes to play and retails for approximately $12. In this game, you have sneaked aboard an alien ship that is trying to attack Earth. Only you can stop this deadly assault. You must make careful decisions, because failure is lurking around every corner. Will you succeed or is all of humanity doomed?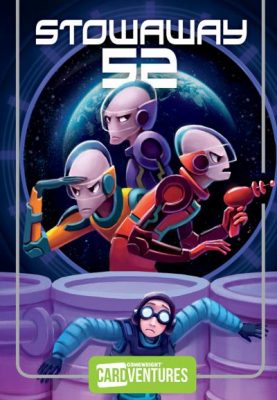 Gamewright is big on producing games that tell stories. This was true with Rory's Story Cubes and holds true with Cardventures as well. This game is essentially the equivalent of a Choose Your Own Adventure book, only its medium is a deck of cards instead of a book. With each action you take, you grow one step closer to victory and also one step closer to defeat. This game is really great for kids as it encourages creativity and critical thinking. Which decision will best help you succeed? Which will lead you to an early demise? The packing with this game is simple, yet elegant, as it has a smaller box sliding out of a sturdy sleeve, kind of like a book. The cards are of high quality and large in size and font. My son is only four years old, so he needs some help playing this game, but he loves it nonetheless, when I read him the story and he gets to make decisions on his own.
Learn more about how to set up and play the game.
[tweet "Tuck a little game into your kids' #EasterBasket! @StuartsStudy reviews 2 games!"]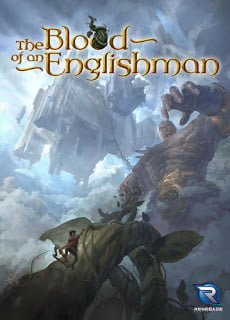 Jack and the Beanstalk is a beloved English fairy tale that has been told and retold countless times. Looney Tunes produced a version of it called Jack-Wabbit and the Beanstalk in 1943, and in 1947 Disney had Mickey and the Beanstalk, which contains one of my son's favorite animated characters - Willie the Giant. Recently, Renegade Game Studios released a two-player game with this theme called The Blood of an Englishman. The game is suitable for players age 10+, takes about 30 minutes to play, and retails for $15. In order for Jack to win, he must steal all three treasures (gold, goose, and harp). In order for the giant to win, he must catch Jack.
The Blood of an Englishman is a beautifully illustrated game of cat and mouse. The Giant only makes one move per turn, but they are powerful and sweeping moves that can mess up Jack's Beanstalk Stack construction or slowly begin to pin Jack in with the Fee, Fi, Fo, Fum cards. Jack on the other hand is deft and nimble, making three moves per turn. He must be wise with those moves though, and not focus only on offense or defense. Instead, he must balance his moves, especially as the cards start to dwindle and the third Beanstalk starts to be built. If he doesn't, he will find himself the Giant's dinner! The game plays quickly and is very fun. It's perfect for a date night or simply a quick two-player game while you're waiting for the rest of the group to arrive. As is the recent trend, Renegade Game Studios once again knocks it out of the park!
Learn more about how to set up and play the game.
See all the Favorite Games for Family Game Nights reviews here.
Copyright 2017 Stuart Dunn
About the Author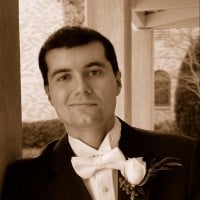 Stuart Dunn was born and raised in Mobile, AL and received a Bachelor of Arts in Psychology and a Master of Business Administration from the University of South Alabama. Stuart reviews all things Catholic including adult books, children's books, Bible Study series, Catholic Courses, CDs, and DVDs in addition to board games at his blog Stuart's Study at StuartsStudy.blogspot.com.