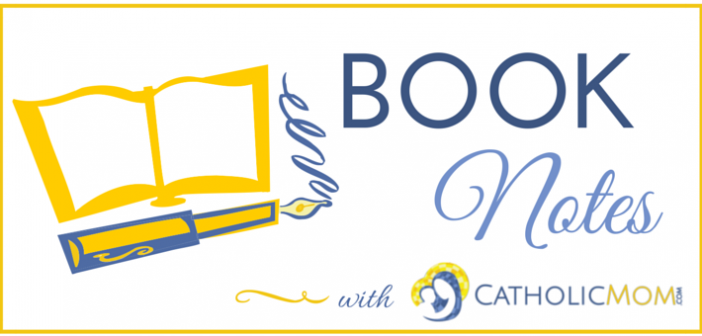 Two thoughts from reading the title of this book drew me to it immediately. One, I thought," thank God he isn't fair" and two, "I need to practice more gratitude." If you are interested in thinking deeply about living as a Christian who is in the world but not of the world, God is Not Fair, and Other Reasons for Gratitude is for you.
The reflections are divided into three sections; first, it looks at the challenge of Christianity in our modern world, next at the relationship between scripture and today's culture and last, we are asked to understand what it means to live out our vocation as a baptized follower of Jesus Christ.
Fr. Daniel Horan, a Franciscan priest, challenges us to look at the world in which we live and see the injustices, our part in them and how we can make a difference by following Jesus more closely. In his reflection, "Good Friday's Call to Abolish Capital Punishment" he reminds us that Jesus' crucifixion was a "state execution" and then asks, "Does the perpetual injustice of the death penalty in our country cause us to tremble, tremble, tremble?"
His reflection on various scripture passages are illuminating and offers a perspective different and more helpful than what I usually hear. In "The Prophetic Burden" based on Matthew 16:21-27, where Jesus tell us that to follow him we must deny ourselves and take up our crosses. It is a thought-provoking reflection with this as the last few sentences,
"May we find ourselves, even in the midst of frustration, embarrassment, discomfort, and doubt, with the Word of God burning like a fire in our hearts. May we grow weary of trying to keep that held in and, instead, dare to pick up our crosses, deny ourselves, and be the prophets the world so desperately needs. May we all share in the prophetic burden."
This is not sentimentality or wishful thinking, but rather a prayer to say as we walk out in a world that does not want to hear us.
The last set of reflections presented invite us to "reimagine our lives of Christian discipleship and the meaning of vocation." In this section topics such as joy, humility, awe and wonder, and mercy. Each reflection can help us discern what our response is to God's call on our life.
[tweet "Review of @DanHoranOFM's new book by @notlukewarm316 @franciscanmedia"]
Buy this book through our Amazon link and support CatholicMom.com with your purchase!
Be sure to check out our Book Notes archive.
Copyright 2017 Deanna Bartalini
About the Author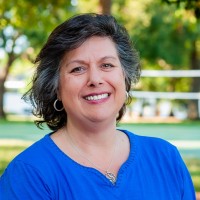 Deanna G. Bartalini, MEd, MPS, is a Catholic writer, speaker, and educator. Her Bible study, invite the Holy Spirit into Your Life, is published by Our Sunday Visitor. Her website, DeannaBartalini.com, is for the Every Day Catholic. There you can find Deanna's writing, free webinars on Catholicism, her podcast and social media services, and invite her to speak to your group, in person or virtually.