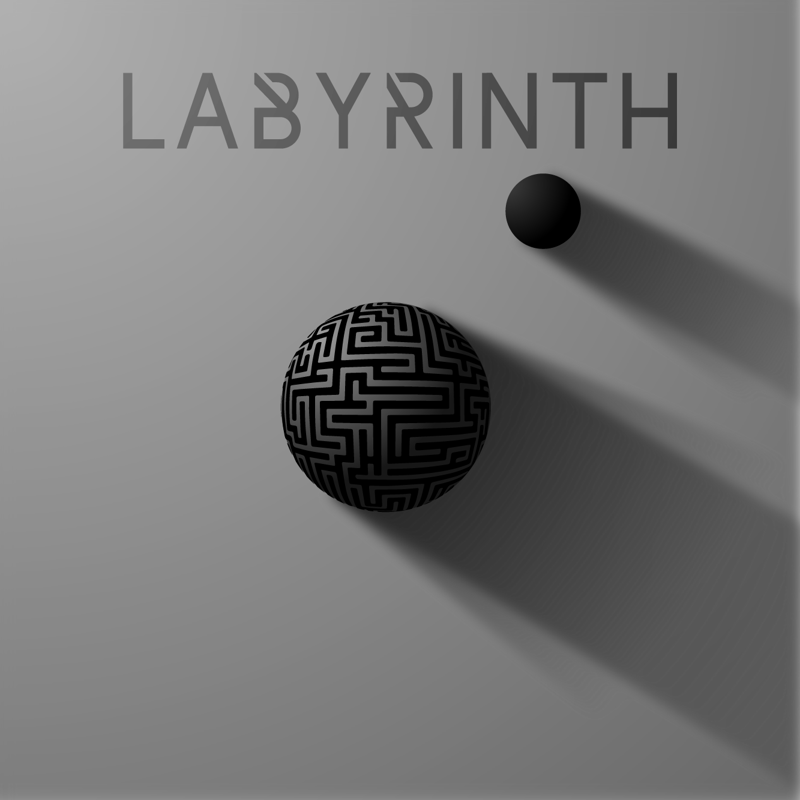 David Baloche's new album, Labyrinth, will pull you into a mood of reflection and contemplation. Ten peaceful tracks with Scripture-based lyrics are accompanied by acoustic guitar, light percussion and haunting synthesizer. The lyrics are simple, and the repetition adds to the album's meditative mood; the music is quietly complex without getting in the way of the lyrics.
Most of the songs on this album were inspired by the psalms, though one of my favorite pieces, "Come to Me," is based on Matthew 11:28. Baloche's video for "Come to Me" spotlights the work Catholic Charities USA does to assist refugee families.
https://youtu.be/MfpNaimBAnA
Don't let the title fool you: this isn't New Age "spiritual" music. It's solidly rooted in the Bible and is a wonderful accompaniment to prayer. I like to choose one or two of these songs to listen to at the beginning of prayer time--the music is calming and very helpful in transitioning from the busy-ness of work or family life into a time of prayer. I find a new favorite track every time I listen. Preview this album on Spotify.
[tweet "Bible-based #music for #prayer, serenity. CD review by @franciscanmom"]
Buy this CD or MP3 album through our Amazon affiliate link and support CatholicMom.com with your purchase!
Copyright 2017 Barb Szyszkiewicz, OFS
About the Author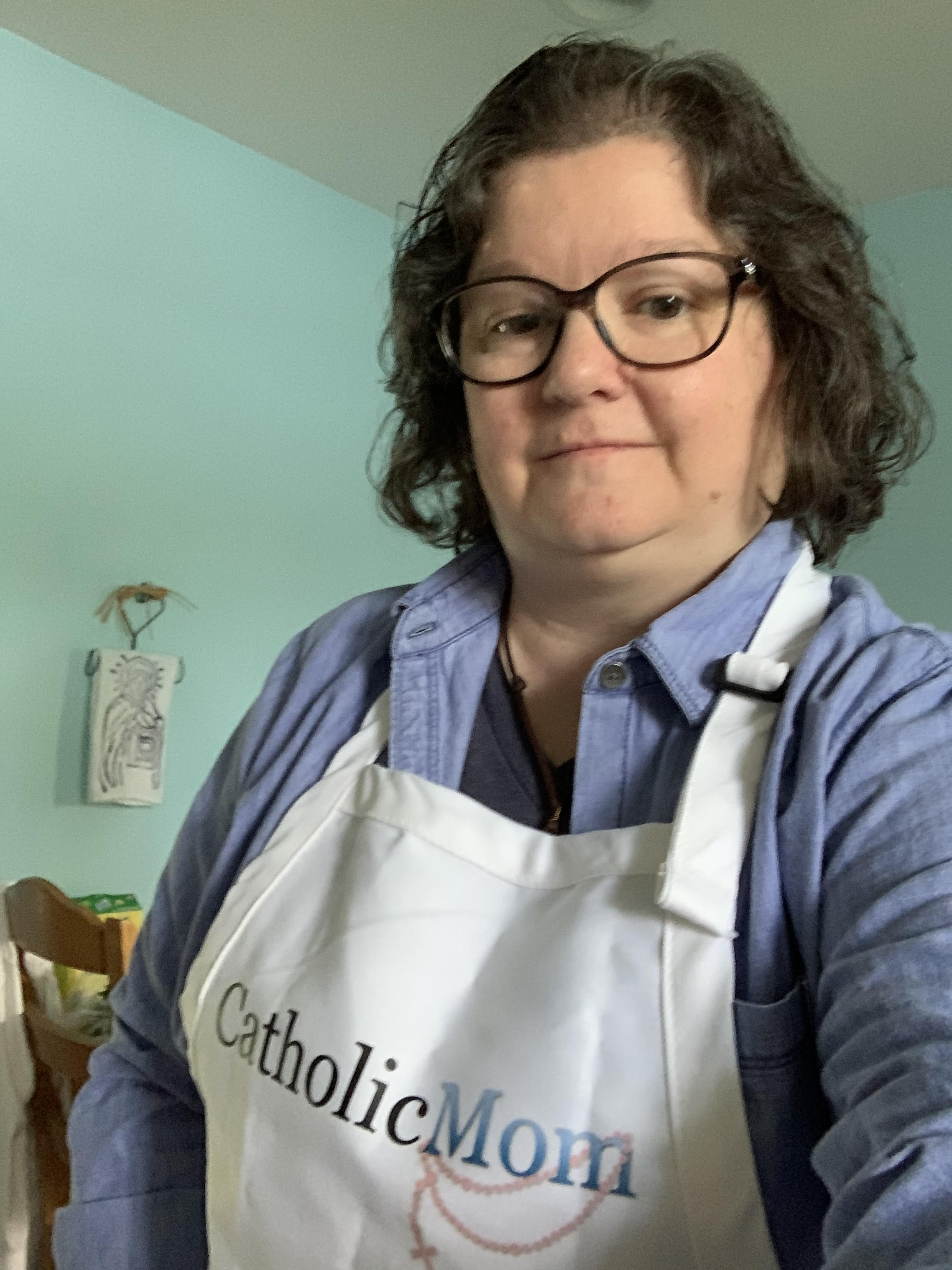 Barb Szyszkiewicz is a wife, mom of 3 young adults, and a Secular Franciscan. She is editor at CatholicMom.com. Barb enjoys writing, cooking, and reading, and is a music minister at her parish and an avid Notre Dame football and basketball fan. Find her blog at FranciscanMom and her family's favorite recipes with nutrition information for diabetics at Cook and Count.