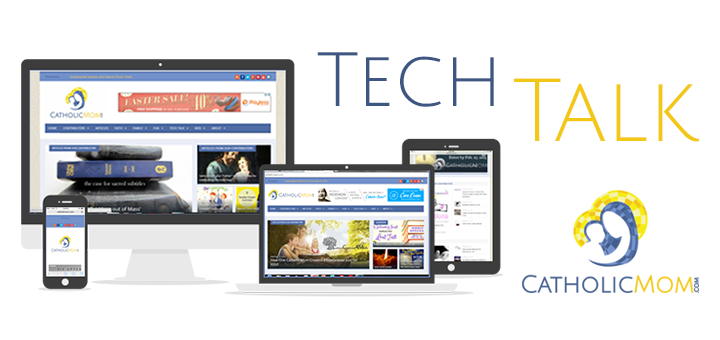 I joined the Catholicmom.com contributor family in June, 2012, after answering a Twitter shout-out for Android-using Tech Talk writers. Little did I know back then how important making the time that morning (including making my children and me late for homeschool co-op) to complete the application to become a contributor would be in my ministry, and more importantly, my life.
My First Year
In October, 2012, I wrote a very near and dear piece about bringing my electronic devices into Eucharistic Adoration with me. At the time, smartphones were fairly new, and it was almost scandalous to be on your cell phone during your visit with Jesus in the Blessed Sacrament. Though for this ADHD girl, it felt very natural to move from my 'bag of Adoration tricks' including a Bible, spiritual reading, catechism, journal, prayer cards and a Rosary to a more-compact smart device. The article began with a simple quote from now-Servant of God Fr. John Hardon.
"I strongly recommend that each of us make a resolution – no matter how much the decision may cost us – to make a Holy hour…once a week." – Fr. John Hardon
The highlight of my week is always my visit to the Blessed Sacrament, and sometimes I even receive the extra blessings of more than one visit a week. I am a super busy wife, mother, writer, retreat director, Catholic App developer, reviewer, and podcast host - among many other things. It would be easy for me to find a million reasons to not make this holy hour. Yet, through the grace of God, probably that very grace I receive in the act of putting my visit to Jesus first, every week I am able to find an entire hour (sometimes more), without fail.
"But seek first his kingdom and his righteousness, and all these things will be given to you as well." ~ Matthew 6:33
That's the secret to finding the time
We don't try to find it ourselves. Instead, we go to Jesus and ask Him, who created time, to reveal where there is availability in our schedule. Trust me, this prayer will be answered in a prompt and blessed way.
My first committed Adoration hour was at 2:30 p.m. every Saturday afternoon. When I first saw it was the only time in need of an adorer, I thought how insane it was of me to sign up. What mother has time every Saturday afternoon to sneak away for an hour?!? Yet I was able to fulfill that commitment for over two years, needing very little substitution coverage. How? By relying on the grace of God.
My sacrifice and obedience has been rewarded with the ability to commit now to two holy hours each week. These appointments with Jesus are the most coveted part of my whole week — time in the Eucharist, a foretaste of Heaven and the abundant grace that this time brings, cannot be replicated by any other thing this world has to offer.
The article then went on to highlight the current technology and Apps that I used each week in Adoration. I giggle now at those 'state of the art' options. You can too by reading that original post: Adoration in the Electronic Age: Android and Adoration
What I Bring With me 5 Years Later
One thing that has not changed in these 5 years - I am still very much an Android Girl! I did break down and buy myself an iPad a few years ago; my husband affectionately refers to it as "the most expensive Kindle ever." I've clearly not learned to maximize its usefulness. I will occasionally bring the iPad if I am in the middle of a good spiritual read, but I typically prefer my little Samsung S5.
While I do try to spend the majority of my Adoration hour in quiet prayer, there are just days my ability to focus takes all I have! I've loaded some helpful Android Apps:
[tweet "Finding the time (and the apps) for #Adoration: #techtalk by @reconciledtoyou"]
Read more of our Tech Talk columns.
Copyright 2017 Allison Gingras
About the Author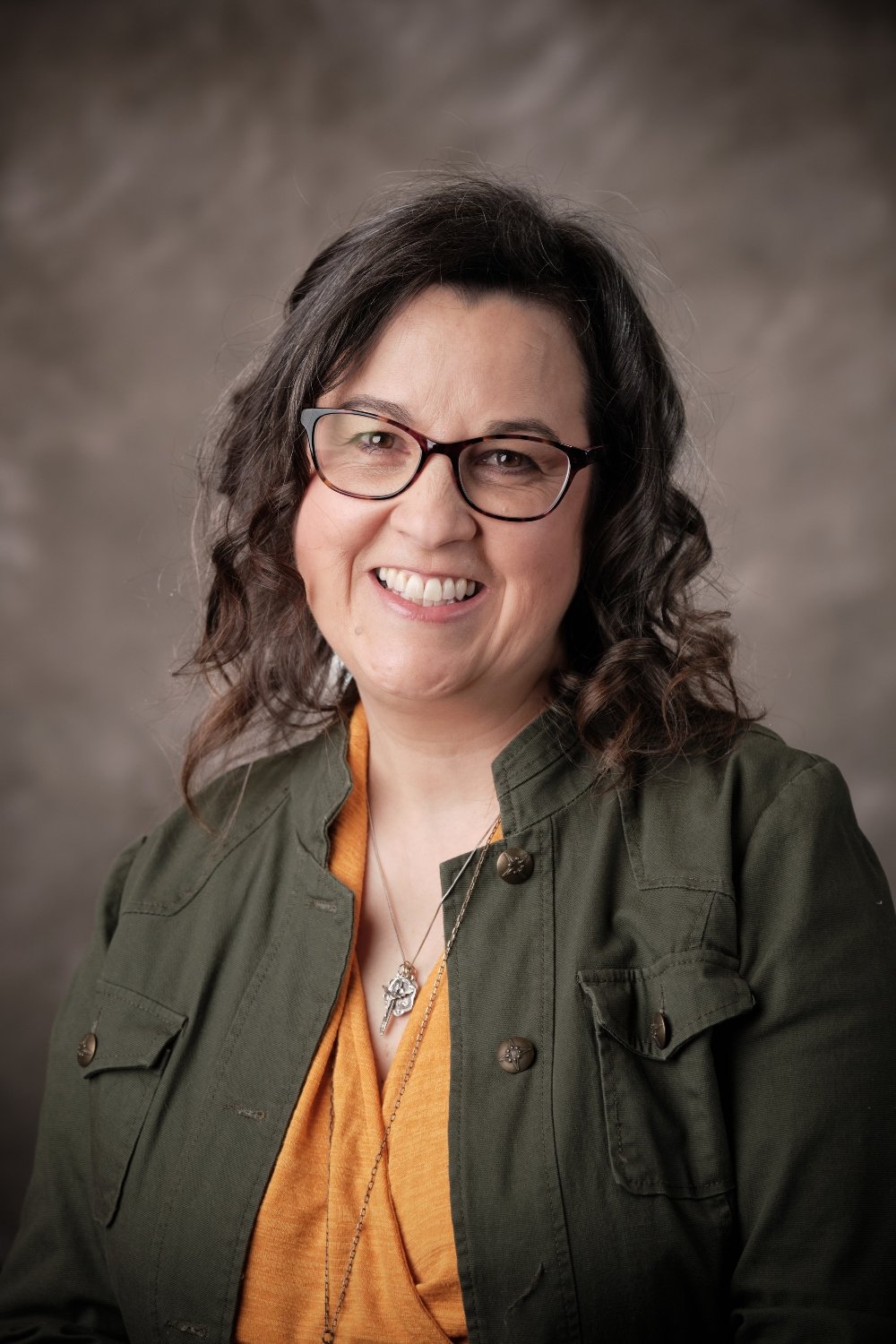 Allison Gingras works for Family Rosary, Catholic Mom and the Diocese of Fall River as a social media and digital specialist. She is the author of Encountering Signs of Faith (Fall 2022, Ave Maria Press). Allison developed the Stay Connected Journals for Catholic Women series including her volumes—The Gift of Invitation and Seeking Peace (OSV). Podcast host of A Seeking Heart with Allison Gingras and a co-host of Catholic Momcast.