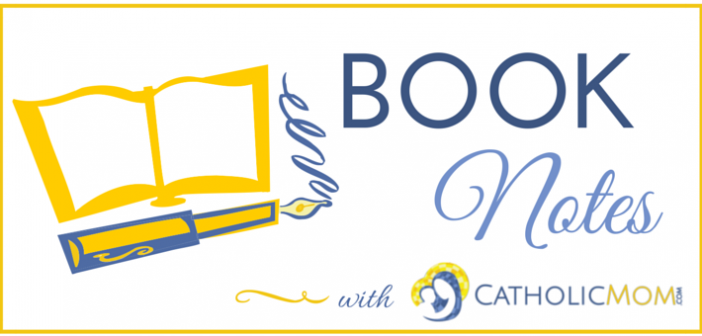 A Bible is not just something to read: it is something to pray. That message is made very clear in Pope Francis' preface to the YOUCAT Bible, a study Bible for Catholic youth and young adults (Ignatius, 2017). The Pope exhorts readers not to let this Bible gather dust on a shelf:
. . . you are holding something divine in your hands: a book that is like fire! A book through which God speaks. So keep in mind: the Bible is not something to be put on a bookshelf but, rather, to be kept on hand, so you can read from it often, every day, both alone and together. After all, you play sports together or go shopping together. . . .

Read attentively. Do not remain on the surface, as with a comic book. Never just flip through the Word of God! Ask yourselves: "What does it say to my heart? Is God speaking to me through this passage? Is he touching me in the depths of my yearning? What must I do? Only in that way can the Word of God display its power. Only then can our lives change and become great and beautiful. (7)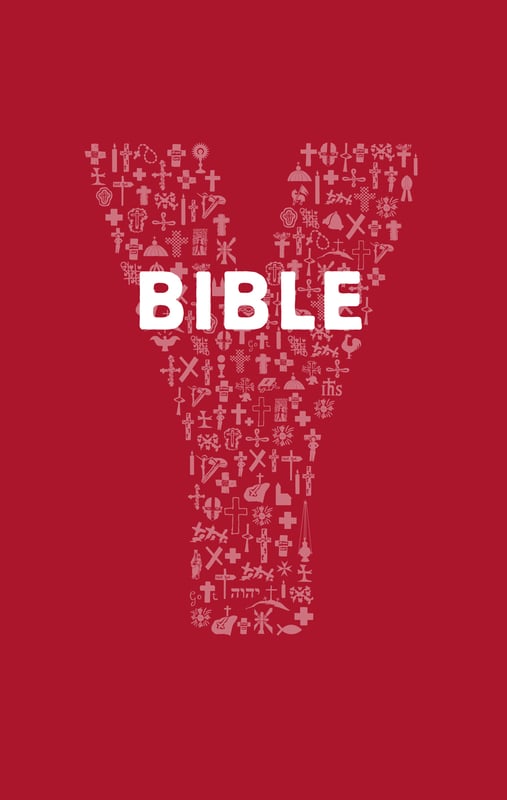 A two-page guide on reading the Bible is an eye-catching way to begin this book. This 10-step guide is supplemented with a quote from Catholic philosopher Peter Kreeft. Throughout this study Bible, quotes from popes, saints theologians, and famous contemporary Catholics appear in the margin notes along with explanations of vocabulary and customs and references to other related Bible verses.
At the beginning of each book of the Bible, there's a full page of historical information related to that book (including geography where appropriate), as well as the context of the book in salvation history. Illustrations in the book range from full-color photos of the Holy Land to line-drawn maps, small images of sacred art, and stick-figure cartoons that cut across each page at the halfway mark.
This Bible is a high-quality, sturdy paperback with thick, glossy pages. Highlighters or pens won't bleed through to the back. There are a few bonus pages at the end for note-taking as well. It's well-designed for use at faith-formation classes, youth groups or young adult meetings.
Be aware, however, that this is not the complete Bible. There's no way to include the whole Bible in under 450 pages when you have all of the other things going on that the YOUCAT Bible boasts. The title page indicates that this "youth Bible of the Catholic Church" is "an introduction to the Bible with selected biblical texts." It is made very clear, within each book, where parts of the Bible are skipped; a note bar that crosses the entire page gives the reader a capsule version of what has not been included.
[tweet "New #YOUCAT Bible from @IgnatiusPress: great youth study resource - review by @franciscanmom"]
If you're put off by the fact that it's not a complete Bible, do keep in mind that the study-guide information included here is not only solid but fascinating. The YOUCAT Bible is an excellent way to start your teen your teen or young adult on the road to reading, studying and praying the Bible.
Be sure to check out our Book Notes archive.
Your purchase of the resources mentioned here through Amazon affiliate links benefits the author of this article.
Copyright 2017 Barb Szyszkiewicz, OFS
About the Author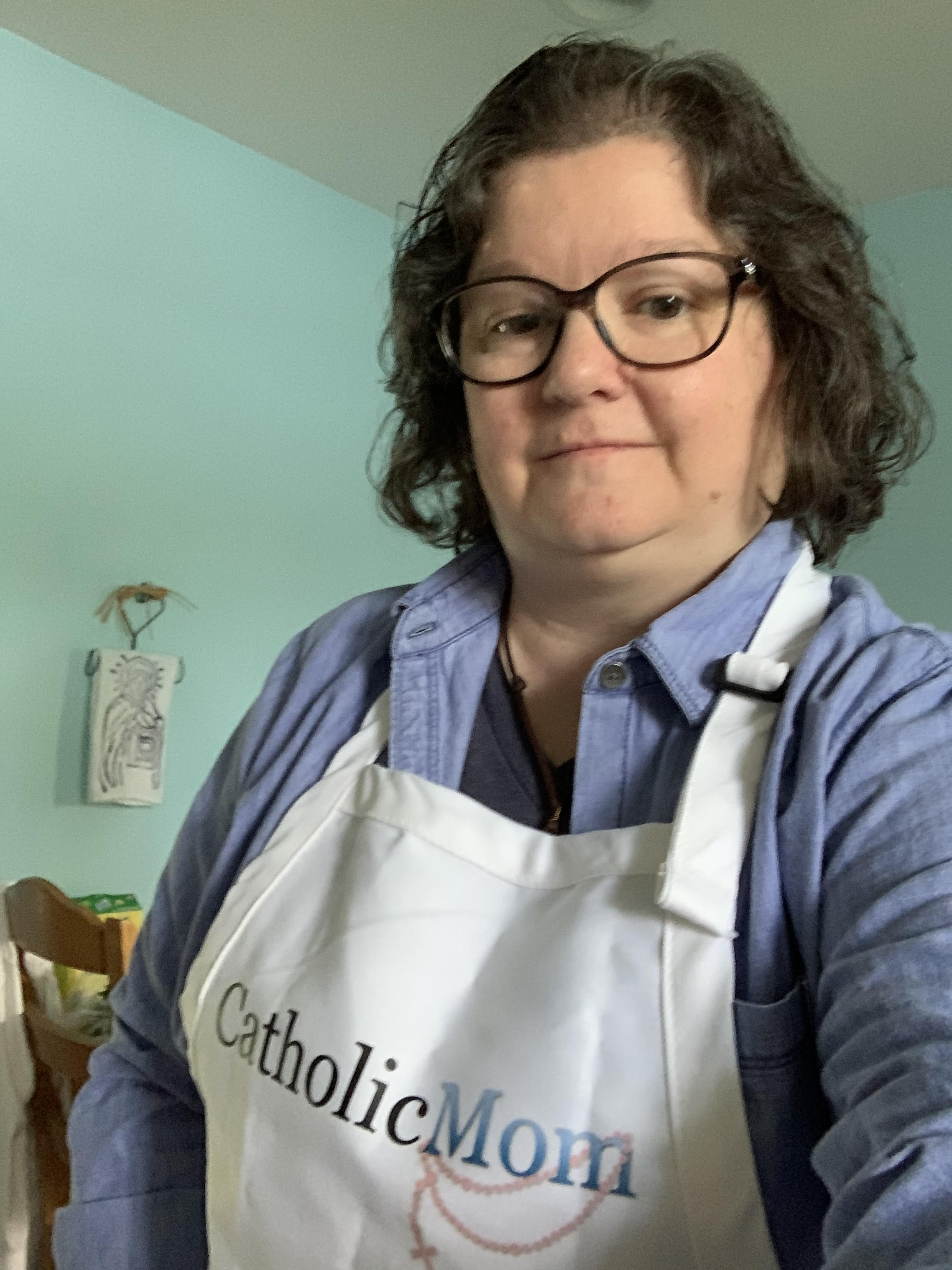 Barb Szyszkiewicz is a wife, mom of 3 young adults, and a Secular Franciscan. She is editor at CatholicMom.com. Barb enjoys writing, cooking, and reading, and is a music minister at her parish and an avid Notre Dame football and basketball fan. Find her blog at FranciscanMom and her family's favorite recipes with nutrition information for diabetics at Cook and Count. Her booklet, The Handy Little Guide to Prayer, is coming in May 2021 from Our Sunday Visitor.