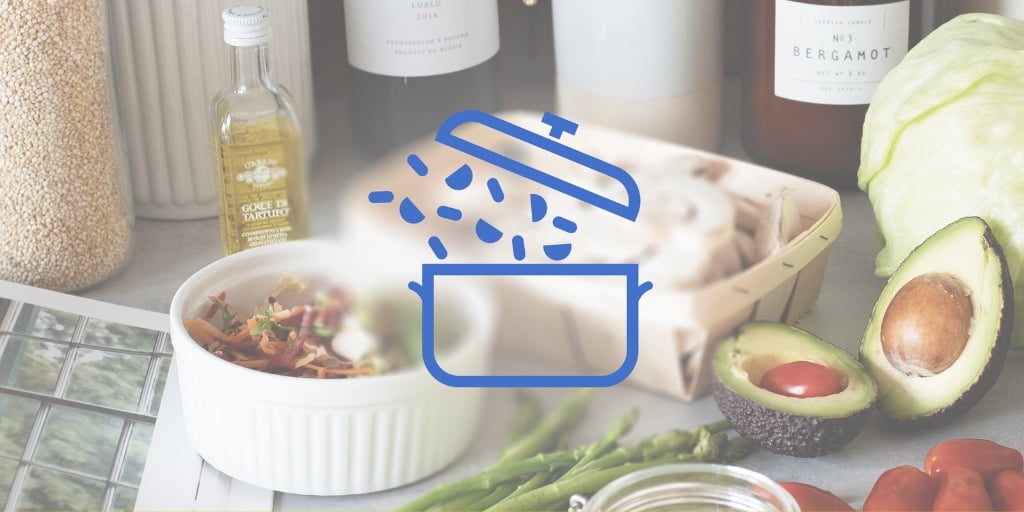 Leftover salmon is too delicious (and expensive) to waste, so I experimented with this recipe one day when I'd made more salmon than we could eat. This will also work with canned salmon. This quick-to-cook meal is done in just about the time it takes to make the pasta.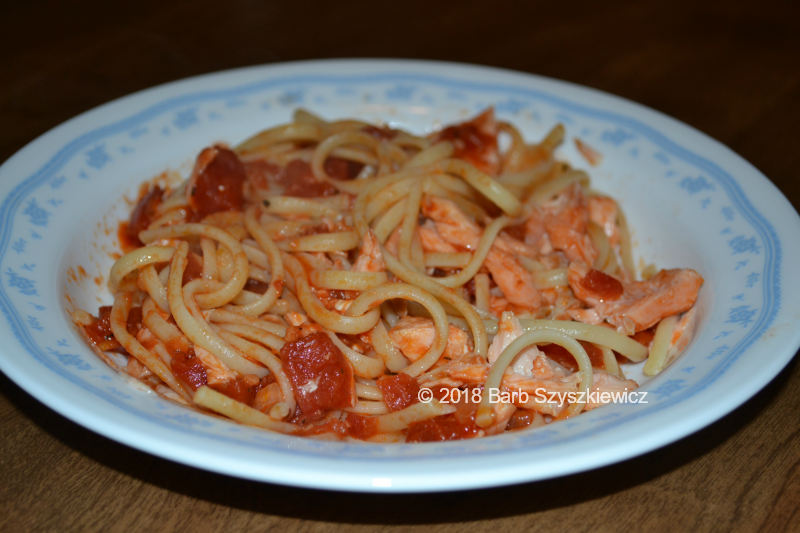 Pasta with Salmon and Tomatoes
Makes 4 servings
8 oz. cooked salmon (I like to use this simple salmon recipe from the Catholic Foodie)
4 large cloves garlic
1 TBL olive oil
1/2 tsp salt
1/4 tsp crushed red pepper (or to taste)
1/2 tsp dried basil or 1 TBL finely-chopped fresh basil leaves
14-oz. can diced tomatoes (with juice)
Flake cooked salmon and set aside, allowing it to come to room temperature. Mince garlic. Sauté a couple of minutes in olive oil until it becomes aromatic. Stir in salt, crushed red pepper, and basil and cook a few minutes more. Add diced tomatoes and stir gently. Cook over low heat, stirring occasionally, until pasta is done. To serve: Sprinkle salmon over bowls of cooked pasta. Top with tomato sauce. Toss gently before eating.
---
Copyright 2018 Barb Szyszkiewicz
About the Author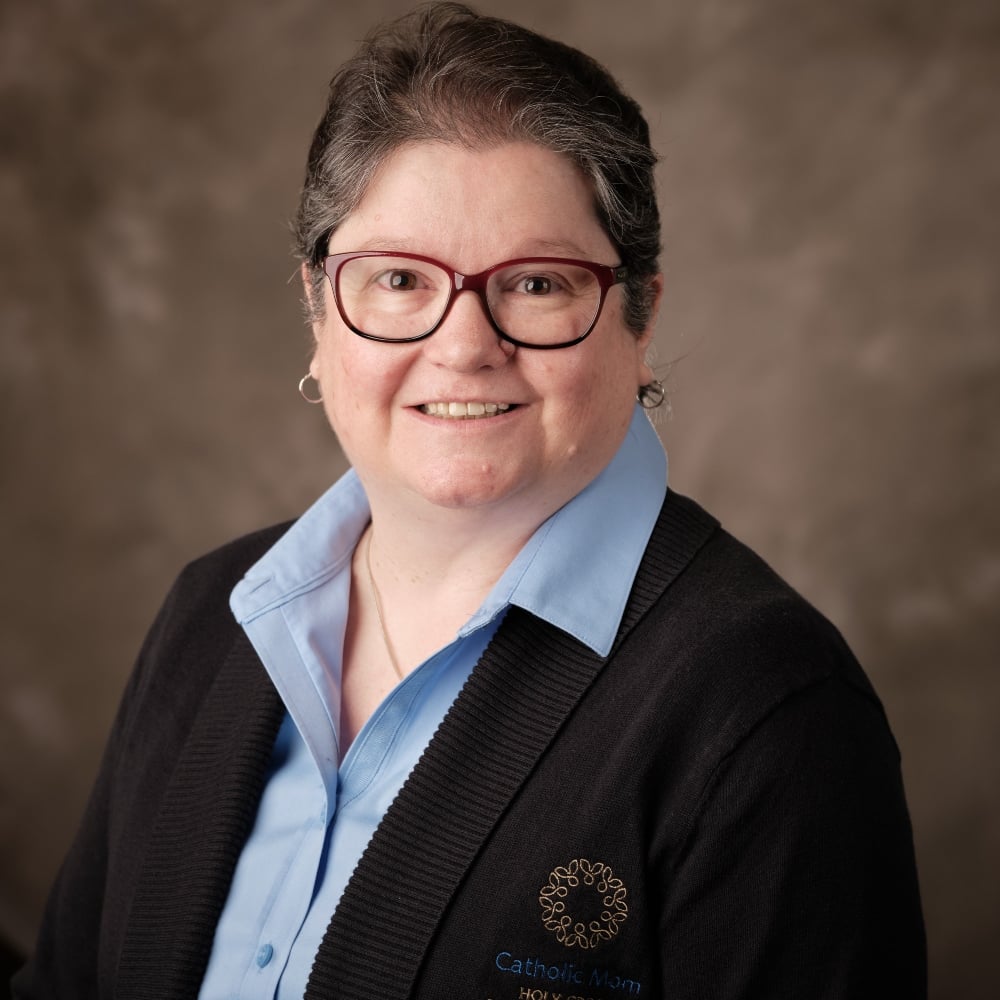 Barb Szyszkiewicz is a wife, mom of 3 young adults, and a Secular Franciscan. She is editor at CatholicMom.com. Barb enjoys writing, cooking, and reading, and is a music minister at her parish and an avid Notre Dame football and basketball fan. Find her blog at FranciscanMom and her family's favorite recipes with nutrition information for diabetics at Cook and Count. Her booklet, The Handy Little Guide to Prayer, is available now from Our Sunday Visitor.