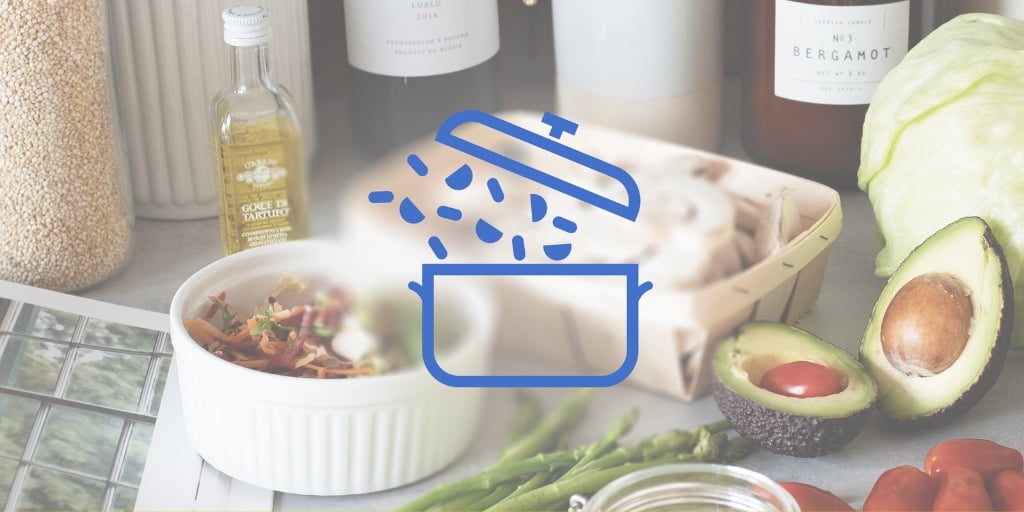 My kids have gotten to the age where they're teaching me their favorite recipes. One recent weekend, all three of them descended on my kitchen (and the backyard grill) to make a special family dinner. But "special" doesn't have to be complicated. They only needed a few ingredients to make a delicious meal -- and they didn't even need to measure anything!
I've provided a rough idea of what's needed to serve each person. You can make this alongside a nice steak on Father's Day -- just cut the amount of shrimp per person in half if other meat will be served. Basically, this is kebabs without the skewers. Most vegetables can be grilled, so use your imagination!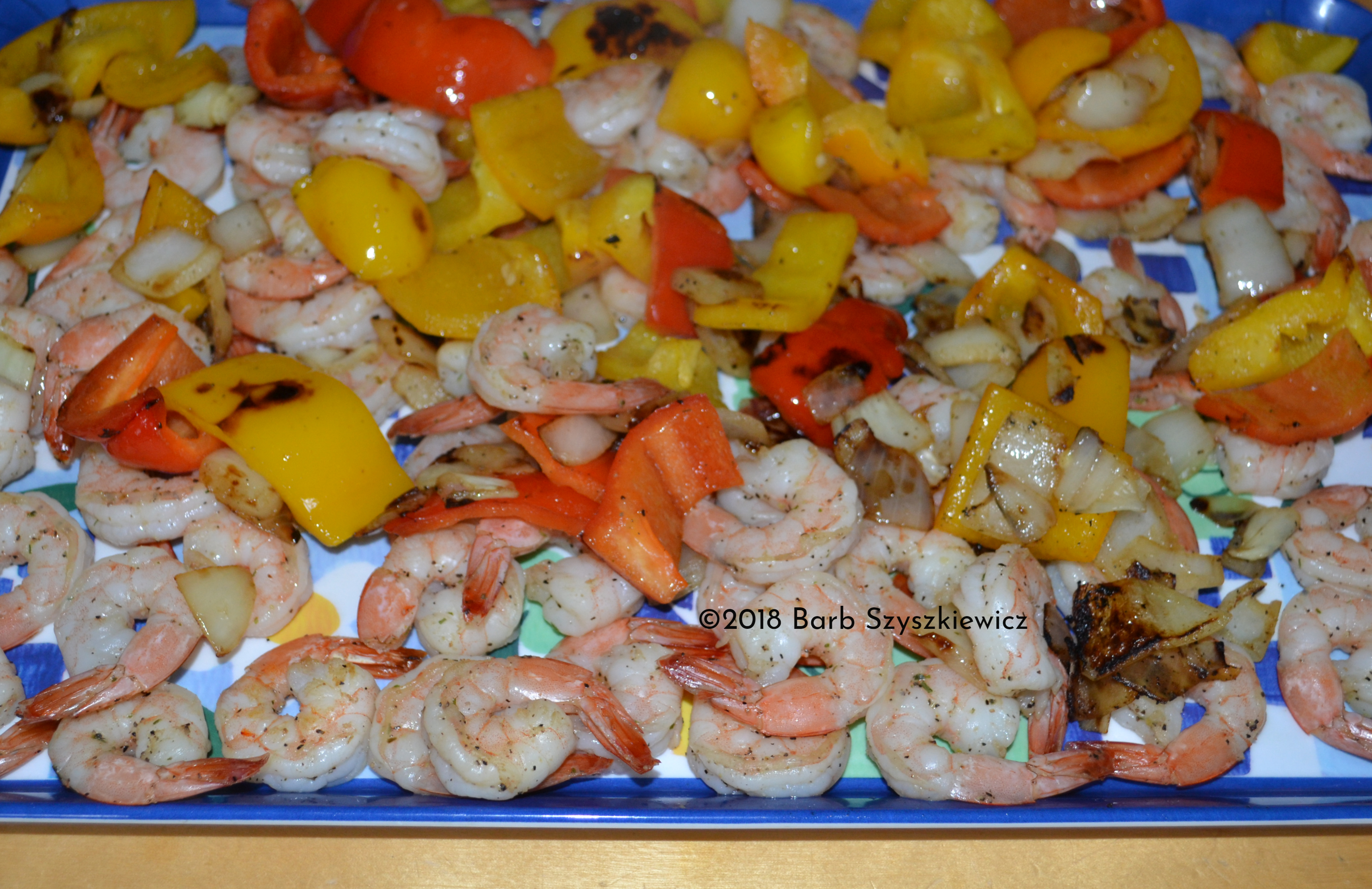 Grilled Shrimp and Vegetables
Per serving:
4 oz. raw shrimp, peeled, tail on (I use 31/40 size)
1/4 cup Vidalia onion, in thick chunks or slices
1 cup bell peppers, any color you like, washed and cut into thick chunks
Olive oil
Your favorite lemon-pepper spice blend (we like Friday Fish Fry seasoning from The Spice House)
Use a grill pan or foil tray to make sure nothing falls through the grill! Toss all ingredients in oil and season to taste. Grill until done, removing cooked food to a tray until everything is ready. Serve this with corn on the cob and a fresh salad for a simple meal that won't heat up the kitchen on a summer day.
Copyright 2018 Barb Szyszkiewicz
About the Author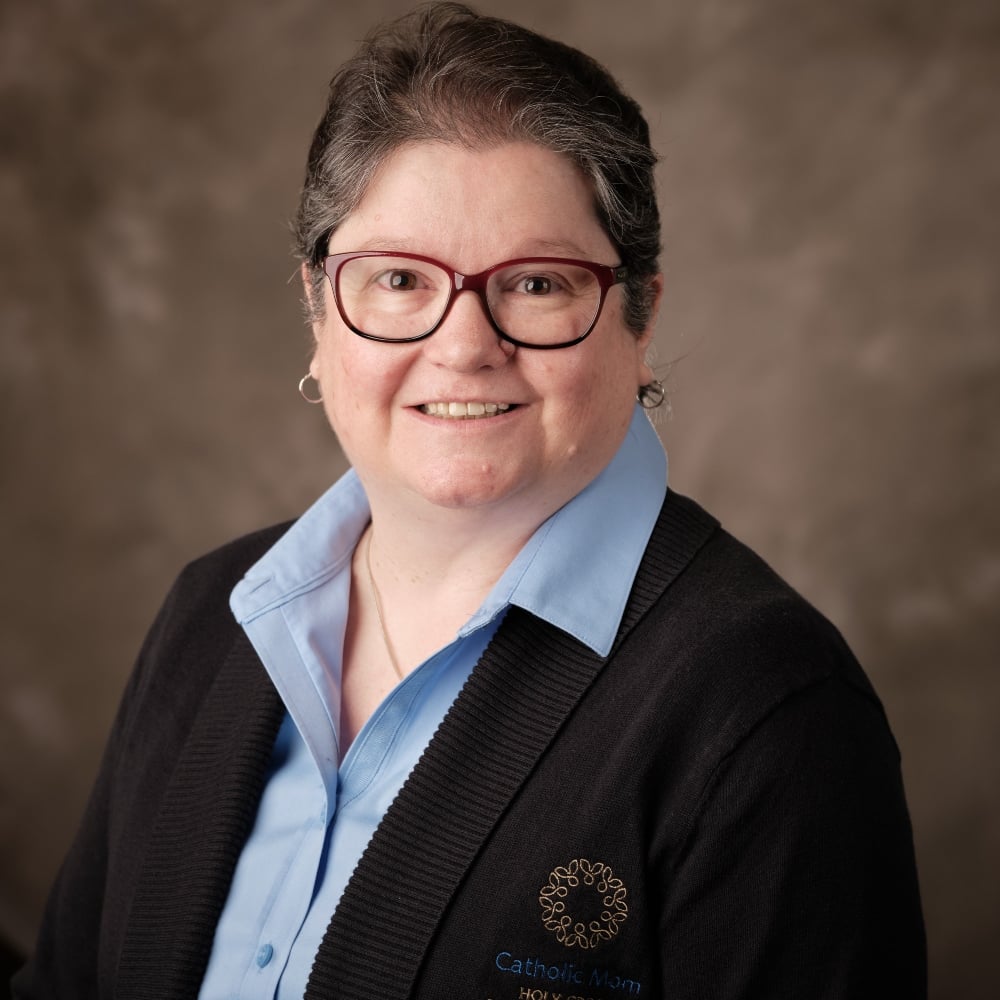 Barb Szyszkiewicz is a wife, mom of 3 young adults, and a Secular Franciscan. She is editor at CatholicMom.com. Barb enjoys writing, cooking, and reading, and is a music minister at her parish and an avid Notre Dame football and basketball fan. Find her blog at FranciscanMom and her family's favorite recipes with nutrition information for diabetics at Cook and Count. Her booklet, The Handy Little Guide to Prayer, is available now from Our Sunday Visitor.