Daring to be Catholic in Today's Business World
Invest Yourself is the story of one man's quest to live his faith boldly and authentically in the workplace. A real estate investor, Co-Founder and President of Possibility Productions, and the owner of multiple McDonald's franchises for over twenty-five years, author John Abbate has had his share of difficult experiences.
As his personal faith grew, he began to think differently about how he could be a more effective leader. He began putting the needs of his employees first, using his resources to assist them with their hardships, and inspiring them to strive for excellence. Along the way he discovered that business success and a deep Catholic faith aren't mutually exclusive, but instead together form the basis of a life that is rich in what matters.
"Whether you're the CEO of a Fortune 500 company or your domain is a suburban minivan, prepare to embrace all that God has in store for your life by studying and sharing the precepts in Invest Yourself. John Abbate, a successful executive with a vibrant spiritual life, candidly invites each of us to ask the big questions that sometimes stand in the way of the true prosperity God desires for us. God desires our best and wants us to give the best. Dare to commit to true encounter, lasting change, and the abundance that comes from mission-orientated vision." – Lisa M. Hendey, Author and Founder, CatholicMom.com
Listen to Lisa Hendey & Friends with John Abbate.
Whether you are an entrepreneur or an engineer, a civil servant, a carpenter, or a stay-at-home mom, this new book will inspire you to rise to the challenge put forth by St. John Paul II to place your intelligence, your talents, your enthusiasm, your compassion, and your fortitude at the service of life. Invest Yourself is available at Amazon.com and DynamicCatholic.com (859-980-7900).
"We are all called to lives of abundance expressed in self-giving." - John Abbate
https://vimeo.com/259423152?ref=em-v-share
---
Copyright 2018 Brian K. Kravec
About the Author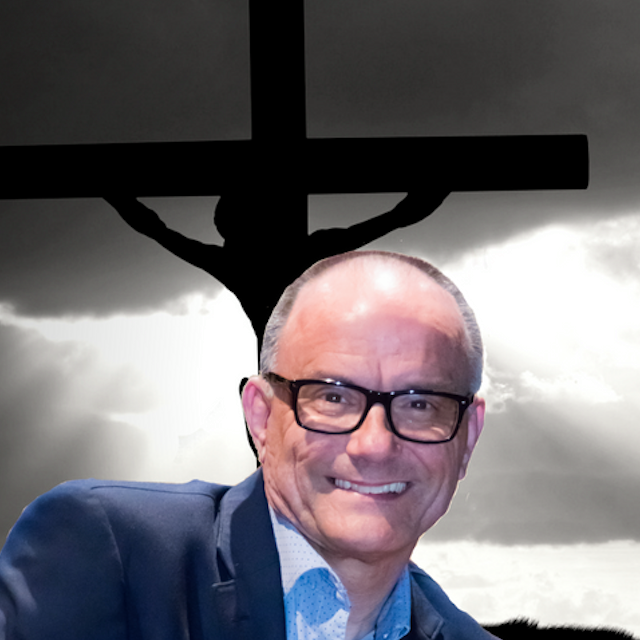 Brian is a cradle Catholic, husband and father. He's the Co-Founder and Executive Director of Possibility Productions, a 501(c)(3) faith event evangelization apostolate in service of the Body of Christ. Brian has proudly served the Roman Catholic Diocese of Fresno on the Board of Directors for KNXT Catholic Television, is the Steward of St. Patrick's Faith Event Ministry for his local parish and a 4th degree member of the Knights of Columbus. Brian and his wife are consecrated members of the Militia Immaculata. For information on the MI and Total Consecration visit Consecration.com.