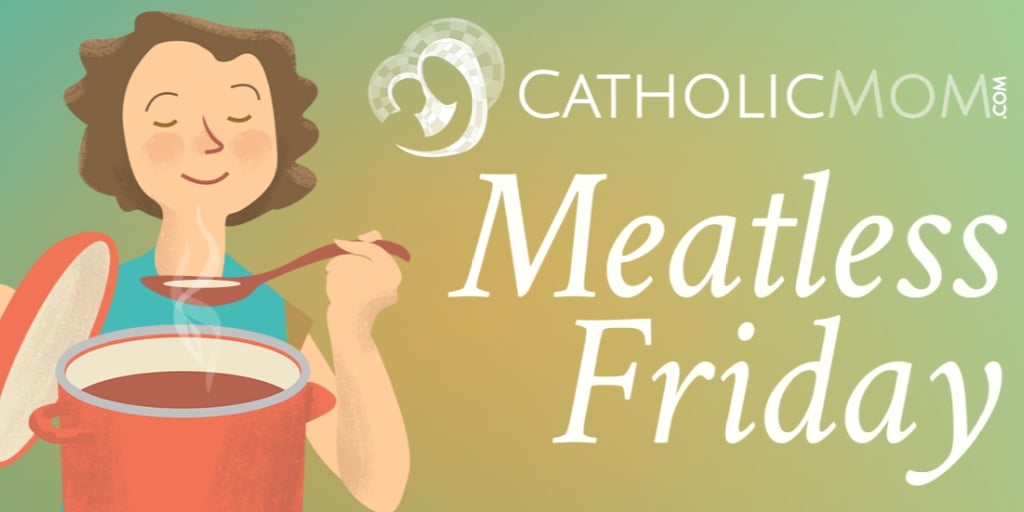 Something I enjoy doing as a dietitian is taking tasty recipes and adapting them for those with dietary restrictions or special dietary needs. These recipes are two such examples. For those who need to watch their sodium intake, this meatless split pea soup can be made in a lower sodium version that the rest of the family can enjoy, too. The bread recipe, unfortunately, is harder to adapt to a lower-sodium version because of the sodium in the baking powder and salt needed for leavening. This bread, though, might help nursing mothers. Aside from being fairly easy for busy new moms to prepare as it's a batter bread, it contains several ingredients (like oats, brewer's yeast from beer, and seeds) that some claim can increase milk production. Again, of course, anyone can enjoy it!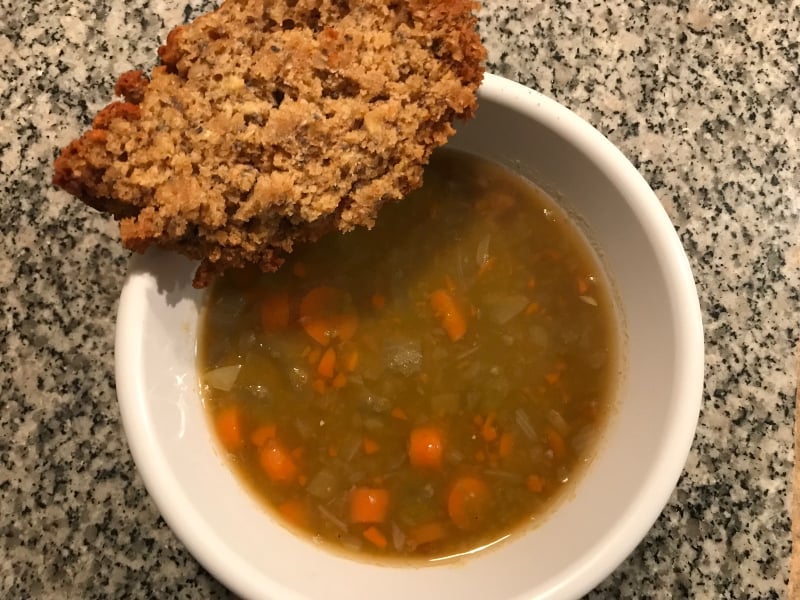 Vegetarian Split Pea Soup
Serves about 4.
Lower sodium adaptations in [ ].
1 cup dry split peas, sorted and rinsed

1/2 tsp poultry seasoning
Directions
Place peas, broth, and water in a large saucepan. Bring to a boil and reduce heat to low.

Stir in remaining ingredients, cover, and simmer for 40-50 minutes, or until peas are tender, stirring occasionally. (

Alternately, all of the ingredients can be combined in a slow cooker and cooked on low for 8-10 hours.)

For a smoother texture, use an immersion blender to puree, if desired.
Hearty beer bread
1

cup all-purpose flour

1 cup whole wheat flour
Directions
Preheat the oven to 375 degrees F (190 degrees C). Grease a 9x5-inch loaf pan.

In a medium bowl, stir together the flours, oats, seeds, baking powder, and salt. Drizzle honey over the dry ingredients, then pour the beer on top. Stir just until blended. Spoon into the prepared loaf pan. Drizzle melted butter over the top.

Bake for 35-45 minutes in the preheated oven, until golden brown. A knife inserted into the top of the loaf should come out clean.
---
Copyright 2019 Monica Portogallo
About the Author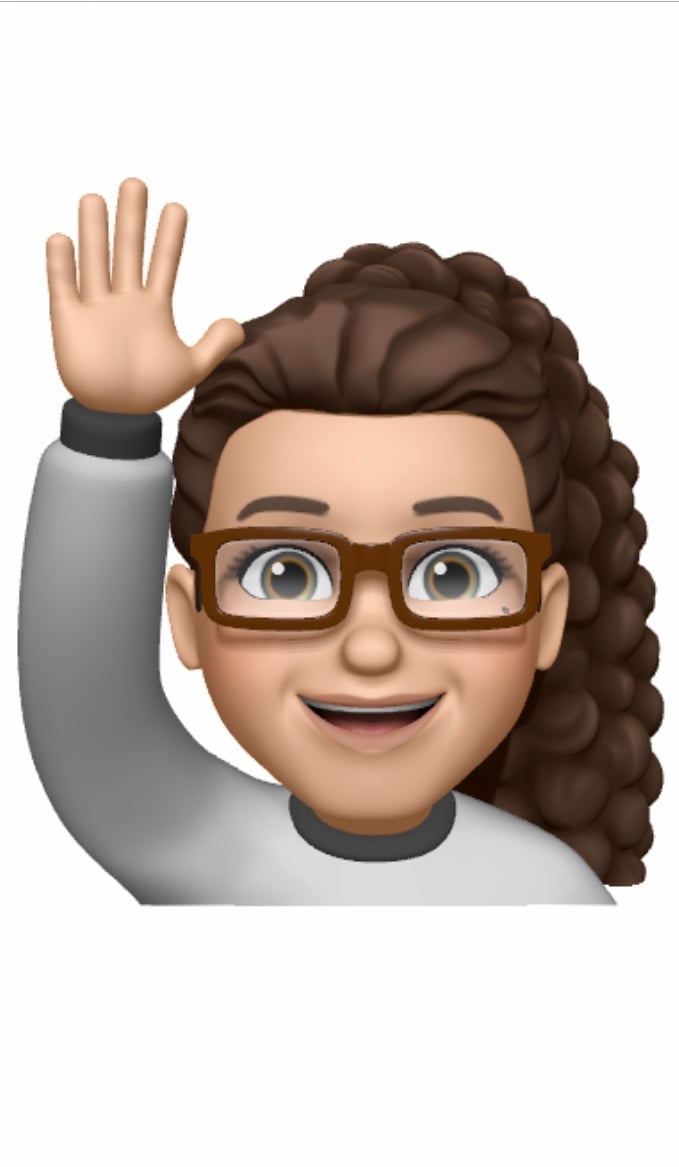 Monica Portogallo is a wife, mother, and registered dietitian nutritionist who does her best not to miss the lessons God sends to her through the joys and struggles of daily life. She lives in California.