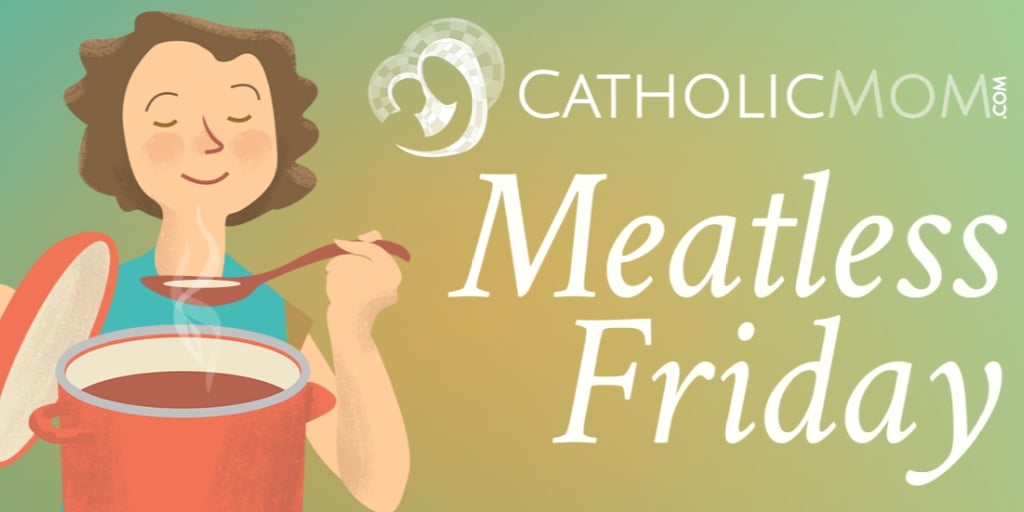 A while back, I bought a nifty gadget for about $5 that cuts the flesh out of a pineapple in rings. That part is fine and good, but what makes this gadget amazing is that it allows you to reserve the fresh pineapple juice instead of spilling it all over your cutting board if you clean the pineapple with a knife. All you do is cut the top off the pineapple, spin this little doohickey like a corkscrew, lift out the flesh, and — voilà! You've got a hollow pineapple full of juice that you can simply pour into a bowl and make into a delicious sauce!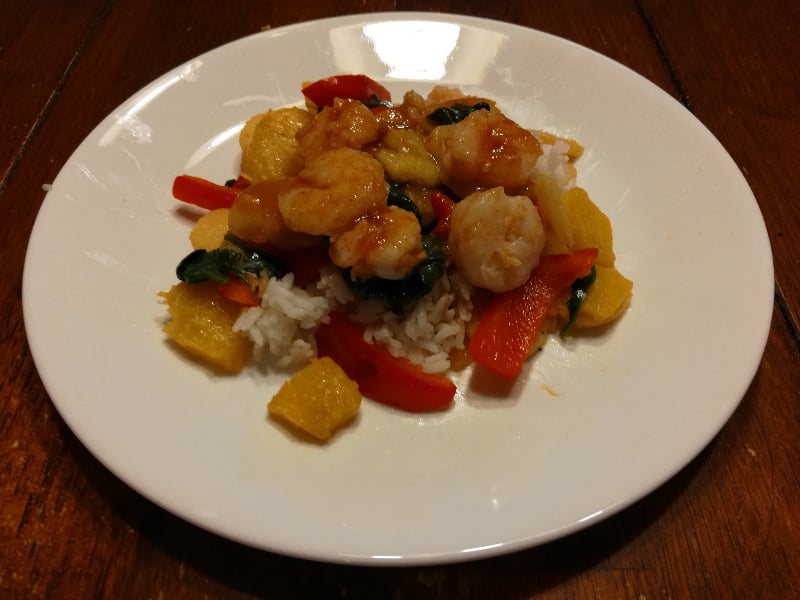 Shrimp with Pineapple Sauce
For the rice:
1 cup dry jasmine rice, cooked according to package directions
For the shrimp:
½ lb. shrimp, peeled and deveined
~1 T fresh pineapple juice
salt to taste
chili powder to taste
Add all ingredients to a Ziploc bag and shake or massage to coat evenly. Set aside to marinate.
For the sauce:
The remaining pineapple juice (you may need to strain out a few stray seeds)
1 T rice vinegar
¼ t chili powder
~½ in. grated ginger
½ t corn starch dissolved in 1 t water
1 T low sodium soy sauce
1-2 T honey
Whisk together all ingredients and simmer over low heat.
For the fruit and vegetable blend:
about ½ of the pineapple flesh, chopped
1 red bell pepper, chopped
1 can water chestnuts (5 oz.), drained
1-2 cups spinach and arugula blend
1-2 T oil
Heat the oil in a wok or other large sauté pan. Add pineapple, peppers, and water chestnuts. Sauté until they begin to caramelize, about 10 minutes, stirring frequently. Then add the greens. They will wilt almost instantly, and then it's done. When the vegetables are almost done, in a separate frying pan, heat 1-2 T oil, then add the shrimp. Cook less than 1 minute per side, until just pink. Serve the rice, vegetables, and shrimp, then drizzle with the sauce.
Enjoy!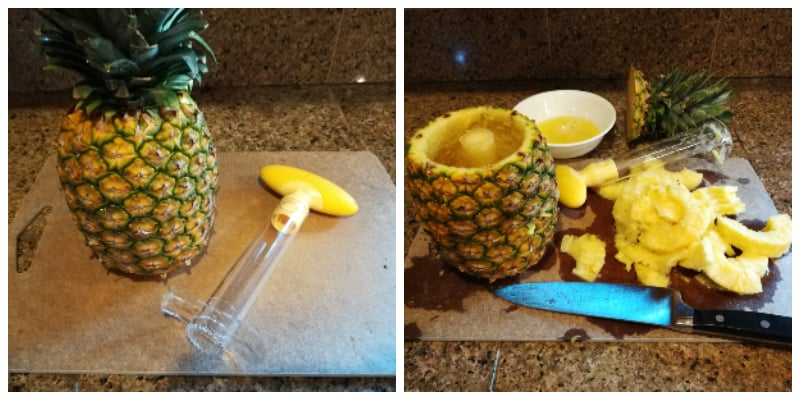 ---
Copyright 2019 Karen Ullo
Photos copyright 2019 Karen Ullo. All rights reserved.
About the Author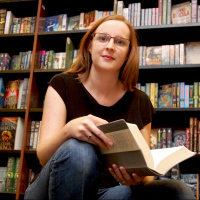 Karen Ullo is the author of two award-winning novels, Jennifer the Damned and Cinder Allia. She is one of the founding editors of Chrism Press, which is dedicated to publishing Catholic and Orthodox fiction, and the former managing editor of the Catholic literary journal Dappled Things. She's also a wife and mother of two. Find out more at KarenUllo.com.