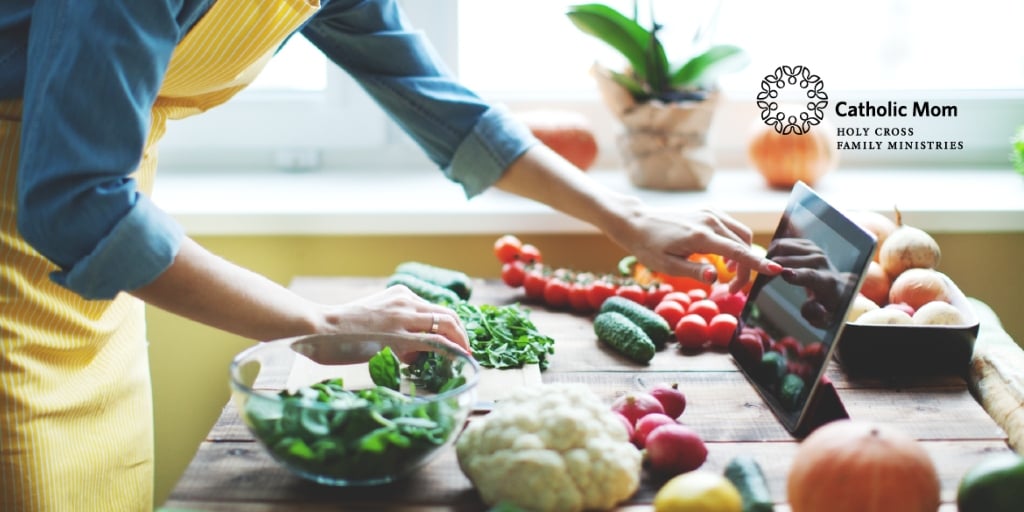 On this day of fasting and abstinence, what's your family's tradition?
When my husband was growing up, his mom had a go-to meal for both Ash Wednesday and Good Friday: grilled cheese sandwiches and tomato soup, every single year. We've continued that tradition in our own family, though some years the soup is New England clam chowder instead of tomato. Our parish hosts a Soup and Bread dinner after each year's Good Friday service. Each family is asked to bring bread to share, and a parish group in charge of hospitality and fun events provides a selection of meatless soups.
What's your family's Good Friday tradition?
Remember that today, Good Friday, is a day of both fasting and abstinence: not only do we abstain from meat, but we fast by eating only one full meal, with two smaller meals (not to total more than the full meal) allowed.
---
Copyright 2019 Barb Szyszkiewicz, OFS
About the Author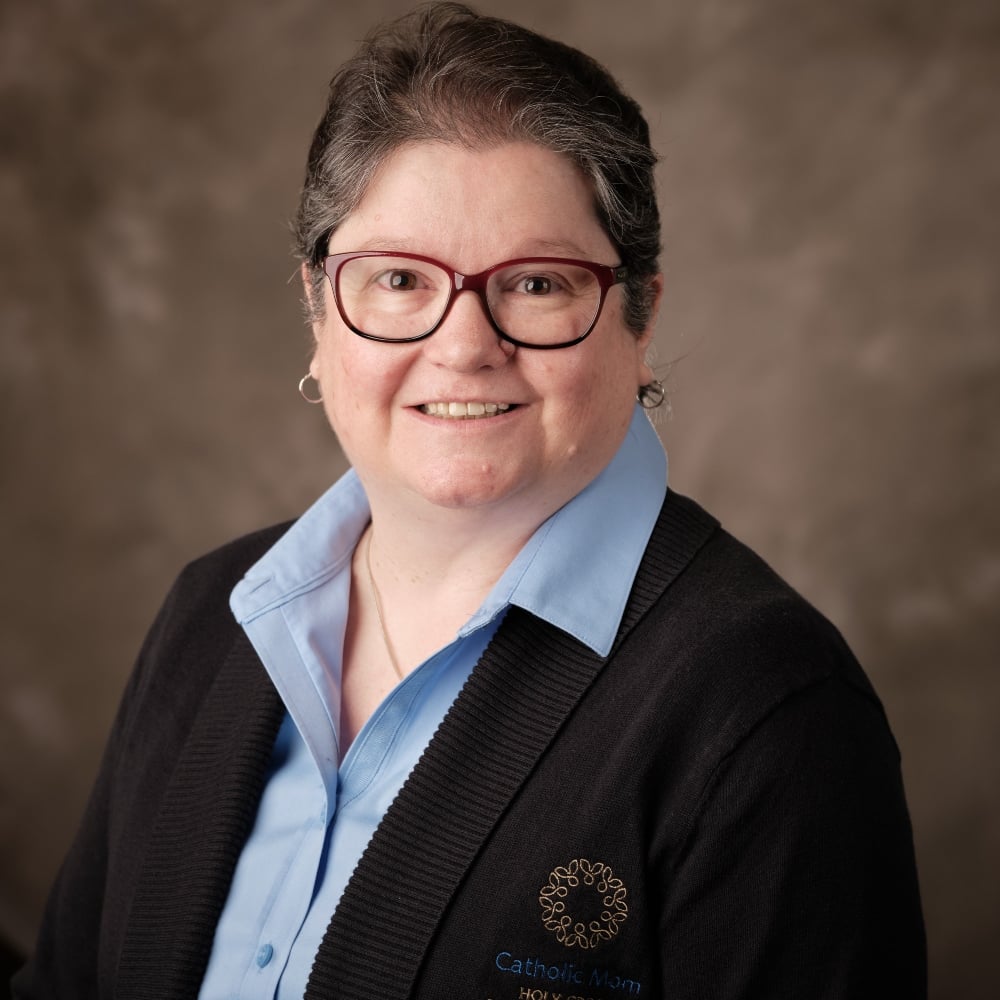 Barb Szyszkiewicz is a wife, mom of 3 young adults, and a Secular Franciscan. She is editor at CatholicMom.com. Barb enjoys writing, cooking, and reading, and is a music minister at her parish and an avid Notre Dame football and basketball fan. Find her blog at FranciscanMom and her family's favorite recipes with nutrition information for diabetics at Cook and Count. Her booklet, The Handy Little Guide to Prayer, is available now from Our Sunday Visitor.