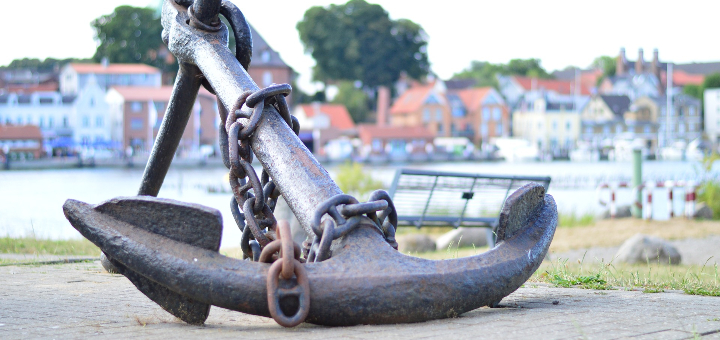 Copyright 2019 Pam Spano. All rights reserved.[/caption] Whenever I think of hope, I think of this passage from Jeremiah:
For I know well the plans I have in mind for you; plans for your welfare and not for woe, so as to give you a future of hope. (Jeremiach 29:11)
The traditional symbol of hope in our Catholic faith is the anchor. I'm sure many of you have seen pendants with a cross, anchor, and heart depicting faith, hope, and charity. Hope is the anchor to our faith.
Copyright 2019 Pam Spano. All rights reserved.[/caption] Why is hope important? Without hope we would be desolate in the face of life's trials. How can we not pray without hope of a good outcome? And what if the outcome isn't what we expected? We unite our will with God's and have hope that God has a better plan for us despite the pain and hardship we may endure.
Hope does not disappoint, because of the love of God has been poured out into our hearts through the Holy Spirit that has been given to us. (Romans 5:1-5)
We often forget about God's love for us through His Advocate. We sometimes feel abandoned during difficult trials of life, but hope is God's promise through His risen Son, a promise of something beyond our understanding.
---
Copyright 2019 Pam Spano
About the Author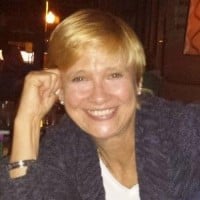 Pam Spano converted to the Catholic faith as an adult over 30 years ago. Her conversion story started when she sarcastically said to her Catholic boyfriend at the time, "I suppose if we were to get married, you would want me to convert." He thought for a moment and said, "Well, I am worried about your soul." And so the journey began ...