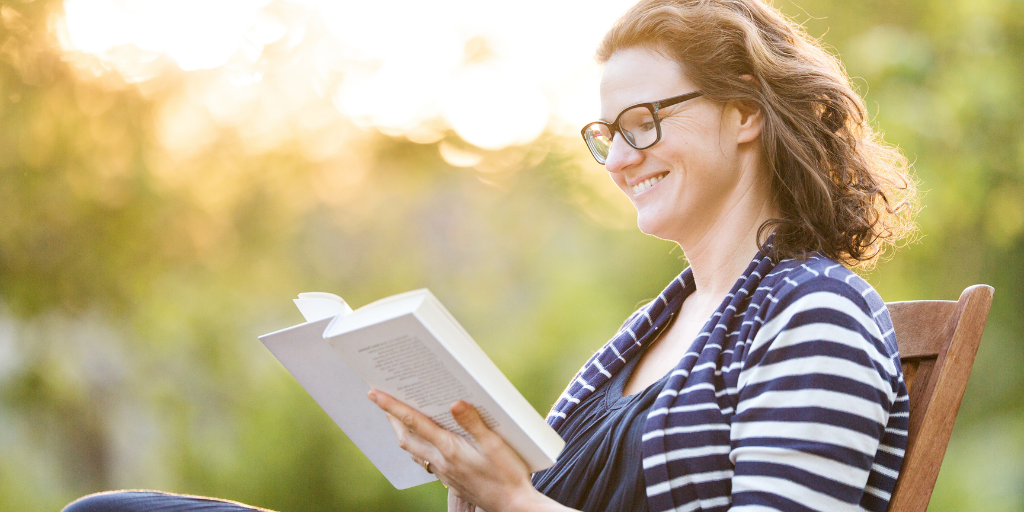 Courtney Vallejo reviews St. Dymphna's Playbook by Tommy Tighe, new from Ave Maria Press.
I had just been searching for a book on anxiety but in light of a Catholic perspective, when I came across St. Dymphna's Playbook: A Catholic Guide to Mental and Emotional Well-Being! Tommy Tighe, the author, let us know in the Introduction that this won't be a self-help book. I was a bit confused by the statement, but it quickly made sense! This book has so many aspects to it, it's hard to "label it" as a certain category of book. So many mental illness struggles are discussed, including what I consider the "usual suspects," anxiety, depression, OCD, but this book also mentioned scrupulosity, hopelessness, fatigue, trauma, relationship issues, grief, and more!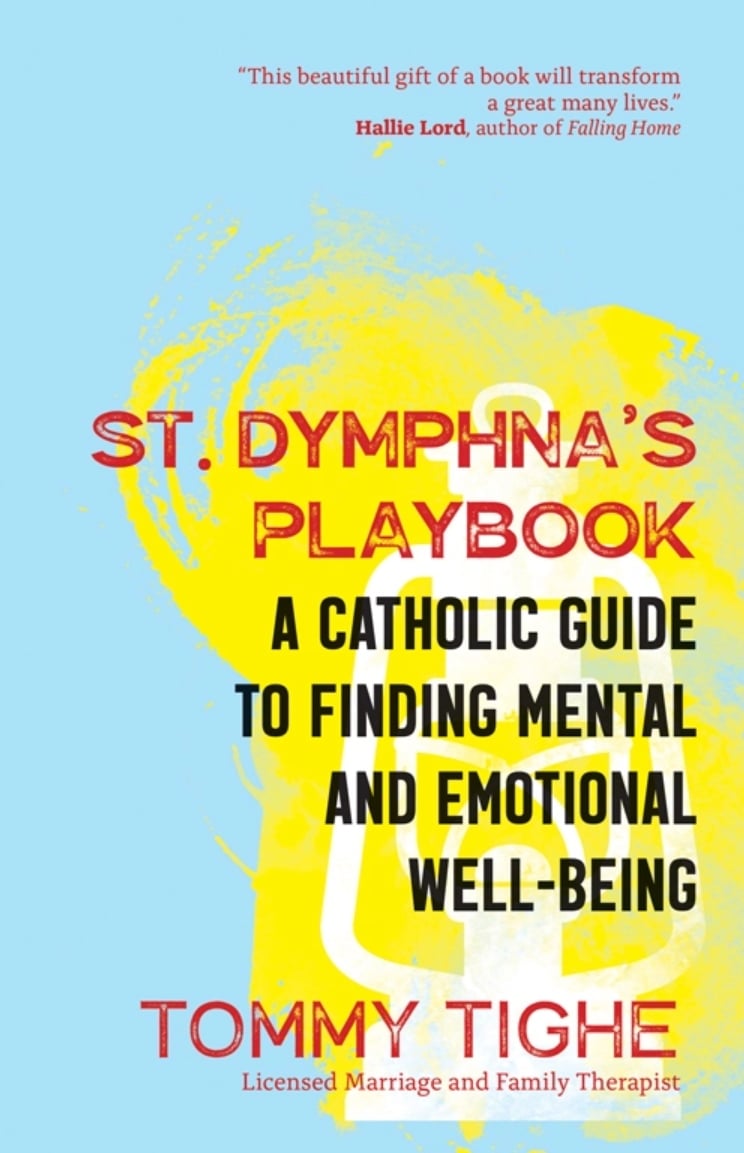 Each chapter begins with either a story of an explanation of a specific mental illness. I found this very helpful in learning about specific details and struggles experienced with each illness. Some chapters begin with a personal story where the author relates his own personal experience with that particular form of mental illness. Following the description, the author discusses healing. I found this very helpful because it gave at least one or two ways to work on the illness, and many were techniques that I could work on at home and that didn't require outside resources that I may not have access to.
Each chapter includes a beautiful inclusion of the saints too! A saint is quoted with advice for each of us and a bit of their life is shared as well. Not only are we learning about mental illness, we're learning about the saints as well.
For those of us with short attention spans, the author also includes an "in brief" section at the end of each chapter with a quick review of the mental illness and follows that up with a closing prayer.
I really appreciated the combination of knowledge of mental illness, strategies to help live a functioning life with the illness and finally the way Tighe offered an avenue to relate to and connect with the saints in our struggles.
St. Dymphna's Playbook is a gem for the Church and for those struggling with mental illnesses. I especially think the brief quick format makes it an accessible read for a variety of ages. It's not too scientific but technical enough, while offering encouragement and support. It will be a gift to many people.
---
Copyright 2021 Courtney Vallejo
Image: Canva Pro
About the Author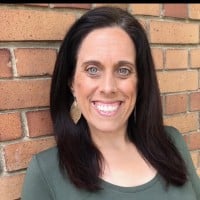 Courtney Vallejo is a convert to the Catholic faith. She and her husband are homeschooling parents of three adopted children. She loves speaking at women's groups and Catholic conferences! Courtney is a Barton tutor for Dyslexic children. She writes for her own blog, CourtneyVallejo.com. She is also the co-founder of AMomRevolution.com and has a master's degree in Film Production.