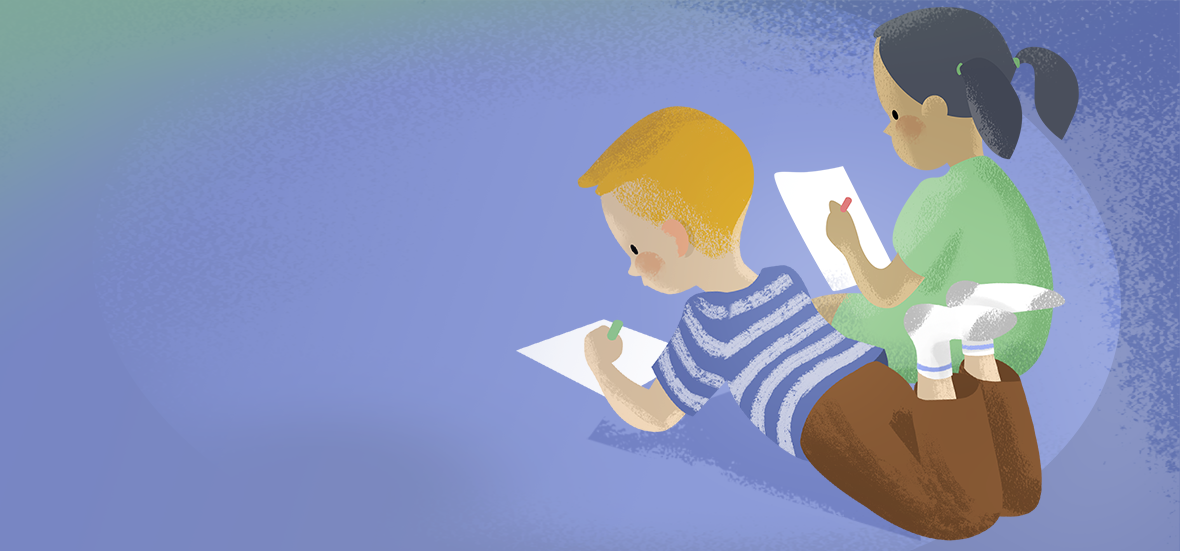 Christine Vincent reviews a charming fairy tale for young children experiencing grief or pain.
It does not happen every day that a story I review comes packaged in a beautifully-designed, red-leather-bound little book. Well -- it seems like it is bound in red leather, which is close enough for me to expect a treasure. I was not disappointed. The Winter Elf by Grace Anne is a perfectly-crafted little fairy tale for young children in grief or pain. It is a bite-sized chunk of eternal truth delivered by a charming English elf.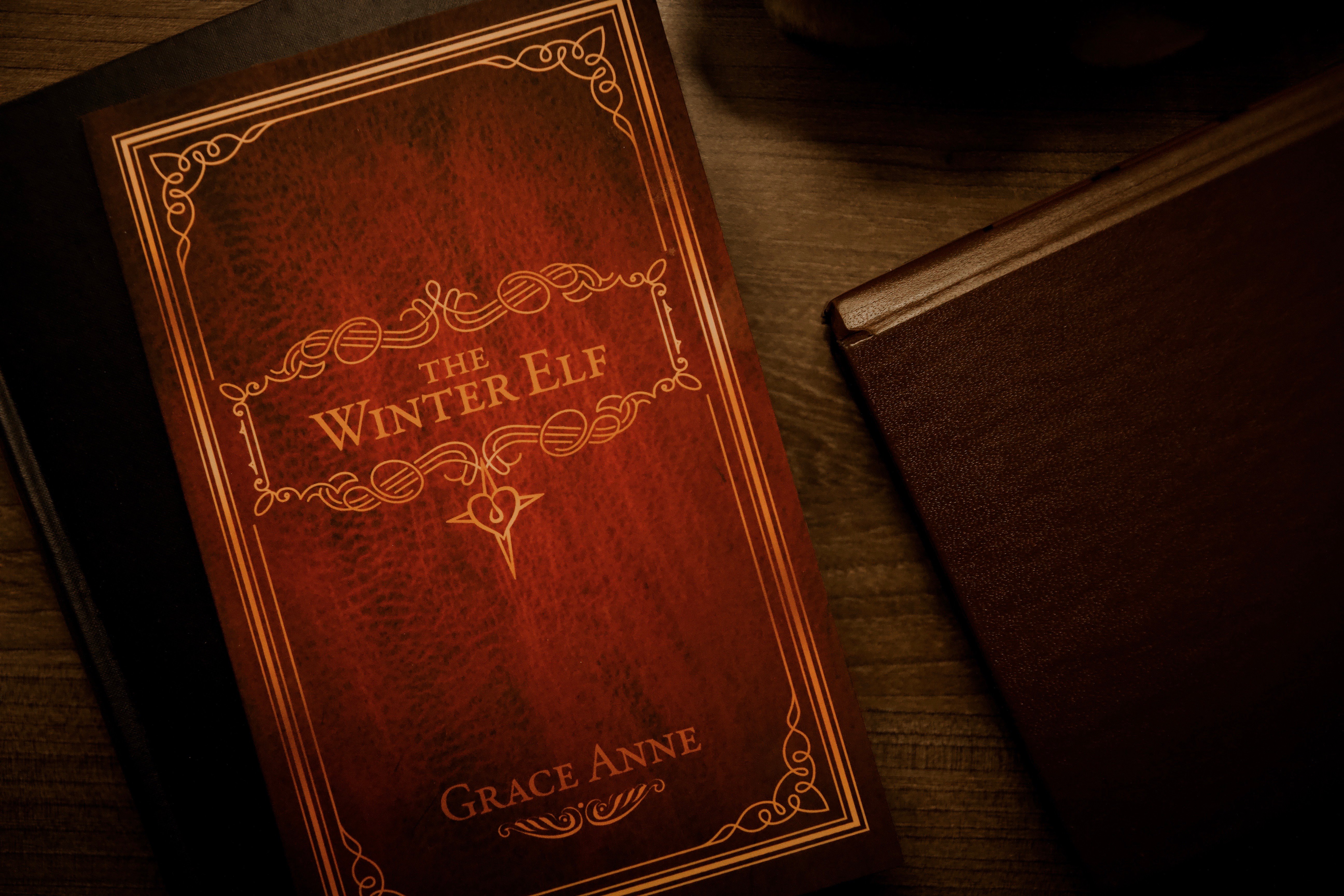 The Winter Elf is short, about the length of the fairy tales we all know, just right to hold the attention of an elementary-school child. There is no room for elaboration in such a short story. Grace Anne's literary art succeeds in conveying the comforting message of Christ's love to a sad and lonely little girl in a magic visit with a citizen of the "Realm of Faerie". The charming Mr. Sydney Telson, the winter elf, is a true example of the people inhabiting the magical land of Faerie described in depth by J.R.R. Tolkien in his essay "On Fairy Stories."
It is apparent from the start that The Winter Elf was inspired by the writings of J.R.R. Tolkien and C.S. Lewis. When lonely little Clara Rose meets Sydney Telson, the winter elf, on a snowy December night, we see the girl stepping across the threshold to another world very reminiscent of Narnia. An important discussion of the old question whether this other world is real and of the need for faith occurs within the story.
Visiting the elf's tree dwelling, Clara Rose, whose mother's illness has made her lonely and afraid, experiences what she is missing in her own world. She can talk about her misery with a good friend who has time for her and listens to her problems. The cozy house of the elf offers everything to make her comfortable, complete with a cardinal and a rabbit.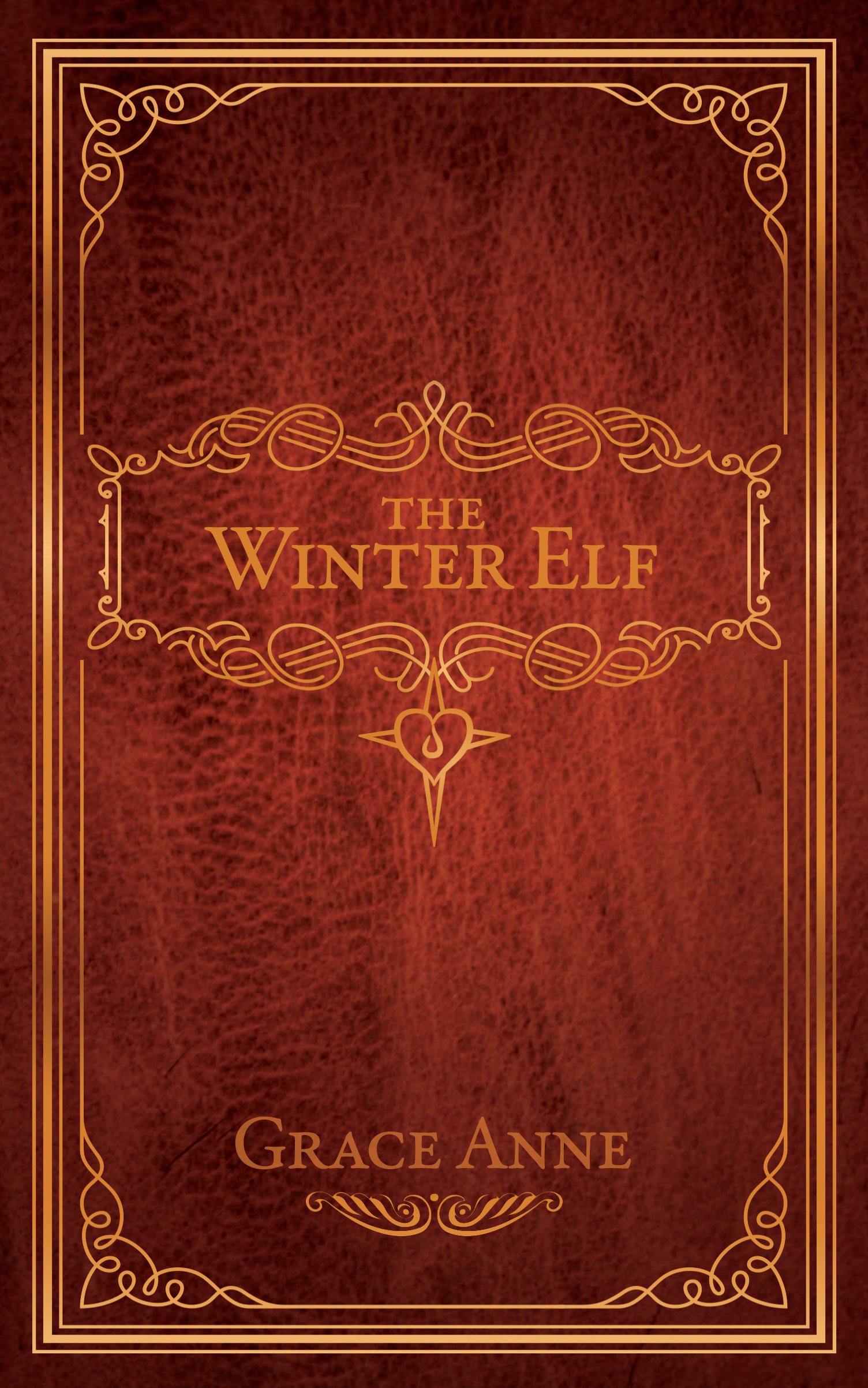 The author places words of divine wisdom into the mouth of the enchanting character of the winter elf. Sydney tells Clara Rose what she needs to hear, that she is loved, that her pain is real and unavoidable, and that it will make her grow. The elf's advice for overcoming her pain by sharing it with others is delivered to Clara Rose in a simple sing song in Elvish which repeatedly recurs in the story, impressing itself on the child's memory: "Sha-yah, sha-yu, sha-yish. Share your heart, share your hurt, share your hope."
The most profound advice given by Sydney, the elf, to Clara Rose, is hearkening back to Gandalf's advice to Frodo in the Mines of Moria: "I know it doesn't seem fair but it's happening, and sometimes all we can do is decide who it will make us." Here, Sydney is challenging the little girl to grow beyond her age in maturity.
Clara Rose's healing is enhanced when Sydney places her in the role of comforter to Randall, the injured rabbit. What little girl does not love a bunny? Helping to change Randall's dressing pulls Clara Rose out of her own misery and allows her to feel the joy of caring for others. She catches on quickly and decides to take initiative and make her family happy by decorating the house for Christmas, in spite of her mother's illness.
As with all great literature, this little story speaks to audiences of all ages. It's beautiful evocative language reflects the author's love of nature and her large family: "Clara Rose sat up with a start, poised as a rabbit, as she listened for the sound…it was a single laugh, but like a chorus of children playing by the brook on a summer's day." Rather than talking down to children in simplistic language, Grace Anne immerses young readers into the poetry needed to reveal "the good, the true, and the beautiful." She inspires growth in language as well as in the spiritual life.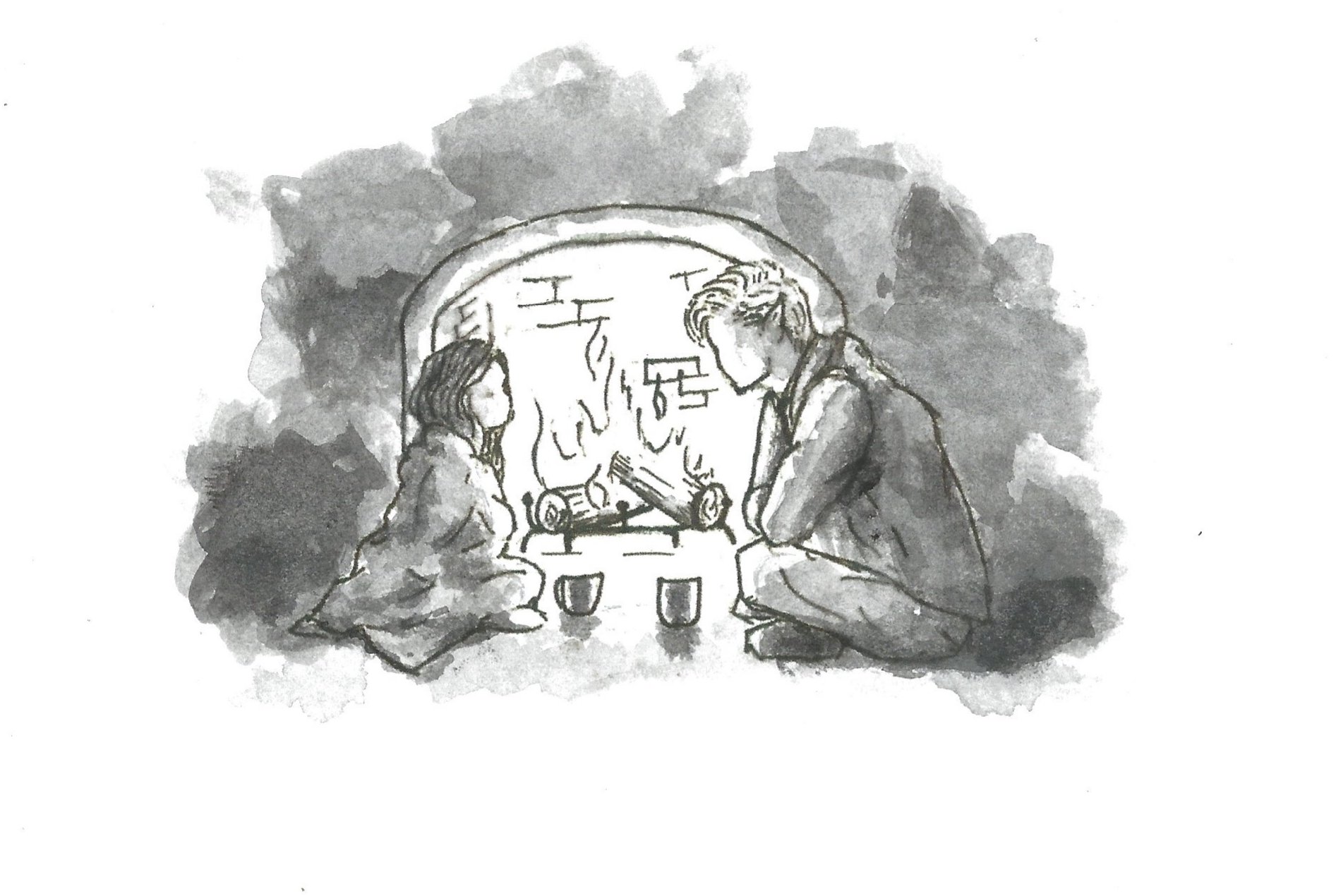 I felt honored to meet a true citizen of Faerie in The Winter Elf. These encounters have become too rare. I hope that this little book will be read at many fireplaces this winter, and that there will be many more such stories to come from this author.
The Winter Elf is available at the author's website, TheWinterElf.com. There are also free coloring pages available to download and stuffed animal characters of Randall, the Rabbit, and Sam, the Cardinal, for purchase. The Winter Elf is also available on Amazon.com.
Author Grace Anne immerses young readers into the poetry needed to reveal "the good, the true, and the beautiful." #catholicmom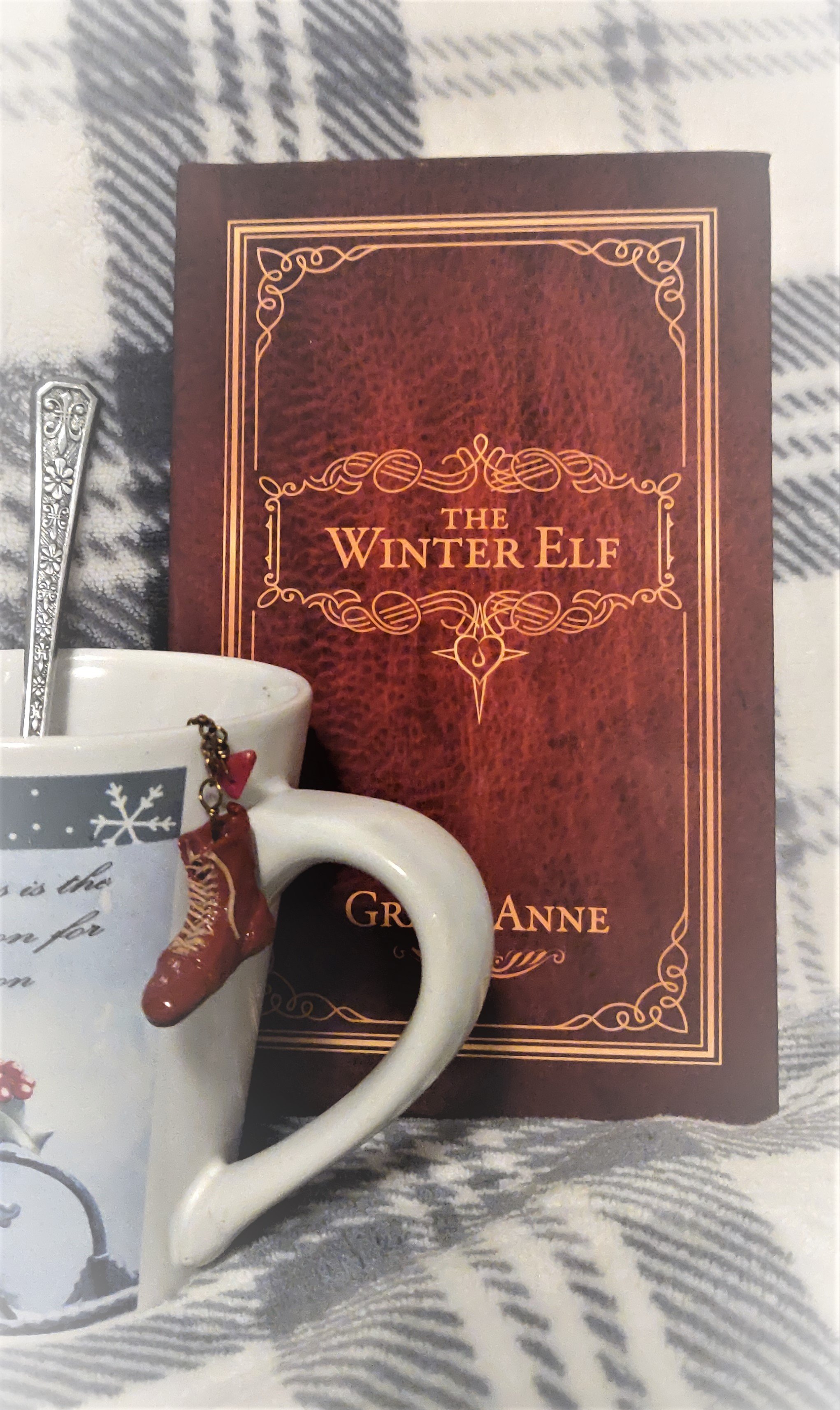 ---
Copyright 2020 Christine Vincent
Images courtesy of Grace Anne, all rights reserved; final image copyright 2020 Christine Vincent. All rights reserved.
About the Author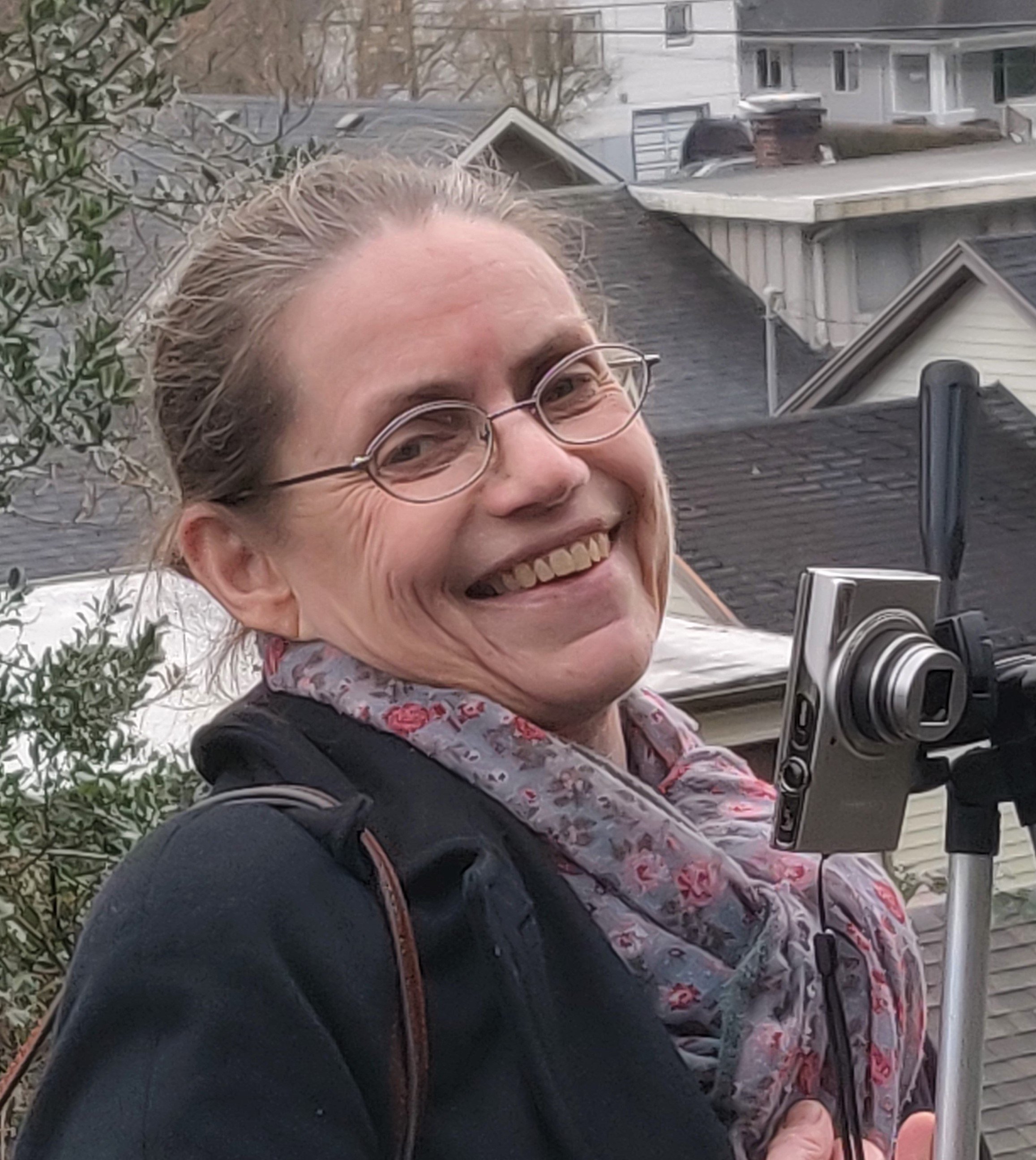 Christine Vincent is a homeschooling mother of eight. She holds a M.A. in English and has been freelancing as a writer for over twenty years. When she began teaching her children, she discovered how difficult it is to find children's books that will nurture the Faith. She launched her website BooksForCatholicKids.org to make the hunt easier for other moms.