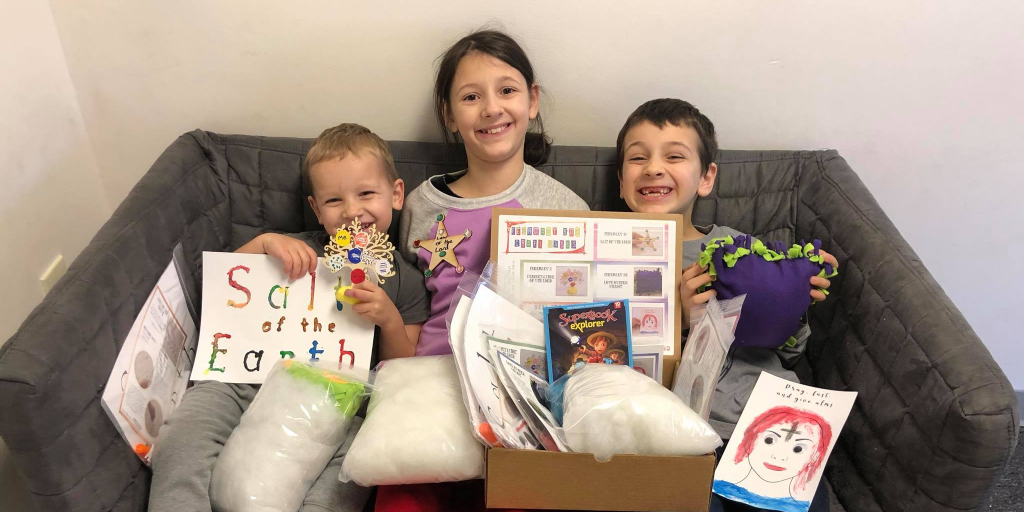 Stephanie Stovall reviews The Mass Box, a subscription box packed with engaging materials to help families prepare their children for Mass.
As a mom who seriously lacks in the department of children's crafts, I jumped at the chance to try out the Mass Kit from TheMassBox.com. Just the thought of having to print off coloring sheets provides for a redemptive suffering opportunity for me so when a box packed with all things needed to pull the kids creatively into Sunday Mass is delivered to my front door … yes, please!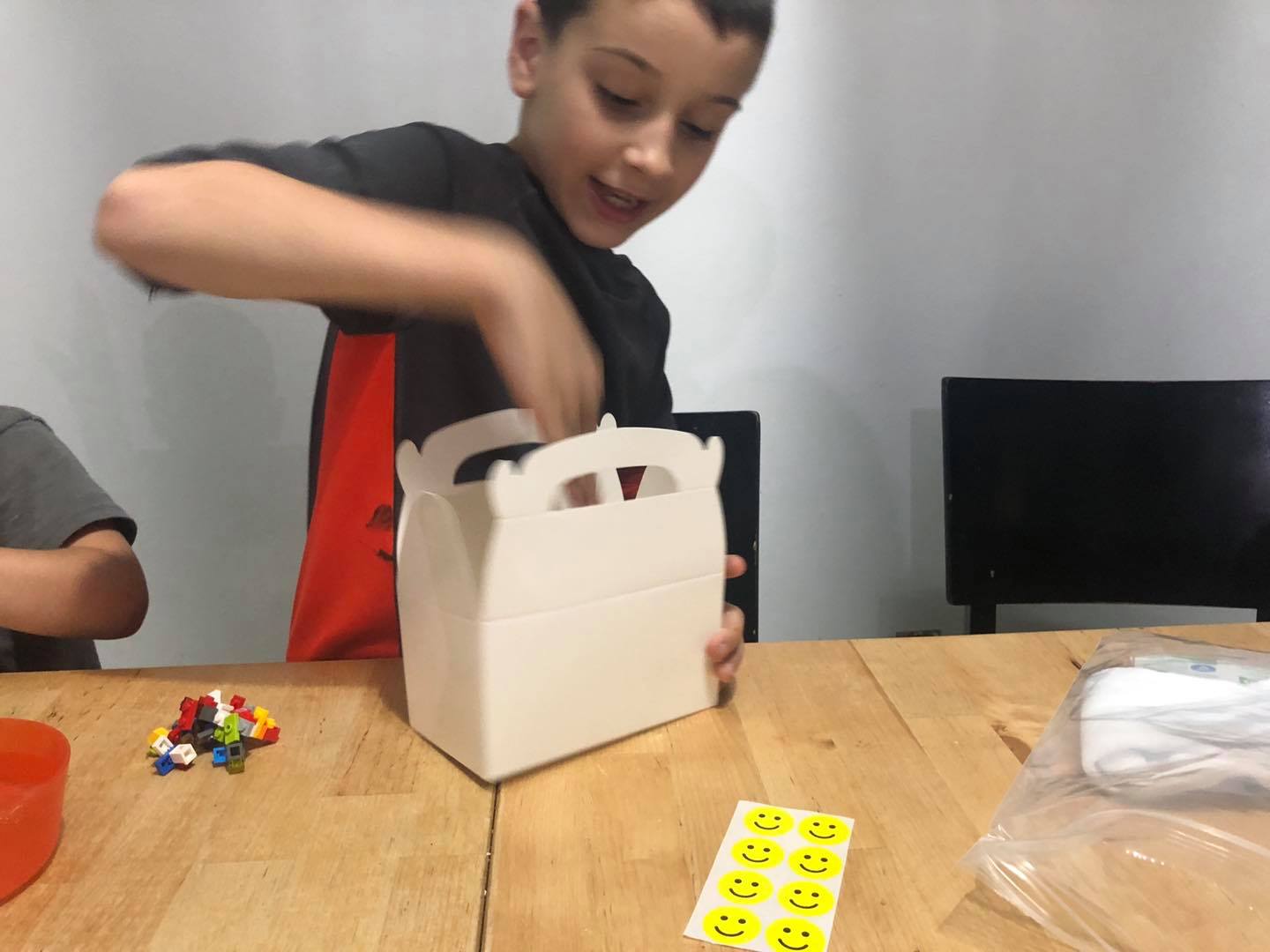 Simply showing the kids their own special delivery had arrived got them excited about something Catholic: win! Then, sitting down with them and going through the provided Gospel readings and discussion questions together made my heart soar, another win! Once we began the actual crafting portion I enjoyed it much more than expected (for a borderline anti-crafting mom, surprise win!) and the kids had a blast.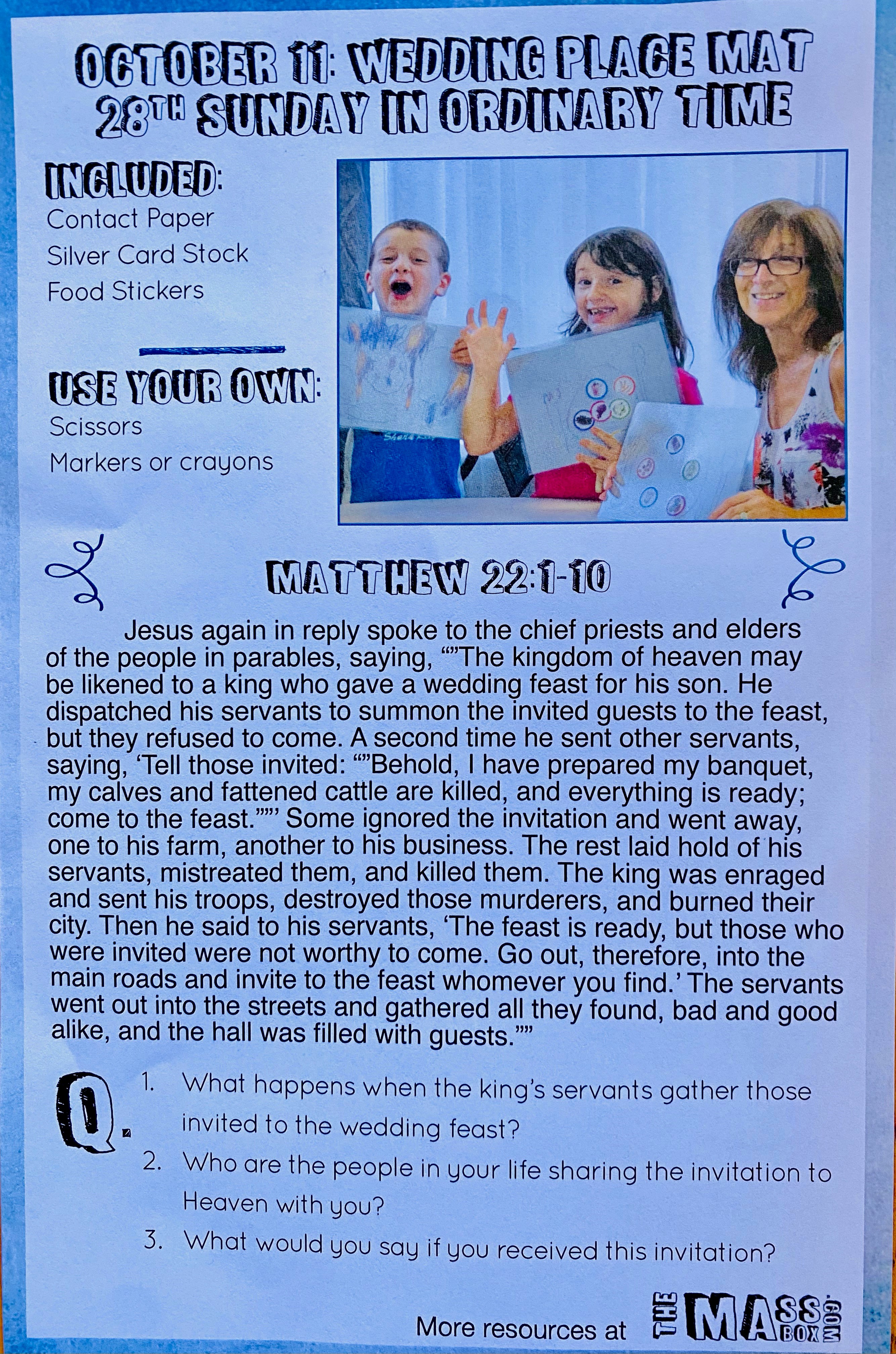 The box comes with a SuperBook DVD, craft sets, instructions and craft materials for every Sunday reading in a month. Prices for the box range from $24.95 per month for one child to $69.95 per month for four children.
Prepare Kids for Mass with hands-on crafts, videos, printables, and activities all themed to the Sunday readings! We have subscriptions of all sizes for the only child to the large parish or classroom. The Mass Box is ideal for kids 5 to 9 or any child who is into crafting! (TheMassBox)
In these times of people being more aware of the companies they are supporting, I also loved reading this idea's creation story.
The Mass Box began as a family, just like any other! Parents Ashley and Raymond saw a need to do more with our children Clare (6), Dominic (4) and Joseph (2). They struggled to behave at Mass, let alone get anything out of it. The few Sundays we actually spent time preparing with the kids for Mass in an age-appropriate way were far more meaningful and had far fewer meltdowns. Crafts were especially useful, but we almost never had time to find or come up with a craft, get all the materials, AND actually do the craft with our kids. (TheMassBox)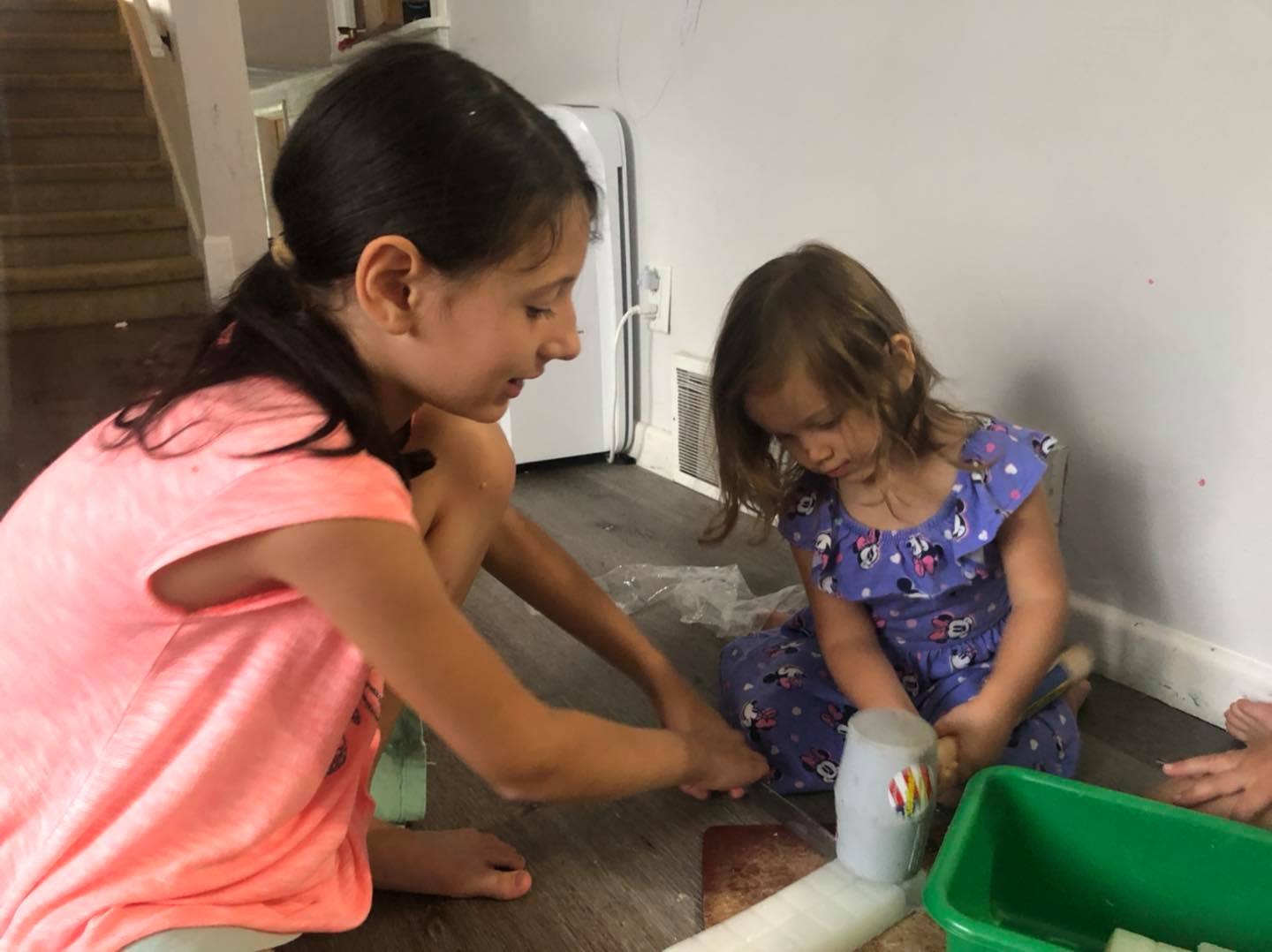 If you're into the monthly box trend, this is a great one to try out. TheMassBox also provides the ability to buy one box at a time, if you don't want to subscribe monthly.
Happy holy crafting!
---
Copyright 2021 Stephanie Stovall
Images courtesy of TheMassBox.com, all rights reserved.
About the Author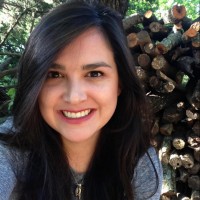 Stephanie Stovall loves Oklahoma State University and hanging out with her husband. She keeps Holy Mary busy praying for patience with her five little boys. Stephanie loves God, Catholicism and evangelizing with all her heart! You can find more of her messy thoughts over on TheBlessedFruit.com