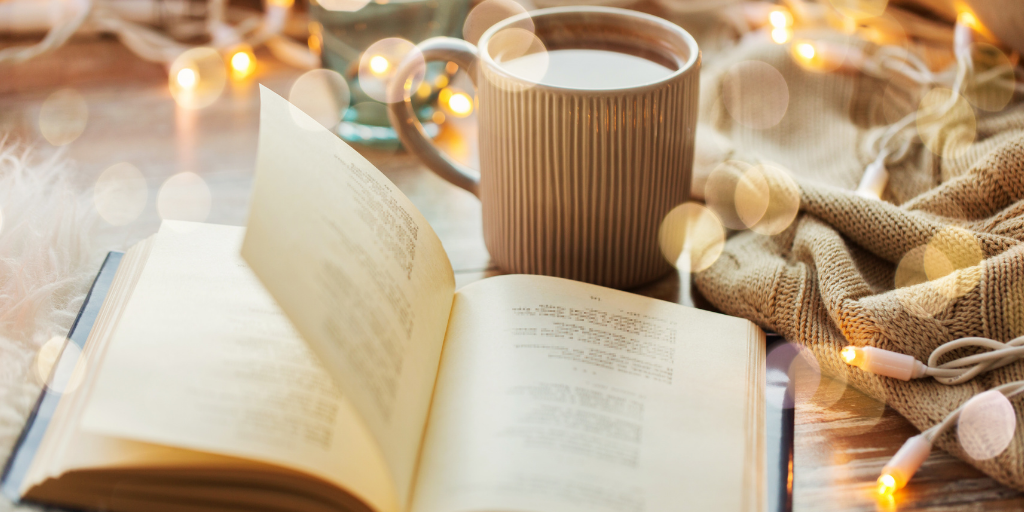 Anne DeSantis reviews Fr. Mark-Mary Ames, CFR's new book about growing closer to sainthood in your daily life.
Ascension Press has released a new book by Fr. Mark-Mary Ames, CFR, called Habits for Holiness: Small Steps for Making Big Spiritual Progress. The book is all about making spiritual progress on the journey of living out the faith, of prayer, and of virtue. It is not impossible to become holy, and this is the goal of the book to teach the reader through questions, reflections, and dialogue what it means to be "holy."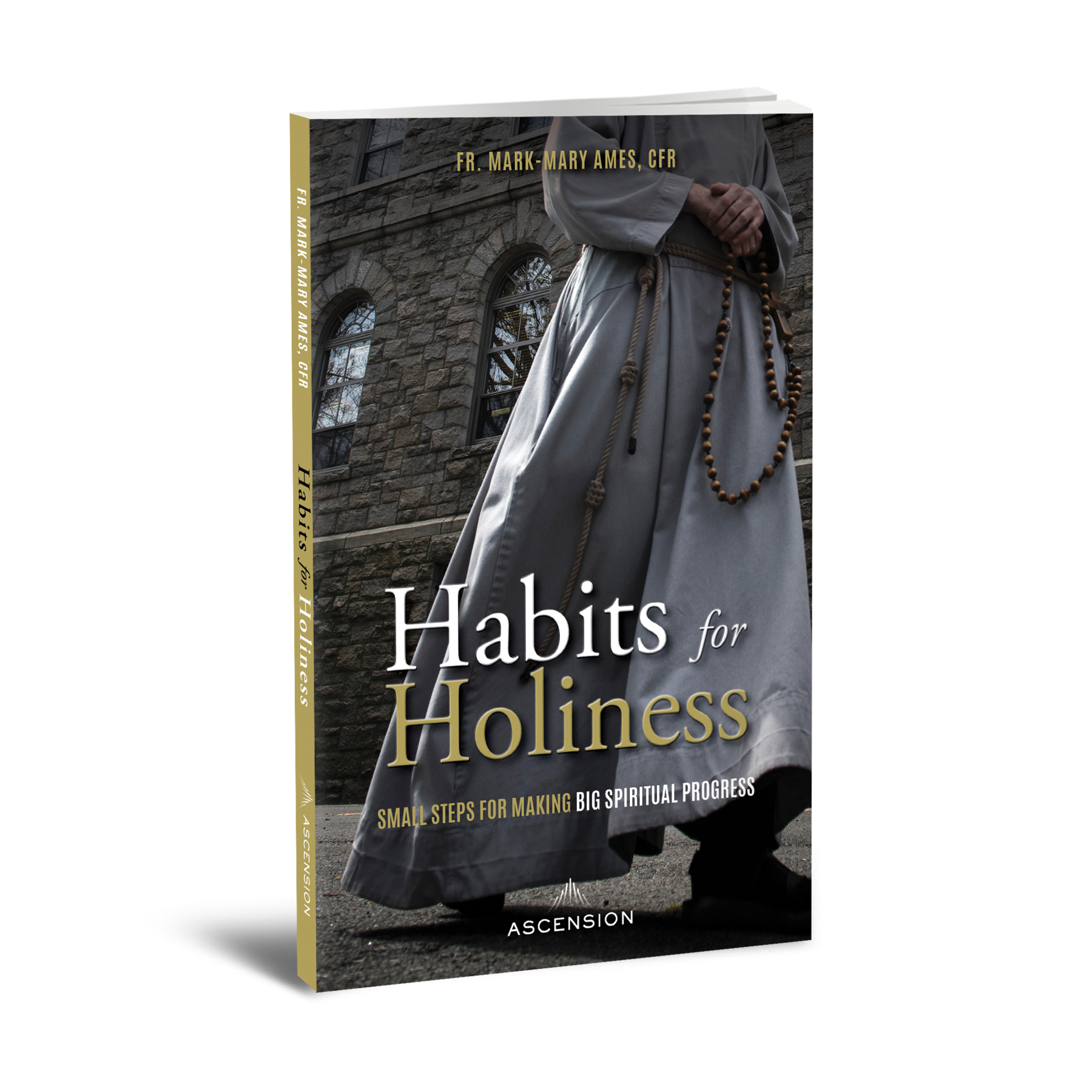 If one word can be used to describe the book, it would be "transformation." Becoming holy is not impossible, and Fr. Mark-Mary does a good job of explaining how this can be done simply through living good, virtuous lives and through sacrifice and most of all prayer. Transformation can happen when we keep our eyes, ears, and our hearts close to Jesus on our daily walk with him.
Habits for Holiness is a perfect book for a book study, on-line study, or simply to read on your own. Fr. Mark-Mary Ames is the director of communications and general almoner of the Franciscan Friars of the Renewal. He has a deep love of our Eucharistic Lord and of the sacrament of Confession, and he is a popular speaker with Ascension Presents. Father will lead you through practical steps to love, know, and serve Jesus Christ in everyday life.
---
Copyright 2021 Anne DeSantis
Image: Canva Pro
About the Author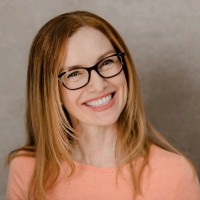 Anne DeSantis is a Catholic wife and mother of two grown daughters. She has written for CatholicMom since 2016. She is the director for the St. Raymond Nonnatus Foundation, with outreach to families affected by divorce and separation. Anne is a 55+ model/actress and the host of the online TV show Journeys in Faith with Anne DeSantis and the podcast Sewing Hope. Learn more about her work at AnneDeSantis.com.