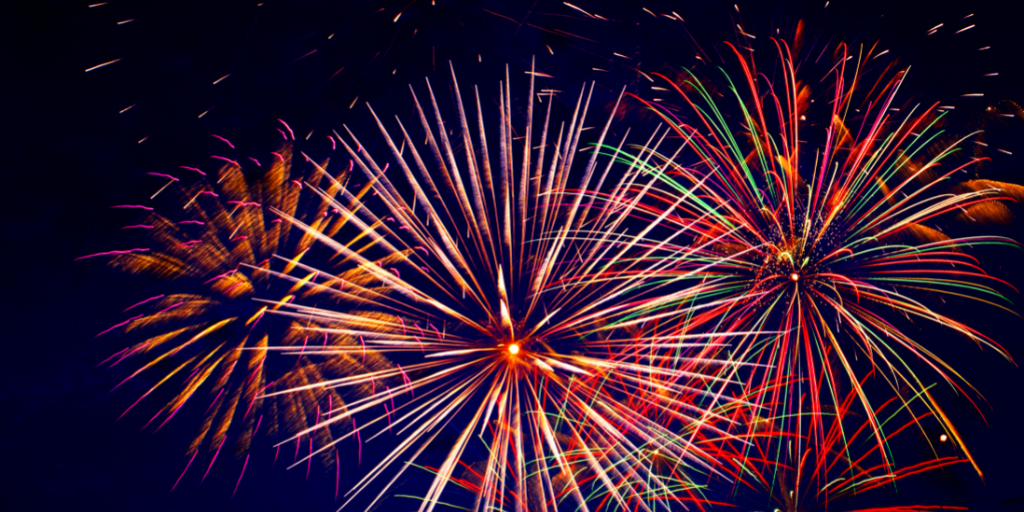 Ellen Mongan offers encouragement to work toward healing in our nation.
---
The Fourth of July, better known as Independence Day, is the day we celebrate our freedom. Many of you will be hosting a picnic, going to the lake, or watching a parade. After all, it is a tradition and "as American as apple pie." The ways we make this day special may vary, but the theme is the same. We are proud to be American and very thankful for our freedom.
St. John the Evangelist Church in Viera, Florida had a special tradition for celebrating the Fourth of July in a memorable way. Before the worship began, the music minister blessed the congregation with a medley of songs. He began by asking those who served in the Marine Corps to stand up. As they stood the words from the Marines' Hymn, "From the Halls of Montezuma," would bellow out from the choir. Then he invited those who served in the Army to stand and then the Army service song "The Caissons Go Rolling Along" followed. As soon as the choir started singing "Anchors Aweigh," those who had served in the Navy proudly stood. Last but not least, the service men and women of the Coast Guard took their turn being honored with their song, "Semper Paratus (Always Ready)."
As each military branch was addressed and their song sung, they stood proudly. The smiles on the faces of the men and women displayed hearts full of patriotism and proud to be an America. Each branch was united in their duty to serve their country well. The demeanor of the whole room changed as gratefulness filled the hearts of all. We, too, were proud to be an American. This anthem medley was a way of sharing our appreciation for all the military service members and what they had done for us.
Freedom is not free. It cost something. Unless one has walked a mile in their combat boots, one cannot fully know the price paid.
Click to tweet:
The Word of God instructs us to pray for our country and those in office. Our country needs His healing touch. #catholicmom
I love the famous quote by President John F. Kennedy, "Ask not what your country can do for you, ask what you can do for your country." Said many, many years ago, those words are still profound. What a powerful exhortation! No one can do everything, but everyone can do something to make a difference in our country. What can you do?
The Word of God instructs us to pray for our country and those in office. Our country needs His healing touch. So many people are suffering, and so many have turned away from God.
If then my people, upon whom my name has been pronounced, humble themselves and pray, and seek my face and turn from their evil ways, I will hear them from heaven and pardon their sins and heal their land. (2 Chronicles 7:14)
Let us be grateful for our freedom and those who protect it. When encountering a man or woman in uniform, I say, "Thank you for serving our country." Donate your time, talent, and treasure to build our nation, not tear it down. Maybe God is calling you to run for office or join the military.
How can God bless America? If we do what God says, He will do what He has promised. We may not be in a branch of the military, but we are in the Army of God. As Christian men and women, we should be leading the way, with each of us doing our part. I never served in the military, but when "God bless America," "The Star-Spangled Banner," or "America the Beautiful" is sung, I stand with tears in my eyes, proud to be in "the land of the free and the home of the brave." Yes, I am proud to be an American.
Brothers and sisters in Christ, we may be in different denominations or even political parties, but we should all be united in purpose, serving Jesus Christ, our Savior and Lord. Let us pray that our country can become one nation under God, as our forefathers stated in the Declaration of Independence. What is God asking you to do?
Christ has no body but yours. No hands, no feet on earth but yours. Yours are the eyes through which he looks compassion on this world. Yours are the feet with which he walks to do good. Yours are the hands through which he blesses all the world. Yours are the hands, yours are the feet, yours are the eyes, you are His body. Christ has no body now on earth but yours. St. Teresa of Avila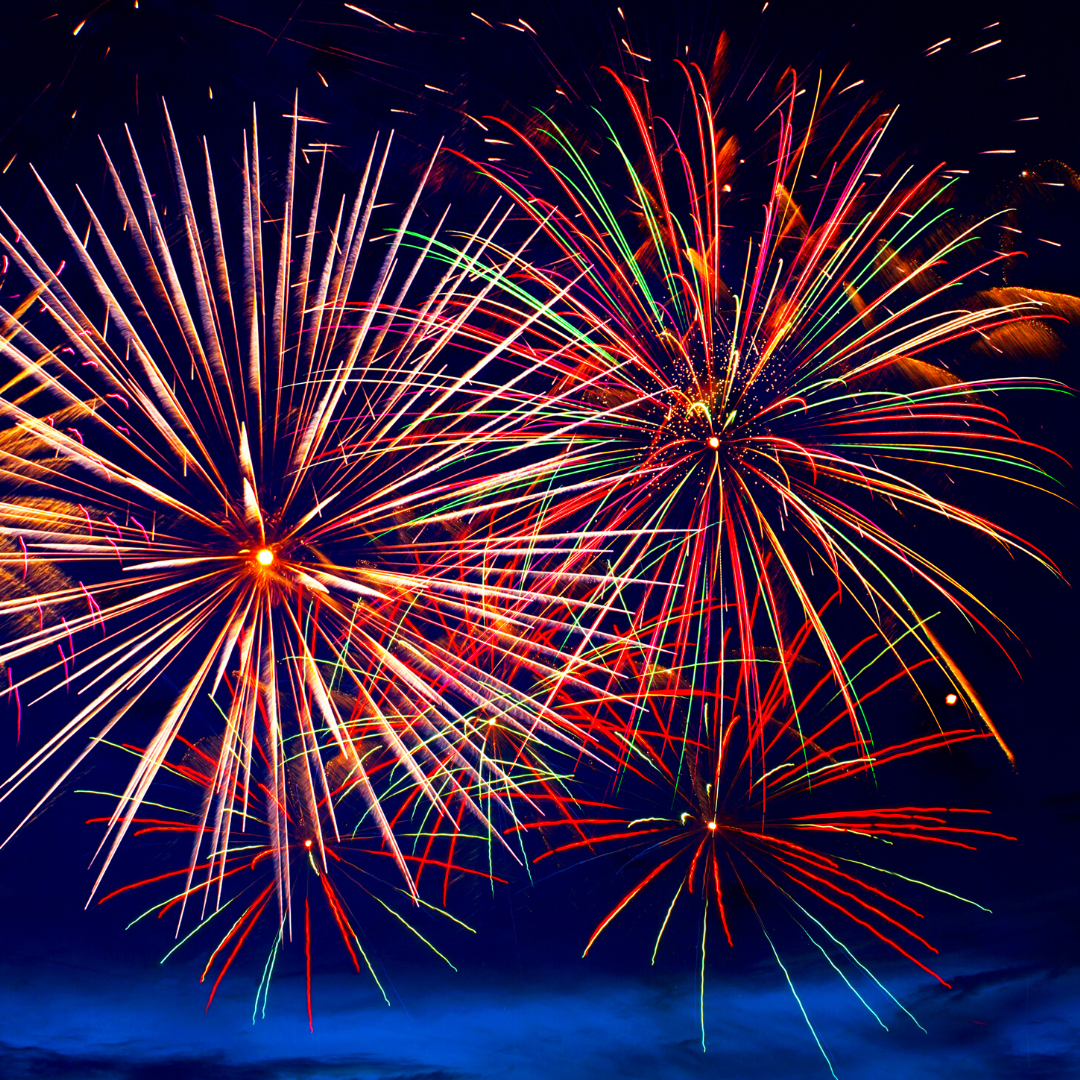 ---
Copyright 2022 Ellen Mongan
Images: Canva
About the Author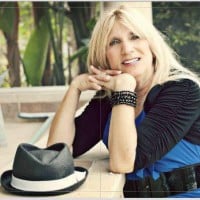 Ellen Mongan is a Catholic writer, speaker, and host of WOW MOM podcasts. Her book, WOW MOM: A Walk with God, is on Amazon. She contributes to Catholic Mom, Women of Grace, and Augusta Chronicle. Her most important roles as wife to Deacon Patrick and mother of eight led her to ministry. Learn more and contact her to speak at EllenMongan.com.