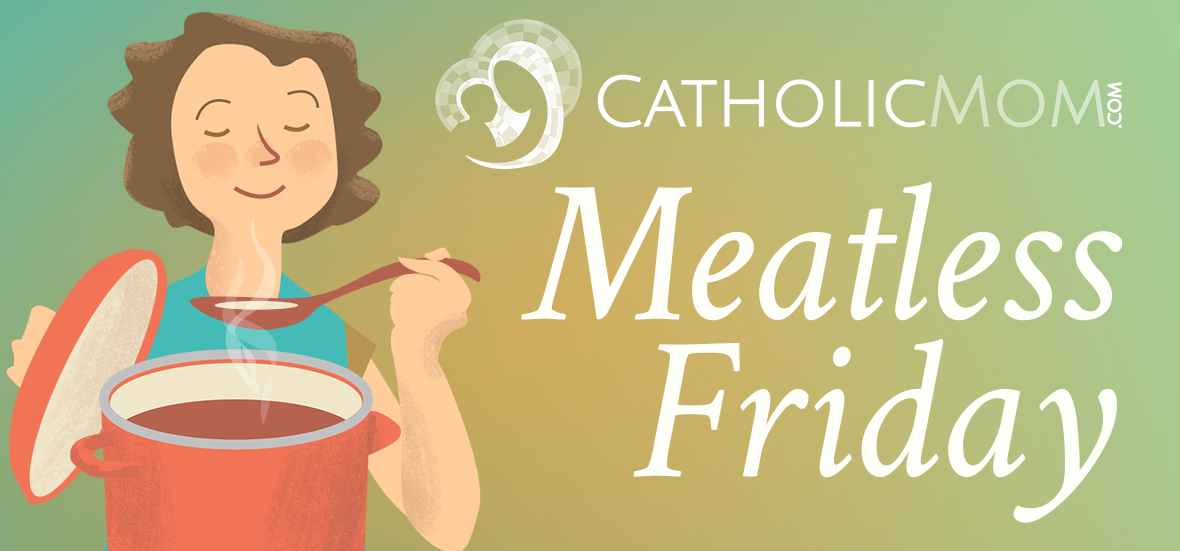 Elizabeth Redmon McDonald shares her recipe for a savory egg bake made with farm-fresh vegetables.
I made this egg bake recipe with rainbow chard and red spring onions from our CSA share and eggs from our chickens.
Farmer's Market Egg Bake
Ingredients
1/2 lb. rainbow chard (other greens, such as kale, will work)
1 bunch spring onions, chopped
1 clove garlic, minced
Salt and fresh-ground pepper to taste
Dash of salt-free spice blend (I used Trader Joe's 21-seasoning salute)
1 fresh tomato, diced
8 eggs, beaten well
2 tsp soy sauce
1/2 cup grated Parmesan cheese
Instructions
Wash and dry the greens in a salad spinner. Separate out leaves from stems.

Heat olive oil in a non-stick pan and cook onion, then add minced garlic and cook a minute or two longer.
Add chard stems and a little water to the frying pan and cook about 5 minutes, turning over and over as the greens wilt. Add leaves and cook a few minutes longer.
Season with a little salt and fresh-ground black pepper as desired.
While the greens cook, beat the eggs with the soy sauce and a dash of your favorite seasoning blend.

Put the greens into a prepared casserole dish (sprayed with nonstick spray or brushed with olive oil). Top with diced tomato.
Sprinkle part of the Parmesan cheese over the greens, saving a little for the top.

Pour beaten eggs over the greens and cheese, then gently stir.

Sprinkle the reserved cheese over the top of the mixture. Bake at 375Ffor about 30 minutes, or until eggs are set and starting to lightly brown on top.
To cook the dish faster, divide it in two smaller casseroles.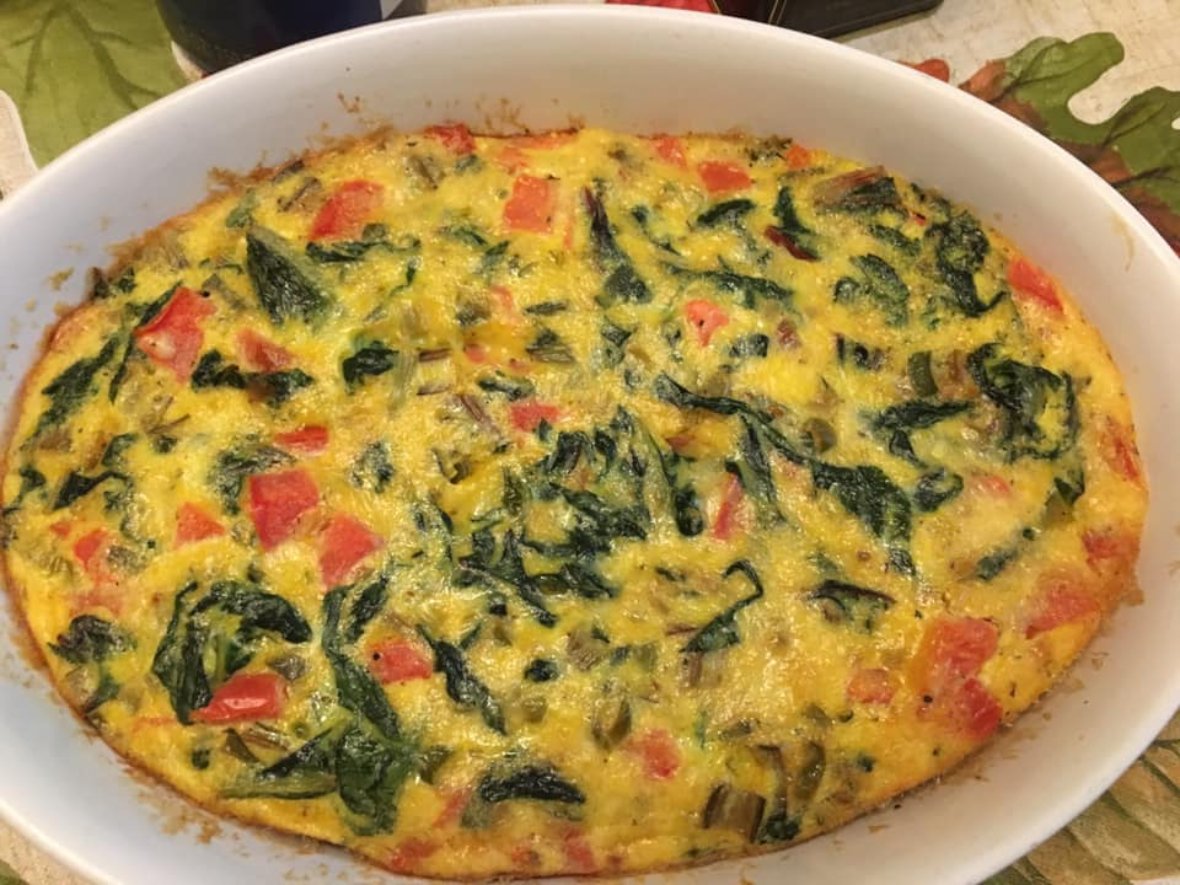 For #MeatlessFriday: a savory egg bake made with farm-fresh vegetables. #catholicmom
---
Copyright 2020 Elizabeth Redmon McDonald
Image: Copyright 2020 Elizabeth Redmon McDonald. All rights reserved.
About the Author