Amanda Lawrence offers a quick and easy meatless recipe that's done in under an hour: perfect for busy nights and seasons of hustle.
---
On Ash Wednesday, I began a 54-day rosary novena scheduled to conclude on Divine Mercy Sunday. By Good Friday, I was crawling toward the finish line when I added the Chaplet of Mercy novena to my routine. For me, springtime brought longer days, warmer weather, bright blue skies, and a million other goals. I'm currently struggling through too much: driving lessons and job-seeking with my teenage son, manuscript revisions, work, laundry, dishes, and every day, old-fashioned hustle has me exhausted long before five o'clock. I am always looking for ways to spend five seconds on the couch with my feet up. This recipe gifted me about 30 minutes, which I used to pray the Rosary. The Lord's work is never done, and when you're an agent of His Grace, neither is yours.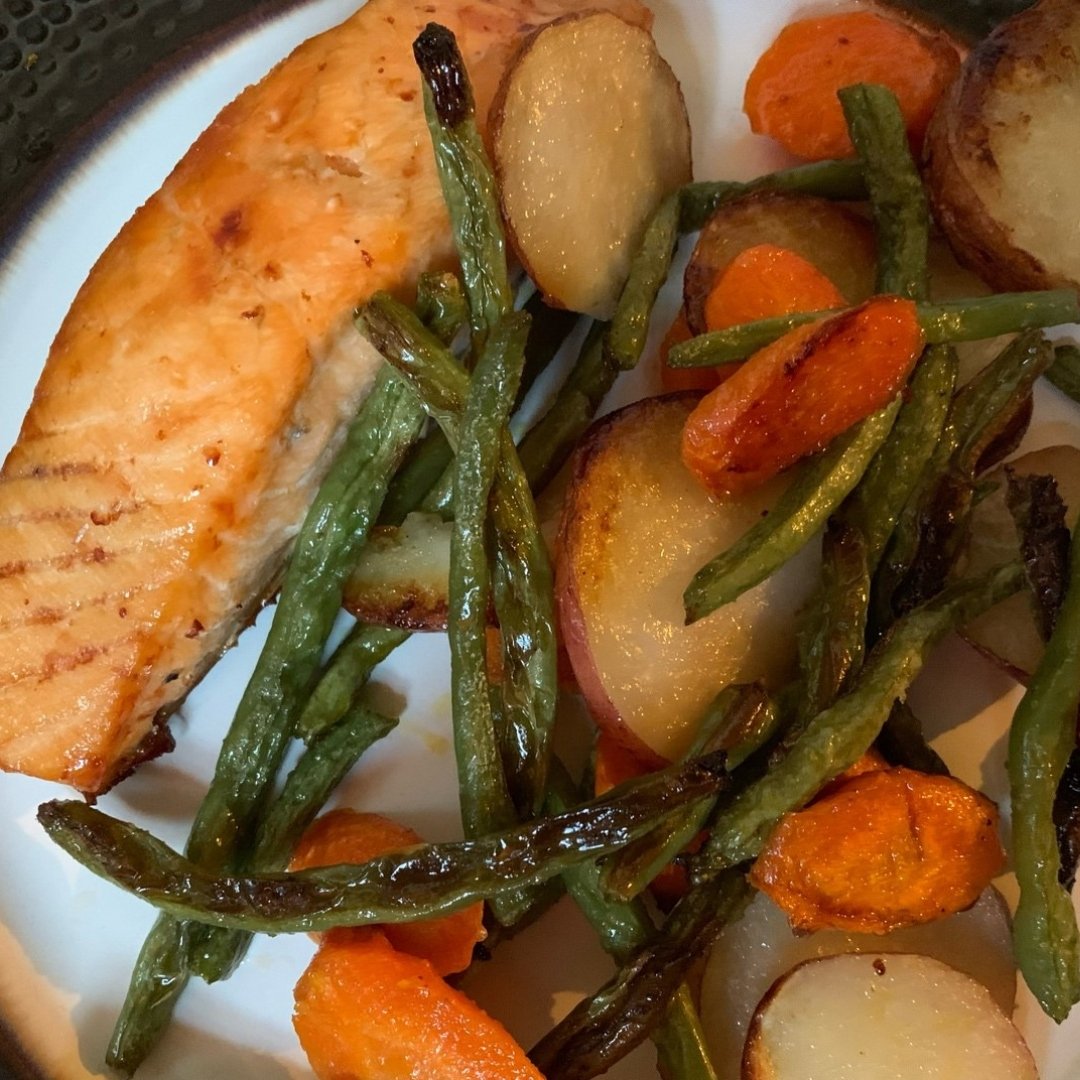 Sheet Pan Salmon with Roasted Vegetables
Makes two servings (recipe can be doubled)
Ingredients:
Olive oil
1 lemon
2 salmon fillets
3 carrots
6 Red potatoes
1 bag of green beans
Salt and pepper to taste
Directions:
Preheat oven to 425°.
Wash all fresh produce. Trim ends off green beans. Peel and slice carrots. Thinly slice potatoes.
Toss all three together, drizzle with olive oil, and season with salt and pepper. Arrange salmon in the center of a large, foil-lined baking sheet, surround with vegetable mixture. Halve lemon and squeeze juice over the entire baking sheet. Roast for 25 to 35 minutes or until salmon is no longer translucent, potatoes are crispy, carrots are tender, and green beans are browned and a little caramelized.
Plate, serve, and pray for me to persevere, please!
Click to tweet:
On a busy #meatlessfriday relax while this easy-prep recipe roasts in the oven. #catholicmom
---
Copyright 2022 Amanda Lawrence
Images: (top) Canva; (bottom) copyright 2022 Amanda Lawrence, all rights reserved.
About the Author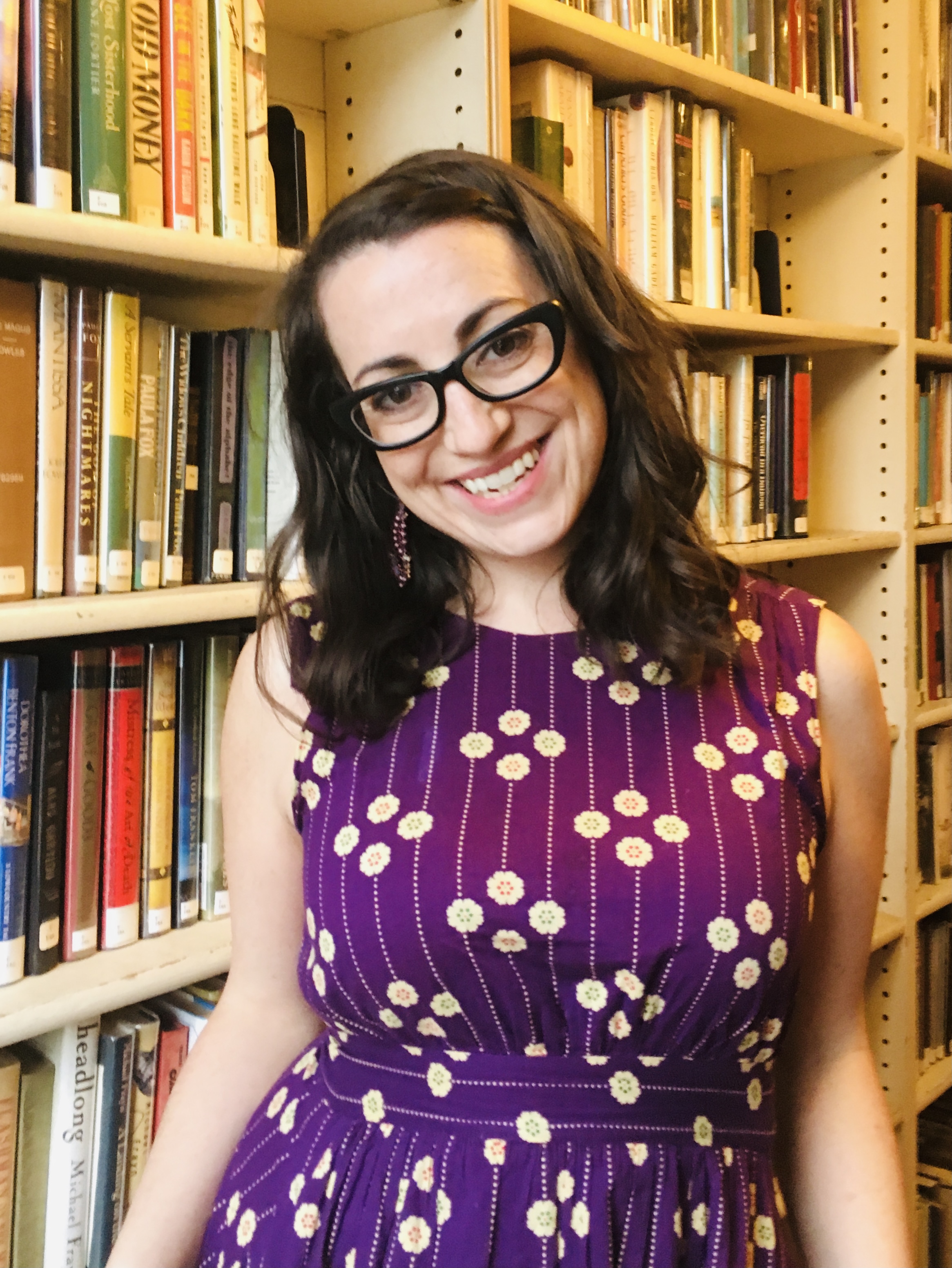 Amanda Lawrence is a cradle Catholic, mother, librarian, writer, and speaker. She lives in her own little slice of Heaven on the coast of Massachusetts with her son and dog. She hopes to make disciples through wisdom, truth, and her service to God.