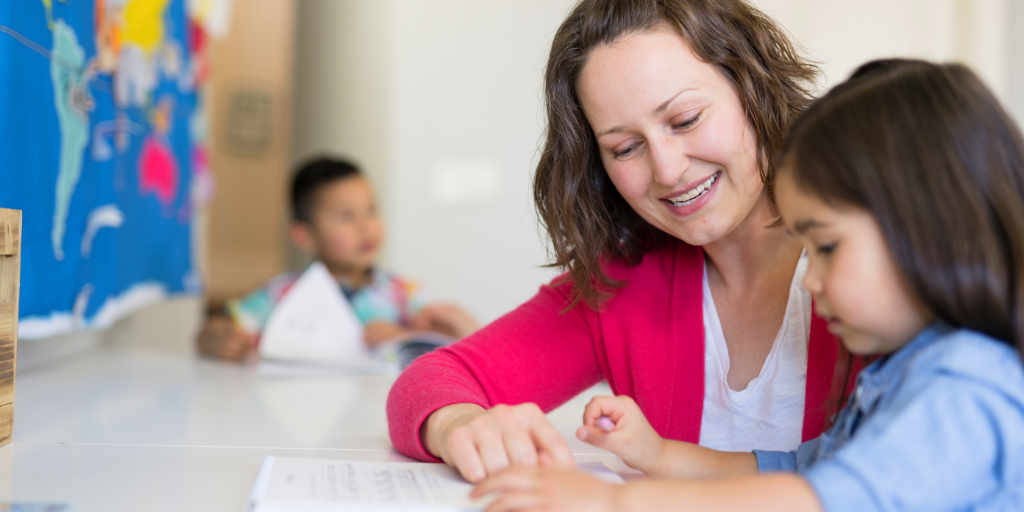 Katie Fitzgerald shares her favorite materials for teaching religion in her homeschool or supplementing religious education at home.
---
I will enter my fourth year of homeschooling this fall, as my two oldest girls begin grades 1 and 3. As I think about our homeschooling journey so far, one of my favorite things has been weaving religious instruction into our daily routine. It is such a blessing to see my kids get excited about the changing liturgical seasons, the lives of the saints, and the teachings of our church. I have never used a specific curriculum to teach religion, so there are a number of resources I rely upon to make sure I am covering all my bases. Each of these is useful to all families, whether they homeschool or not.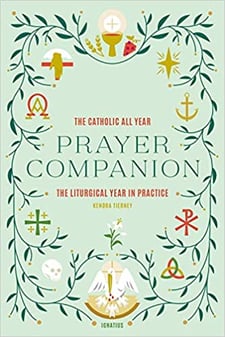 The Catholic All Year Prayer Companion is the number one most-used Catholic book on my shelf. In one volume, Catholic mom Kendra Tierney collects the appropriate prayers and readings for dozens of saint days and other observances throughout the liturgical year. The book is arranged chronologically beginning with Advent, so it's easy to flip to today's date and see what the Church is celebrating. For each important day, Kendra includes the Collect from that day's Mass as well as any pertinent readings or additional prayers. She also highlights any traditions associated with that day, as well as information about when indulgences might be available. The book also includes instructions for praying the O Antiphons, the Stations of the Cross, the Rosary, and the Divine Mercy chaplet. This book is a gift to busy moms who don't always have the time to research all this information themselves.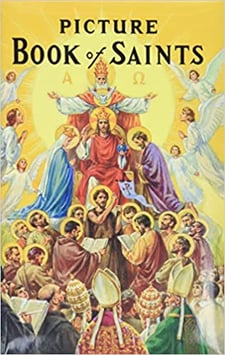 On the shelf beside the Prayer Companion, I keep A Picture Book of Saints by Rev. Lawrence G. Lovasik, S.V.D. This book includes brief biographical sketches and short, kid-friendly prayers for over 100 well-known saints. The vintage illustrations strike just the right tone of reverence, and the writing style is simple enough that elementary readers can read the text themselves. There are a lot of saint books available for kids, but this is the one I keep coming back to because it has a timeless quality.
Two other resources I like for teaching about the lives of the saints are the Saint Stories for Kids podcast from Shining Light Dolls and Stories of Saints for Kids from Christian Kids TV on YouTube.
On the podcast, Shining Light Dolls creator Chantal Barros gives a quick overview of the life of a saint and then, accompanied by sound effects, tells a story from that saint's life. New episodes come out sporadically, but I like to take a quick glance back at old episodes at the start of each week and see which saints with upcoming feast days have appeared in the past. On YouTube, Christian Kids TV provides short, animated biographies of a whole host of saints, including some lesser-known ones that aren't always covered in other places. My kids have developed favorite episodes of both the podcast and the YouTube channel, and they often choose to enjoy them just for fun separate from school time.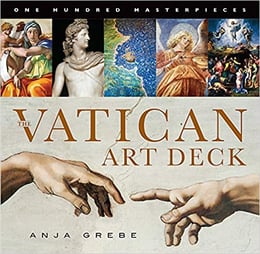 Aside from video, another visual medium I like to use for faith formation is religious art. One of my favorite ways to incorporate art into our religious studies is with The Vatican Art Deck by Anja Grebe. This is a set of oversized flashcards, each bearing the image of a piece of art that resides in the Vatican. Included in the set of 100 cards are multiple depictions of the Madonna and child, multiple versions of the Pieta (including the sculpture by Michelangelo), and a variety of interpretations of the crucifixion, as well as paintings of saints and Old Testament events. On the back of each card are the title and artist, the work's location within the Vatican and a summary of the origins of the work and any significant features to which the viewer should pay special attention. Not all of the works included are religious, but the vast majority are.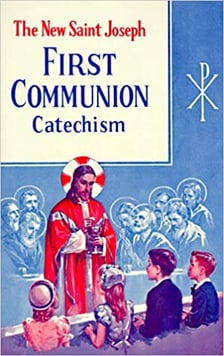 Finally, to fill out my shelf, I have The New Saint Joseph First Communion Catechism. My kids work on memorizing questions and answers for one chapter at a time, and it's helping them build a strong foundation in the teachings of the faith and inspiring them to ask good questions about God's plan for us.
Each of these resources has been such a blessing to our homeschool! Whether you also homeschool or you just want to supplement your children's religious education at home, I highly recommend trying out these materials with your family.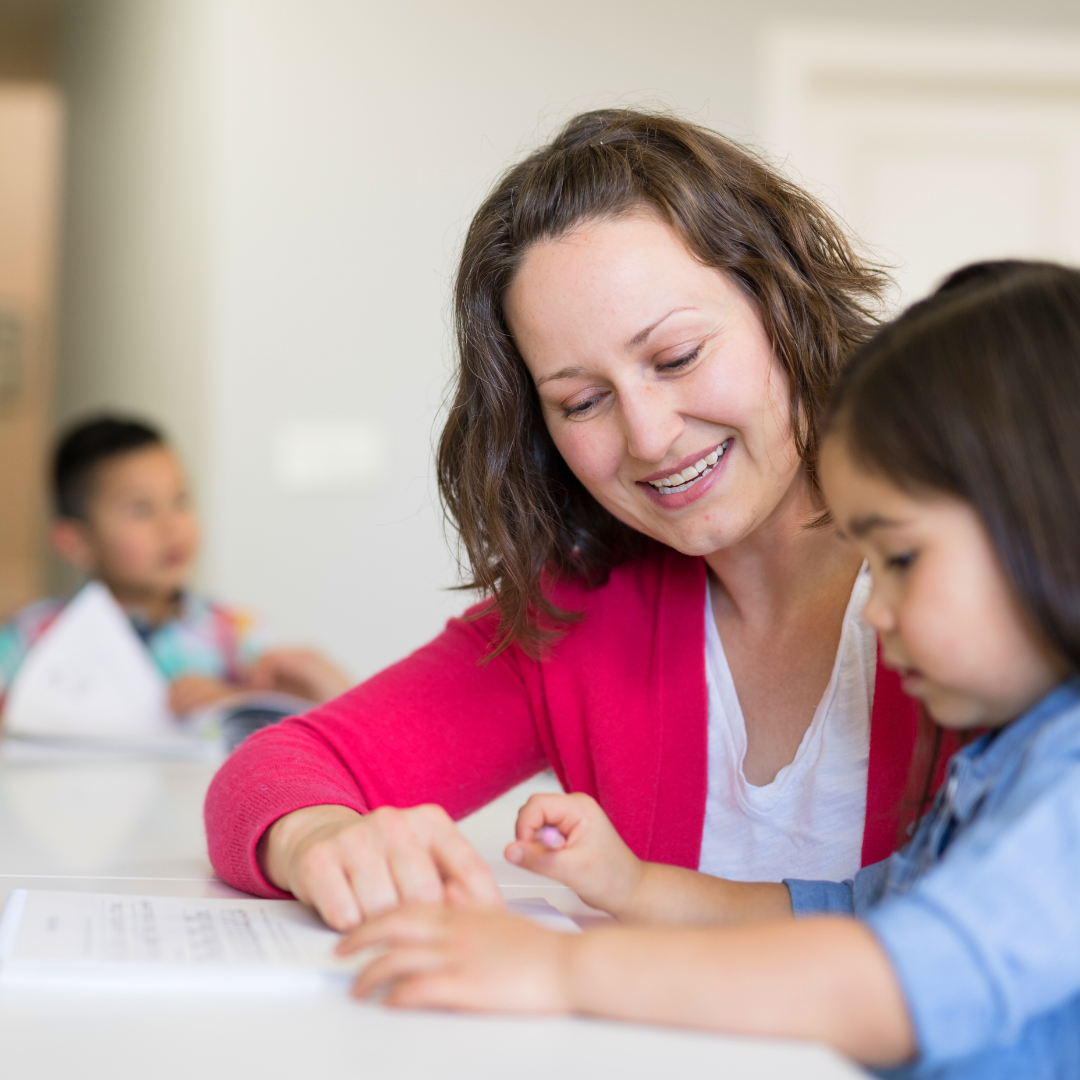 ---
Copyright 2022 Katie Fitzgerald
Images: Canva
About the Author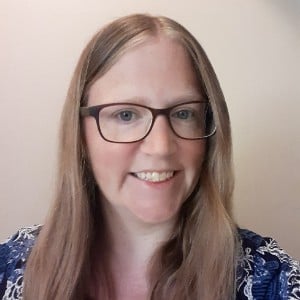 Katie Fitzgerald is a former children's librarian turned stay-at-home, homeschooling mom. She and her librarian husband live in Maryland with their five children, the youngest of whom are boy/girl twins. She has published two textbooks for librarians, and she writes about homeschooling, books and the reading life from a Catholic perspective at ReadAtHomeMom.com and on Instagram @read.at.home.mom.