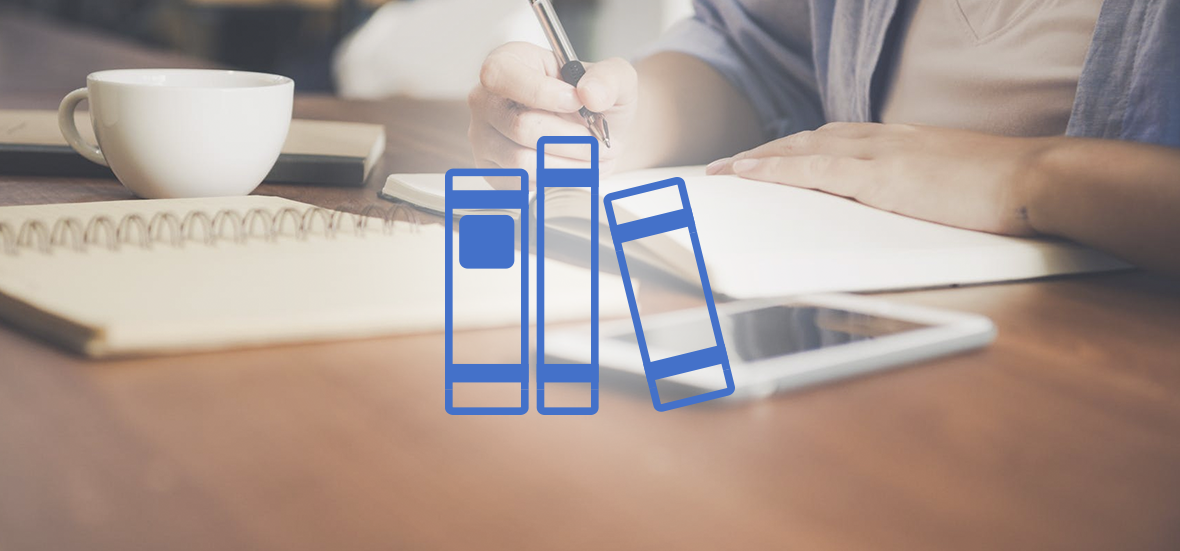 A hearty butternut squash soup for your fall feast, from the new cookbook Gather Together by Catherine Fowler Sample.
The ultimate challenge in 2020 might be releasing a book about the blessings of gathering as friends ... in the same week that several states restricted such gatherings to 10 or fewer -- and some cities even prohibited getting together with anyone outside the household.
But we Catholics are people of hope. We know that these measures will not last forever, and we eagerly anticipate the day when we can gather outside our household or social bubble to enjoy food, fun, and fellowship.
In the meantime, there's no point in wasting any of the wonderful recipes you'll find in Catherine Fowler Sample's new cookbook, Gather Together. I always recommend that you try a recipe on your family before serving it to guests -- so now's the time to taste-test these dishes, make note of any "to taste" seasoning adjustments you made, and bookmark the ones you'll want to use when (finally!) you can invite friends over for a meal or afternoon tea.
In the Introduction, the author offers a few creative ideas for making connections with family and friends we can't see in person:
You could make the recipes with loved ones over video chat, or plan an evening of reflection by phone based on the questions and prayer prompts. While distance makes forming community more challenging, the consistency of intentional connection can be a unique balm during uncertain times.
I firmly believe that the best kind of cookbook is one I can read like a novel or memoir. Gather Together is that kind of cookbook. Each chapter begins with a story from the author's life, along with a spiritual reflection, a prayer for gathering, a few conversation prompts, and a soup-to-nuts themed menu for brunch, dinner, or afternoon tea. Each menu offers at least four dishes including dessert.
Gather Together, which releases today, was written with both the cook's and the guests' needs in mind. Author Catherine Fowler Sample anticipated the possibility of substitution of certain ingredients containing dairy, as well as where in your grocery store you should look to find specialty ingredients. There are also prep-ahead tips, and along with ingredient lists for each recipe, there's a list of kitchen equipment needed. That's a feature I almost never find in cookbooks (and I have a big collection of cookbooks) -- but whether you're a beginner cook or very confident in the kitchen, having this list handy saves you time. When I taught my children to cook, I told them to always get everything in place (ingredients and equipment) before you start. Gather Together makes all of that easy.
If you think the cover is beautiful, wait until you see what's on the inside of this book! Gather Together would make a wonderful engagement or wedding gift; it's also perfect for a young person moving to his or her first apartment. But since it's about building community as much as cooking, this cookbook is an excellent housewarming gift as well.
Ave Maria Press, the publisher, generously shared one of the recipes from Gather Together to be featured here.
CLICK TO TWEET
Cookbook review and bonus recipe from 'Gather Together' #catholicmom
ROASTED BUTTERNUT SQUASH SOUP
From Gather Together by Catherine Fowler Sample
Serves 8
Ingredients You'll Need
4 (12-ounce) packages precut butternut squash (or 2 medium butternut squashes, peeled, seeded, and chopped)
4 tablespoons olive oil, divided
1 tablespoon honey
Sea salt and freshly ground black pepper, for seasoning
1 large onion, chopped
2 cloves garlic, minced or pressed
4 cups chicken or vegetable stock
1 teaspoon sea salt
1/2 teaspoon black pepper, freshly ground
Healthy pinch of ground cinnamon
Healthy pinch of ground nutmeg
2 cups unsweetened canned coconut milk or heavy cream
Optional Garnishes
Croutons
Sour Cream
Paprika
Hot sauce
Spiced pumpkin seeds
Pomegranate seeds
Brown sugar
Tools You'll Need
2 baking sheets
Aluminum foil
Knife
Cutting board
Fork
Garlic press (optional)
Measuring cups
Measuring spoons
Dutch oven
Immersion (hand) blender or regular blender (I highly recommend an immersion blender for making soup, as a regular blender can be hazardous when dealing with hot liquids.)
How to Make It
Preheat oven to 400 degrees Fahrenheit.
Line two baking sheets with foil.
Place chopped squash in a single layer on the prepared baking sheets, drizzle with 2 tablespoons of olive oil, honey, and season with salt and Toss to coat. Roast in oven for 45 minutes.
While the squash is roasting, chop the onion and prep the garlic.
Heat a tablespoon of olive oil in a Dutch oven over medium-high Add the onion and garlic and sauté for 5–6 minutes. Remove from heat.
When squash easily pierces with a fork, it is Add it to the Dutch oven along with the stock, salt, pepper, and spices.
Place Dutch oven back on the burner and turn to medium-high Bring the soup to a low boil and then reduce heat to medium-low, covering to simmer 20 minutes.
When the time is up, stir coconut milk or cream into the mix, and then blend with an immersion blender until If not using an immer- sion blender, remove soup from heat for 15 minutes to cool. Once the soup is no longer hot, add to a traditional blender, but do not overfill the blender. Try pureeing half and then removing it to a mixing bowl, and then repeating the process with the remaining mixture. Then add it back into the Dutch oven to reheat on medium heat for 10 minutes.
Taste for seasoning and add more salt and pepper if desired.
Recipe Notes
Make ahead: You can make this soup a day in advance and reheat on the stove at medium heat for 20 minutes prior to serving.
I highly recommend buying precut squash as it saves time.
This soup can be dairy-free and vegan if you use vegetable broth and coconut milk
Serve with garnishes like sour cream, paprika, hot sauce, spiced pumpkin seeds, or pomegranate seeds.
If you're serving this soup on its own, a nice addition is homemade croutons. They're a snap to make. Just heat 4 tablespoons of melted butter in a skillet on medium-high Add a few handfuls of cubed or torn up french bread and move them around with a wooden spoon to get them crisp on all sides, watching so they don't burn, for about 10 minutes. Voila! Homemade croutons.
---
Copyright 2020 Barb Szyszkiewicz

This article contains Amazon affiliate links; your purchases through these links benefit the author.
This recipe from Gather Together is reprinted with the kind permission of Ave Maria Press, the publisher.
About the Author