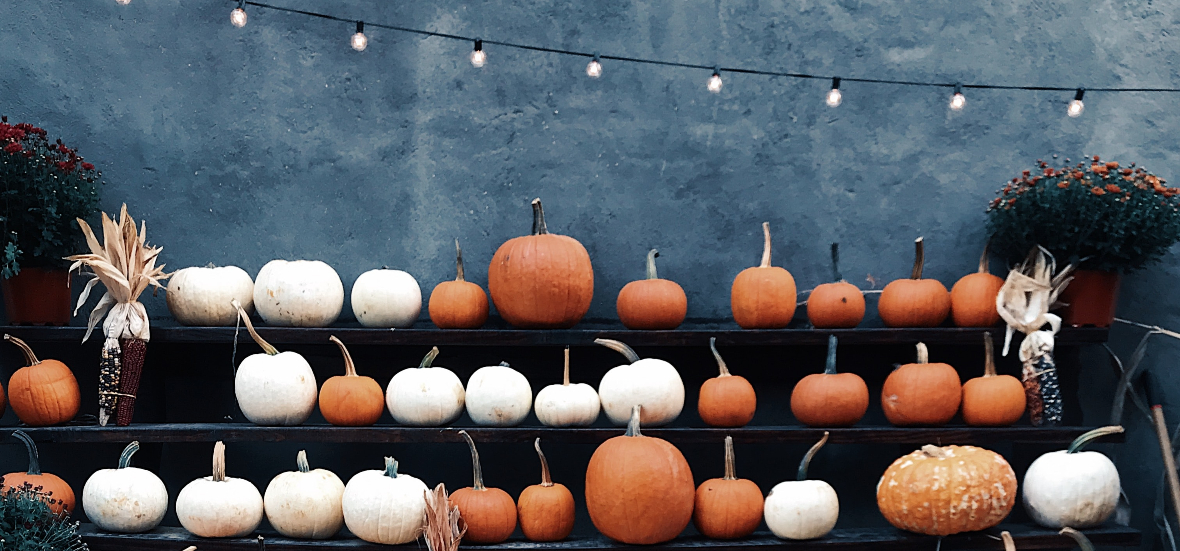 Julie Larsen examines the history of Halloween and ways Catholics can focus on elements that help build our faith.
As Catholics, should we celebrate the "devil's holiday," so to speak, by dressing up as witches, devils, demons, or even "innocent" characters from movies or books? If this day is evil, why do we celebrate Halloween? This is a controversial subject at best this time of year. Some say this day has pagan origins, but we are going to focus on the Catholic side of things.
The real name of Halloween is "All Hallows Eve," and it is the day before All Saints Day in the Catholic Church. Traditionally, an eve of a feast is a day for penance, not dressing up like werewolves! All Hallows Eve is also the pre-cursor to the "Day of the Dead," All Souls Day – now November 2 in the Catholic Church.
Catholic News Agency reported:
Halloween "is not as innocent as dressing up as a witch and creating jack-o-lanterns with scary looking faces." Father Joan Maria Canals of the Committee on the Liturgy of the Spanish Bishops' Conference told La Razon that the problem with Halloween is its connection to "occultism and anti-Christianity."

Parents should "be conscious and channel the meaning of the day towards that which is good and beautiful instead of towards terror, fear and death itself," he added. (Catholic News Agency)
So, as parents we can allow our children to celebrate, but we can define the celebration of "All Hallows Eve" by encouraging our little ones dress up as saints.
Now, if you are from a Mexican descent as I am, you may also want to celebrate the "Day of the Dead." This is done by honoring the loved ones that have passed from our families. Here are some articles on this celebration if you wish to research further:
Day of the Dead (Catholic.org)
Why do Catholics celebrate Day of the Dead? (Aleteia.org)
Celebrating All Hallows Eve in a Catholic way
First, have your child choose a saint they like the most. Perhaps it is St. John of the Cross or St. Rose! Then they should dress up like their favorite saint. St. John would need a cross or crucifix – perhaps make a special one for him to carry. St. Rose should dress in white and wear a crown of roses and perhaps add in a black veil, as she was a Dominican tertiary.
Next, think of a party theme idea! I have been to various All Saints parties – there are many ways to do this. One way is to have a March of the Saints and maybe a guess the saint game! First of all, have all the "saints" march together, down your street if you are hosting a party, or if at a church, go around the block and come back to the church hall.
Then, if you have priests in attendance, they can guess the saint. If you have nuns in your chapel, maybe they could be the ones guessing. Anyway, this will take some time; the other partygoers can have snacks while the guessing game is going on. If you have a church where you have classrooms, you can decorate the doors with particular saints if so desired and then hand out candy at each door – or the candy can be handed out in the hall or at your home. Other games can be played as well, such as a ring toss. Use your imagination! If you need ideas, read the book Saints and Seasons of the Liturgical Year from Catholic Heritage.
There is also another tradition called "Soul cakes" where you pray for a person that has passed soul. The name of the person is put on candy or food (like if the host makes cupcakes or donuts – you can attach a name of a departed person on a card or sticker) – then the person eating the food must also remember to pray for that soul that has passed! I really like this tradition as it ties the Catholic All Souls Day to All Hallows Eve, and you are tying a much-needed prayer for the Holy Souls that have passed from this life.
End your party with singing some songs about saints and holy souls!
Now, that you know how to properly host a All Hallows Eve party - yes, Catholics can definitely celebrate Halloween in this wonderful way!
Will you host your own party this year or find a way to celebrate as a saint? What saint will you be?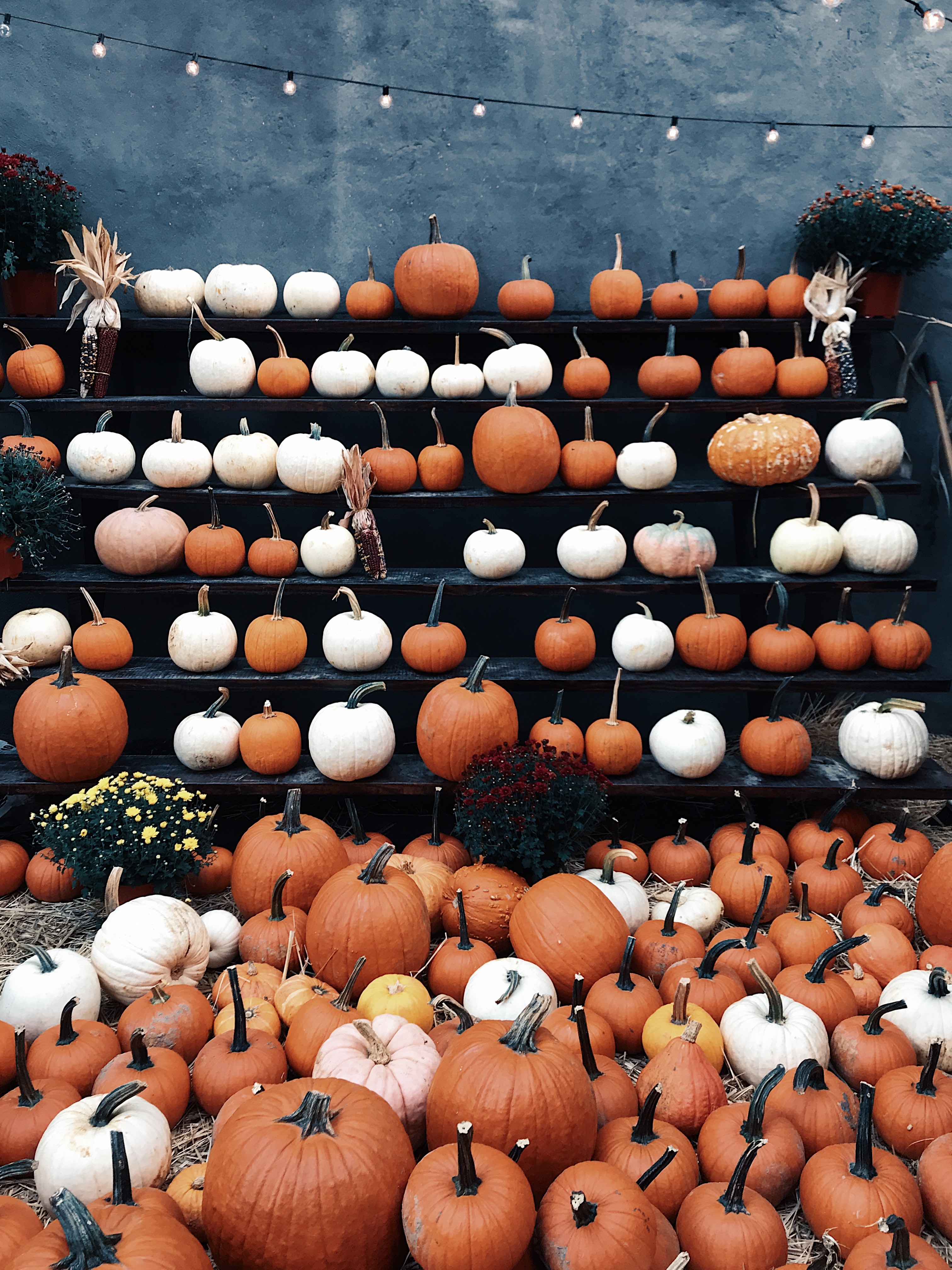 ---
Copyright 2020 Julie Larsen
Image: Jon Tyson (2017), Unsplash
About the Author