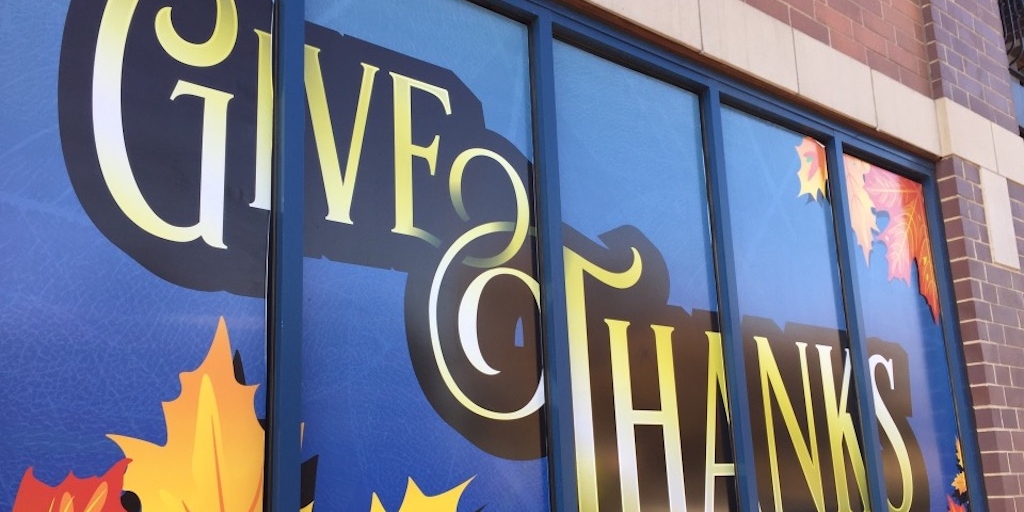 Pam Spano considers the challenge of being around difficult people - and learns that it can be a work of mercy.
Giving thanks and remembering the dead are the tasks for Catholics and Christians in November. Giving thanks during a nearly two-year pandemic can be challenging, and remembering the dead can be heartbreaking.
The living bring their own challenges to this month. My heart was challenged by people who I held at a higher standard. Their behavior was definitely a disappointment and I found myself using the phrase, "What would Jesus do?" (And other less family friendly phrases.) That in itself brought a challenge.
Of course, Jesus would forgive and eventually, I will, too, but until I get there, I struggle.
Then I came across an old article from Magnificat magazine:
I Desire Mercy

Putting up with annoying people: This too is a work of mercy, and we don't always recognize it as such.

Living side by side, we Christians certainly try to love one another according to Jesus' example and commandment. But despite everyone's good will, occasionally people with very different personalities end up living together. Thus it is comforting to know that to put up with others is a work of mercy: to endure their behavior, their awkward manner, their nagging; basically to lovingly disregard what are really minor shortcomings. Similar to feeding the hungry and visiting the sick, this is one of the works that will be asked of us at our final examination.

(Servant of God Chiara Lubich)
The dimmer light in my head slowly moved towards full brightness. To put up with others is a work of mercy? Marilyn Hetrick, one of my readers on Facebook, put it beautifully:
"Isn't it amazing that my own short-comings of impatience and selfishness can be a blessing for others who have to endure them? Lord, grant me the strength to be the one who endures others rather than the one who must be endured."
The realization that I would be the one to endure others instead of being the one who must be endured changed my perspective of the situations. I was grateful and felt blessed that at least this time, I wasn't the one being endured.
So instead of feeling angry at the people I have endured, I will accept the blessing and I will pray that the Lord grants me the strength to endure them.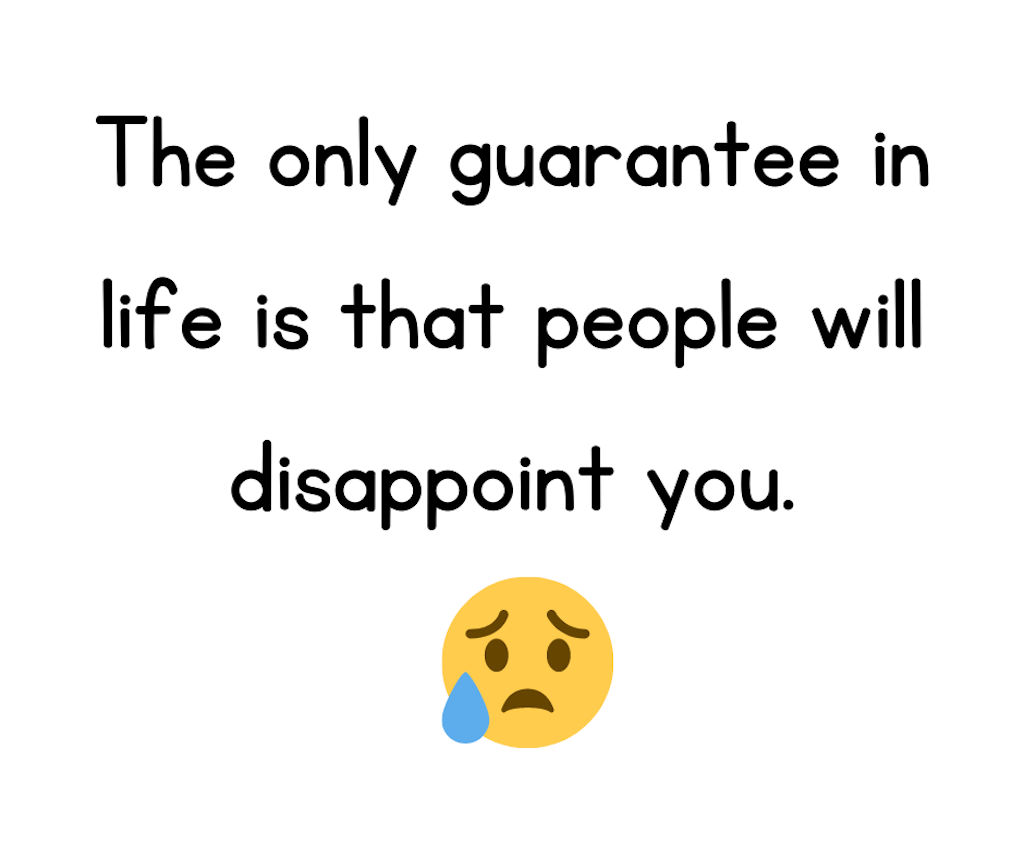 Click to tweet:
To put up with others is a work of mercy. #catholicmom
One last thing: When I asked Marilyn permission to use her lovely quote and give her credit, she replied, "I hope you'll attribute the true source of that prayer — the Holy Spirit. He always has just the right words when I need them."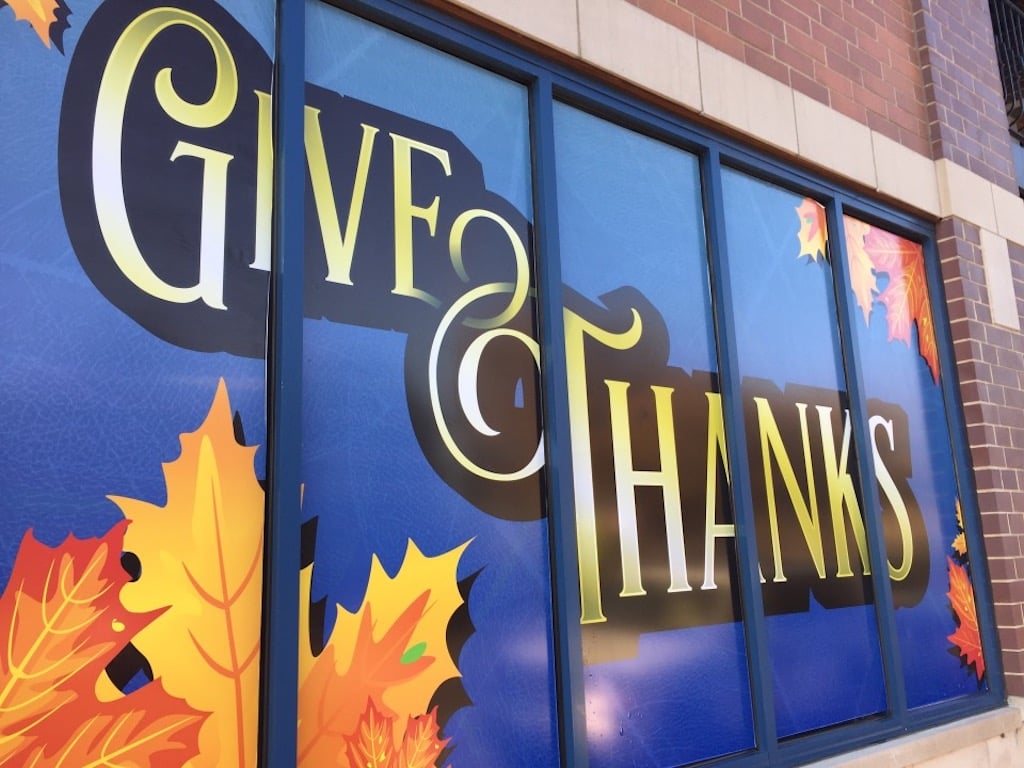 ---
Copyright 2021 Pam Spano
Images copyright 2021 Pam Spano
About the Author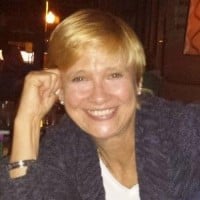 Pam Spano converted to the Catholic faith as an adult over 30 years ago. Her conversion story started when she sarcastically said to her Catholic boyfriend at the time, "I suppose if we were to get married, you would want me to convert." He thought for a moment and said, "Well, I am worried about your soul." And so the journey began ...