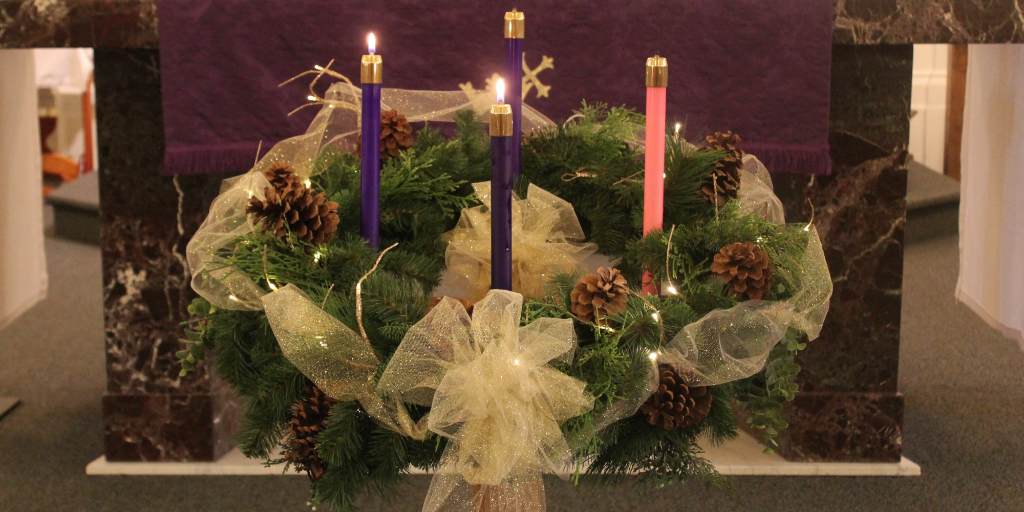 Amanda Villagómez shares how she prioritizes the liturgical seasons in the context of the events in her life.
Each of us have unique lives with different layers that interact with the rhythms of the liturgical seasons. Some aspects might pose challenges to tuning into the liturgical year, while others provide opportunities if we intentionally choose to leverage them.
As a wife, mom, and teacher educator, some of the layers that impact my life consistently are: my husband's work schedule, my daughters' school and extracurricular schedules, and the academic calendar of the university where I work. There are other aspects that are more short-term and inconsistent, such as whether or not we are welcoming another baby into the family and the associated impact of pregnancy, maternity leave, and adjusting to having a newborn. Then there are the major unexpected shifts that rarely happen but have to be accounted for when they do, such as the Covid context for most of 2020.
Here is a glimpse into how I seek to prioritize the liturgical seasons while taking into consideration the context of my life:
Advent falls around the last two weeks of an academic term and the break between terms. Sometimes I am busier than usual while I wrap up the term, so I try to counteract that by minimizing my other commitments in order to allow for space for prayer and preparation. Once I shift onto the break, even though I continue to work some, I am conscientious about setting boundaries so that I have extra space for entering more deeply into the Advent season, for quality time with my family, and for renewal before beginning another academic term.


Though not implementing this year based on my girls doing schooling from home, in typical years, I like to block out a day during advent and on Ash Wednesday in order to have a mini-retreat. Often this includes prayer in the silence of my church before the Tabernacle, reading Scriptures or other spiritual texts, and journaling.


In 2021, for the first time, I will be having a baby right in the middle of the academic year (rather than having a baby in the spring or early summer). The baby will likely be born about a week before Ash Wednesday and I will go back to work for spring term, starting on Holy Week. It will be unique in that my maternity leave will mostly align with Lent, which might provide some special opportunities. Yet, I also need to be realistic about how that might look based on also adjusting to having a newborn again. For example, I might focus on having more space for silence as I nurse the baby, rather than listening to podcasts, reading or watching videos.

I will likely go into Lent careful to not have too many intentions but with a mindset to reflect on how to best utilize the time in order to care for myself -- physically, mentally, and spiritually, while also nurturing my family. I am proactively preparing my spring term courses now so that I will not have to prepare for them during maternity leave. I also love the Holy Week liturgies. Being prepared now for my courses, coupled with not adding any extra commitments on Holy Week, will help me to be able to better focus on the Triduum even in the midst of transitioning back to work. Clearing space to focus on prayer, recovery, and family during that time will help me to meaningfully engage in the Lenten season.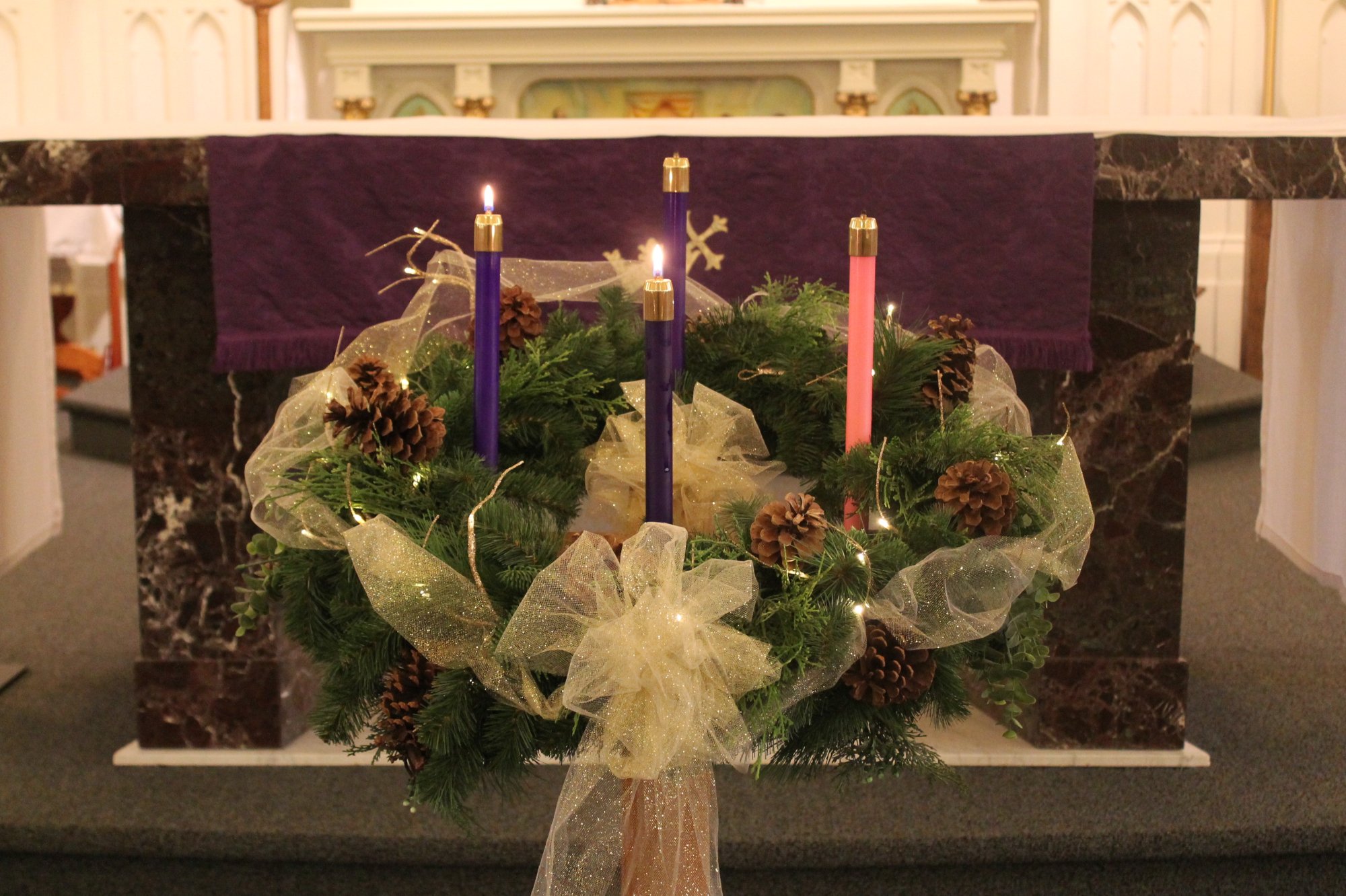 Deciding what we want to prioritize, and saying yes to it, requires that we also recognize our limits and know what we need to say no to in order to make space for that which we value most. Learning about ourselves over time, including how we respond to stress, the typical rhythms of our ordinary life, and what we have needed in times of transition can support us in making choices about when to say yes and when to say no.
CLICK TO TWEET
Deciding what we want to prioritize requires that we also recognize our limits and know what we need to say no to, making space for what we value most. #catholicmom
Questions for Reflection:
What flexibility do you have in your life to try to shift the pace of your life during the Advent season?
Which layers of your personal context can support entering more deeply into the season of Advent?
How might you counteract challenges you might perceive as obstacles to being able to focus on prayer and preparation during the Advent season?
As you look ahead to the bigger picture of the rest of the liturgical year, how can you proactively make choices to be better positioned to tune into the seasons of the Church calendar, while also leaving flexibility for the unexpected?
---
Copyright 2020 Amanda Villagómez
Image copyright 2020 Amanda Villagómez. All rights reserved.
About the Author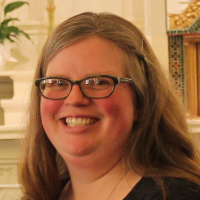 Amanda Villagómez is a wife, mom of 6, and teacher educator. On her personal site, she focuses on the beauty of becoming who God created us to be by celebrating the process of change and growth.