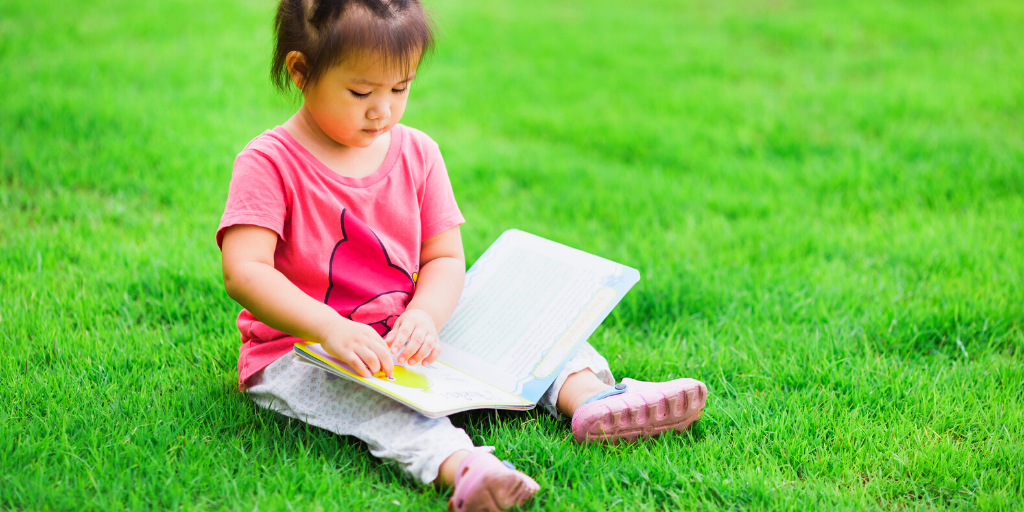 Katie Fitzgerald recommends four brand-new picture book titles for ages 2 to 8.
---
Is there anything sweeter than a gentle, wholesome picture book? In my capacity as a former children's librarian, I receive a good number of picture books for review each month. It's a special treat when reading one of them gives me the feeling of a tight, warm hug. Here are four examples of picture books published so far in 2022 that capture that cozy and comforting mood.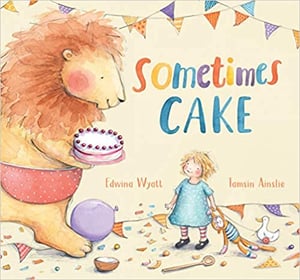 In Sometimes Cake, written by Edwina Wyatt and illustrated by Tamsin Ainslie, Audrey and Lion love celebrations. Whether it's one of their birthdays or not, they find reasons to share cake, confetti, balloons, and other party pastimes. Illustrated in warm pastel colors, this book has a very soft and subdued tone that is perfect for a quiet afternoon on the couch with a preschooler. I also thought it was especially appropriate for Catholic families because we do have so many feast days on our calendar to celebrate!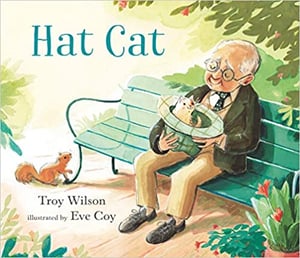 Hat Cat, written by Troy Wilson and illustrated by Eve Coy, is the story of an elderly man and the cat who climbs into his hat at the park one day. He brings the cat home, and they form a strong friendship. One day the cat notices that the man goes out and does not return. Some friendly neighbors come by to check on the cat, but he is noticeably sad until, finally, his master returns. This is not only a sweet story about animal companionship; it also portrays a wonderfully kind relationship between an elderly man and the neighbors who help care for him. It's a great book for helping children understand how to treat the elderly with dignity.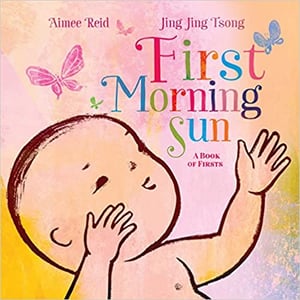 First Morning Sun, written by Aimee Reid and illustrated by Jing Jing Tsong, is a picture book about a baby's firsts, with a lovely twist at the end. Most of the book shares the experiences of a first-born child as she grows from a newborn to a preschooler. At the end, though, the text introduces the older child's first sibling in a way that just perfectly captures the beauty of welcoming a second (or third, or fourth) baby into a family. There can never be too many books that express joy over new life!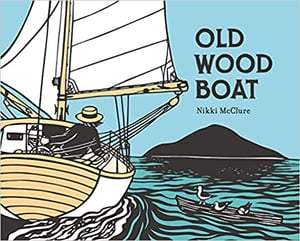 Finally, Old Wood Boat by Nikki McClure is the wistful tale of a sailboat that is restored by a family and put back into the water. Though there is a lot of information about sailing in the text, it is presented in a very lyrical way that is pleasant to read aloud. The wood-cut illustrations are beautifully done, and they made me feel as though I was sailing out to sea along with the characters. This book will please both transportation-loving toddlers and parents who love a soothing bedtime read-aloud.
If you have children ages 2 through 8, these books will make great additions to your summer reading. Enjoy!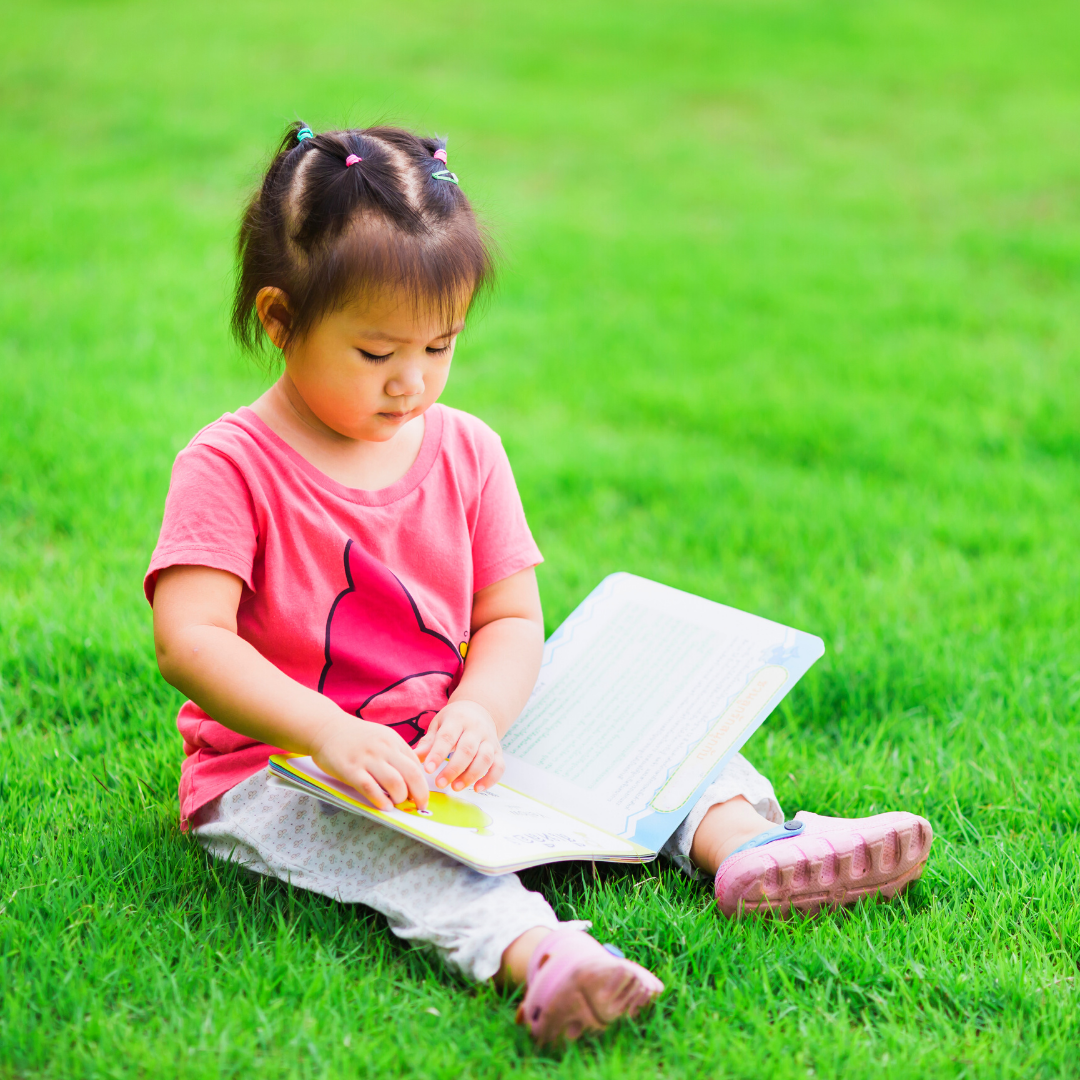 ---
Copyright 2022 Katie Fitzgerald
Images: Canva
About the Author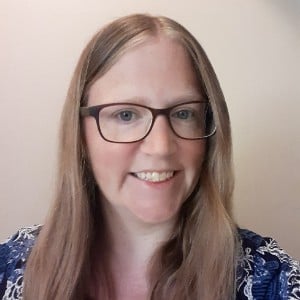 Katie Fitzgerald is a former children's librarian turned stay-at-home, homeschooling mom. She and her librarian husband live in Maryland with their five children, the youngest of whom are boy/girl twins. She has published two textbooks for librarians, and she writes about homeschooling, books and the reading life from a Catholic perspective at ReadAtHomeMom.com and on Instagram @read.at.home.mom.