Receive Daily Gospel Reflections in your inbox
Today's Gospel: Mark 5:21-43 Talitha koum — Mark's account of the raising of Jairus' daughter is the only one of the three that records these words. And I think that's awesome. Mark is the "news reporter" of the gospel writers. The "just the facts, ma'am" guy. Yet he finds these words of Jesus fit to print. Commanding words of healing were often accredited to magicians in Jesus' time — sometimes this is how the scribes and pharisees attempted to frame Jesus. But first, Mark distracts us — like a good magician — with the story of the woman with the hemorrhage. Direct encounter is important. This woman has been separated from her societal, familial, and religious communities because of her ailment. She is considered unclean and cannot touch or share space with anyone. She has done everything she can, until now. I am inspired by this courageous woman who seeks belonging with such passion that she risks her societal, spiritual, and physical self — and that of others — to be healed and come home. There is nothing more important to a Catholic Christian here in this world than community. Participating in the life of my community is the way I encounter the very person of Jesus, and this is how I must practice for heaven. Perhaps heartened by His encounter with the faith of the woman, Jesus continues to the home of Jairus, where even amidst ridicule, He raises the daughter. Jesus is calling me to rise up and get it together. If I had a daughter, I'd consider naming her Talitha Koum. I can't think of a better name than one spoken by Jesus Himself, reminding a little girl of who she really is and Whose she really is: called by Jesus in love and dignity to rise up and live!
Ponder:
How well do I practice love and participation in my different communities? How do I treat the communities I have been given to?
Pray:
Oh my Jesus, remind me that I will always be Your little child and that You desire me to arise in Your love and mercy. Help me to see others as You do.
---
Copyright 2018 Colleen O'Dowd Colleen O'Dowd is the Director of Faith Formation & Evangelization at Holy Spirit Parish in Stevens Point, WI. She loves being Catholic, her Converse all-stars are always liturgically correct, and she is a super-saint-geek! She blogs ultra-occasionally at www.ourheartswereburningwithin.wordpress.com and can also be found @catholiccolleen on Twitter and Instagram. Receive CatholicMom.com newsletters in your inbox, including the Daily Gospel Reflection each morning!

*

indicates required
About the Author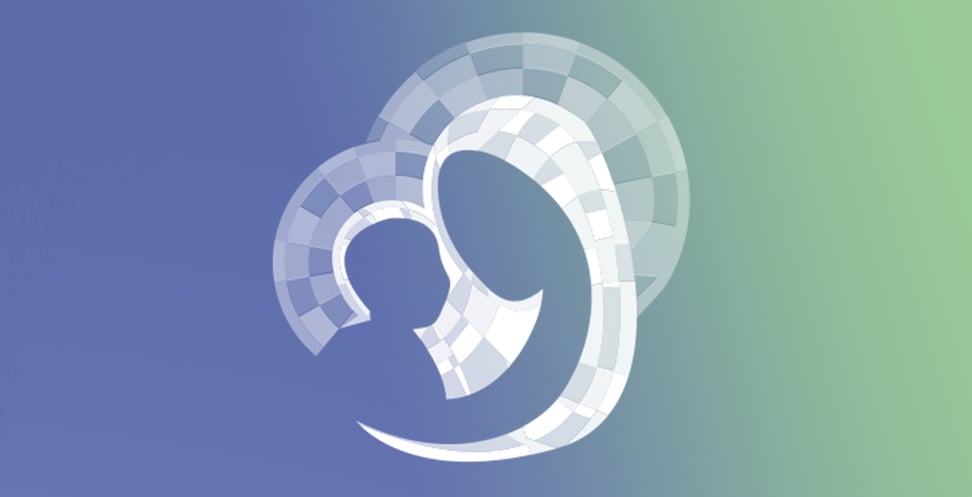 Our Gospel Reflections Team is comprised of over 115 volunteers. We invite you to join us daily to reflect upon the Liturgy of the Word and thank our volunteers for sharing their gifts.