Receive Daily Gospel Reflections in your inbox
Today's Gospel: John 2:13-25 - Third Sunday of Lent Our days are consumed by tasks and commitments. There always seems to be work to do, errands to run, social obligations to fulfill or kids to shuttle. If a mom does find a moment of free time, it often means taking on another task. If our home is truly the domestic church, where do we meet God in all this activity? If I am honest, I have to wonder if Jesus would walk into our home and start clearing it out. I see Him storming through our home like the temple in Jerusalem. He shouts, "Get rid of the 'to-do' list! Get out of the kitchen. Your children do not need a batch of fresh cookies." He continues. "Quit letting things like laundry, kid clutter, and 'what's for dinner?' rule your day!" He would take a deep breath and I would sigh, thinking He is done, but He is not finished. Through gritted teeth I would hear the quiet voice of love and reason say, "Please keep the budget and your calendar in perspective. Make sure these tools are managing what's really important." Ouch. Part of me cringes at the thought of such a rampage. Another part of me welcomes the freedom of a fresh start. Our home would be a disaster, but my heart would feel light. Jesus would turn to me in the middle of a huge mess, put His hands on my shoulders and looking into my tearful eyes say, "Just be still. I want to rebuild the temple of your heart. Abide with me." Those words are an invitation to transform my heart.
Ponder:
Intrinsically, I want to have a clean heart. I wonder if I have the courage and enough trust to let Him in?
Pray:
Dear Lord, I try. I really do, but the world keeps moving and most of the time I'm not strong enough to say no. Please help me to keep my temple clean and free of distractions. When You walk into my home, I want to be ready to be still with You. Amen.
---
Copyright 2018 Lisa Connor Lisa Connor is the mother of five. She volunteers with the Catechesis of the Good Shepherd program and is working to help build enrollment in Catholic schools. In her spare time, she reads profusely, dabbles in photography and loves to garden. She's feeling the pull to another career, but not sure what God has in mind just yet. Receive CatholicMom.com newsletters in your inbox, including the Daily Gospel Reflection each morning!

*

indicates required
About the Author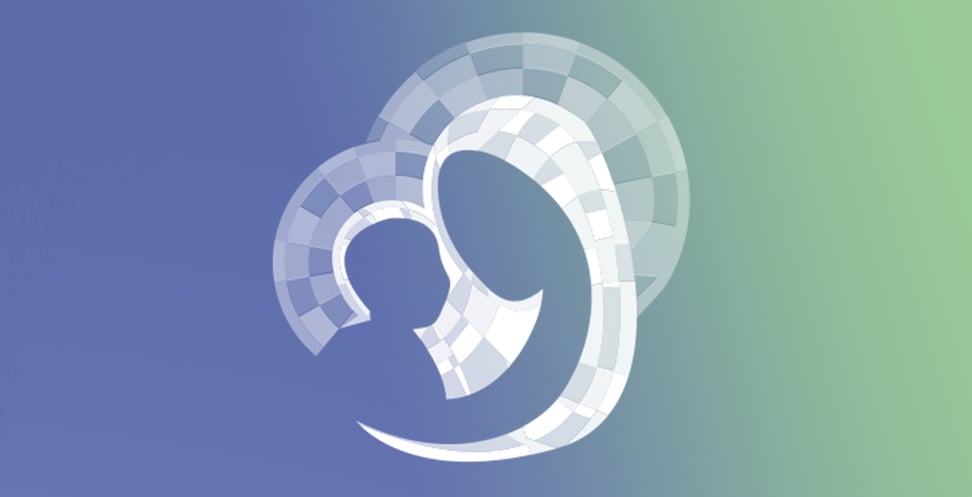 Our Gospel Reflections Team is comprised of over 115 volunteers. We invite you to join us daily to reflect upon the Liturgy of the Word and thank our volunteers for sharing their gifts.