Receive Daily Gospel Reflections in your inbox
Today's Gospel: John 8:21-30 I hear a misalignment of people and worlds in the words of today's gospel. Jesus is going away to the glorified world of peace, hope, and fulfillment, while the Pharisees remain in their own little world of disconnection. Jesus was going somewhere far away to unite with his Father in a place I cannot go or see. But can I? "You will search." These words make me question: To what or whom do I align myself with to find fulfillment and my Divine spirit? Do I find what I seek inside the illusion of perfectionism and success defined by society which can lead me to drown in emptiness? Or do I seek to find something or Someone brighter and greater that exists outside these parameters where I can rest in wholeness? This world can be noisy, desperate for love and meaning. Yet the world of our Creator is calm, complete with unconditional love, hope and purpose. So how do I live in this world as a piece of it, but not attached to it, while building up the Kingdom of Love? This, to me, is the ultimate challenge. I often retreat from the noise and invite myself into a space of quiet where I can hear God's voice. This helps me make choices and take actions that are not selfish, but are ultimately for the greater good of the human family. The Son of God stood in front of the Pharisees who chose not to believe Him, or take the chance to get to know Him. Each day is an opportunity for me to choose differently, to grow closer to Christ and use the gifts God has given me to spread hope, love, and harmony. For me, it requires living with faith-filled intention. With this, I live more wholly and fulfilled with joyful peace because my heart is aligned with His.
Ponder:
How much do you allow yourself to be influenced by the noise of society? Are you attached to the world of material wealth or the world of spiritual wealth?
Pray:
Holy Spirit, guide me with Your ways so that my heart aligns with Yours.
---
Copyright 2018 Marie K. Gerken Marie was born and raised Catholic in South Bend, Indiana. She writes poetry, reflections, and short essays on her creative space, The Wholly Middle. She currently lives in Western Springs, IL with her husband, four children, and two dogs. Marie co-founded the Western Springs Writers' Society, and fully enjoys her ecumenical lay work with the Christian faith communities in her village. (@thewhollymiddle on IG; www.thewhollymiddle.com) Receive CatholicMom.com newsletters in your inbox, including the Daily Gospel Reflection each morning!

*

indicates required
About the Author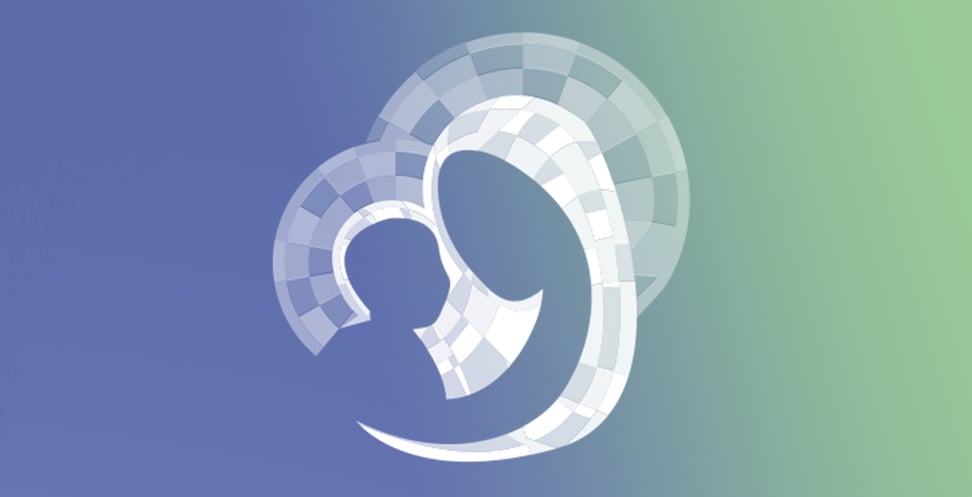 Our Gospel Reflections Team is comprised of over 115 volunteers. We invite you to join us daily to reflect upon the Liturgy of the Word and thank our volunteers for sharing their gifts.