Receive Daily Gospel Reflections in your inbox
Reflection by Shelly Kelly Today's Gospel: Mark 12:28-34 This commandment brings us closer to God than any other. Every lesson begins and ends with God's love for us and our ability to take that love and share it outward. A third-grade catechism lesson about the greatest commandment involves cutting a piece of paper into a circle and drawing how we love God on one side and how we love our Neighbor on the other side. The lesson helps children understand that this commandment is like a two-sided coin. You cannot have one without the other. You cannot show love to God without also showing love to your neighbor. Children learn to say "I love you" primarily from their parents, and they develop an understanding of what love is over the course of a thousand different interactions in their life. Indeed, to love is an action -- great or small -- that shows we want the best for another person, even above our own self-interests. Our neighbor is all of humankind; every interaction we experience is an opportunity to love. With love, we can soar to the highest of heights. With love, we can share the deepest sorrow. When our actions are rooted in love, when we are filled with love for God, that love pours out to one another. We live in a world that is quick to judge, quick to respond, and in some venues -- especially online -- we distance ourselves from recognizing that the words on the screen belong to a real person, another of God's children, different from us, but same in that they are loved by God. We all want to be seen, accepted, loved. If we love our neighbor, then we must love them even and especially in the toughest, hardest moments of our lives and theirs, because this is the lesson's final test.
Ponder:
What would you draw on your two-sided coin to remind yourself of the Greatest Commandment? Meditate on the great love you have for God and be conscious of that love pouring from you today as you interact with others, even in the more difficult moments.
Pray:
Lord, in every opportunity, let me be mindful of my great love for You through my daily interactions. Let me love my neighbor, as I love You, with all my soul, mind, and strength.
---
Copyright 2020 Shelly Kelly Shelly Henley Kelly is a daughter of God, a Martha who tries to be Mary, living in the world, but not of the world, perpetually busy as breadwinner, wife, mother, catechist, etc. A published author, Shelly writes about being a working mom and catechist at soundmindandspirit.com and can be heard on various podcasts at sqpn.com Receive CatholicMom.com newsletters in your inbox, including the Daily Gospel Reflection each morning!

*

indicates required
About the Author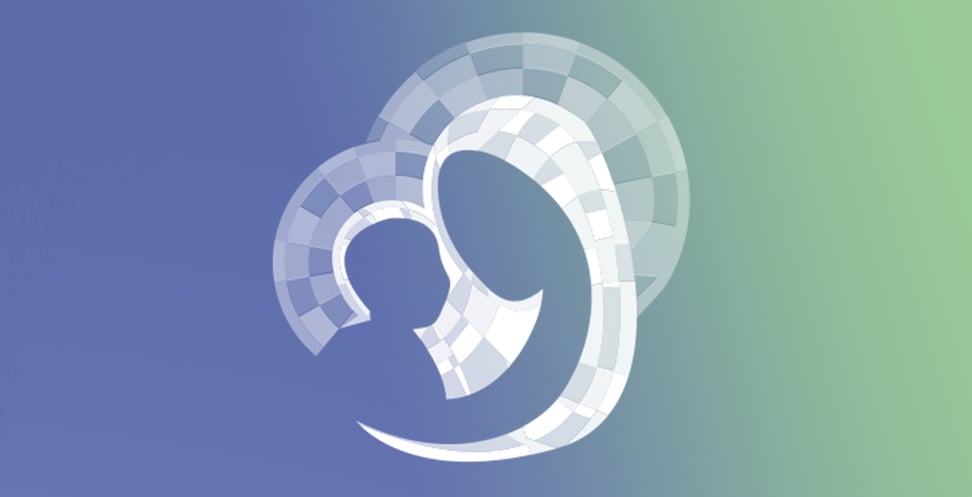 Our Gospel Reflections Team is comprised of over 115 volunteers. We invite you to join us daily to reflect upon the Liturgy of the Word and thank our volunteers for sharing their gifts.