Receive Daily Gospel Reflections in your inbox
Today's Gospel: Luke 1:26-38 - Solemnity of the Annunciation of the Lord Today we celebrate the Annunciation, the Christian celebration of the announcement by the archangel Gabriel to the Virgin Mary that she would become the mother of Jesus Christ. Despite being a virgin, Mary would miraculously conceive a child who would be called the Son of God. As a Catholic youth minister, I think this is an important day in our ministry. We have the chance to be like Gabriel and bear God's message of love and promise to teenagers. We speak on God's behalf as we tell young people that they are beautiful inside and out, and that God has a plan for their lives. But youth ministers not only have a chance to be like Gabriel, we are also like Mary. We may struggle with our calling sometimes, especially when things don't go as well as we like. We fret about numbers, worry about logistics, and stress about our teaching falling flat. But we can learn a lot from Mary, especially in her faithfulness and trust in what the angel Gabriel was saying. We, like Mary, may consider ourselves unworthy or unqualified. But we are comforted knowing that God doesn't call the qualified, He qualifies the called! And it's not just the trust and faith that we have for ourselves. It's the same trust we have when we empower and equip young people to great things in the name of Jesus. As I like to say, we need to be more interested in souls and not in attendance. People and not programs. Formation is good…but transformation is better. We are blessed indeed, we are truly highly favoured. And it has nothing to do with us…it has everything to do with God. So when we're asked if we like what we do or if we feel we're making a difference…may our answer always be a resounding "YES!"
Ponder:
What areas of your life would you like to offer up to God and trust in His faithfulness?
Pray:
O God, give me the strength this day to know that nothing is impossible through You, with You, and in You.
---
Copyright 2018 Clayton Imoo Clayton Imoo is husband to Gail and father to Sean, Jacob, and Kayla. He is an Associate Director for the Ministries and Outreach Office of the Roman Catholic Archdiocese of Vancouver. He is a speaker, musician, YouTube creator, and the Vancouver Canucks' number one fan. Receive CatholicMom.com newsletters in your inbox, including the Daily Gospel Reflection each morning!

*

indicates required
About the Author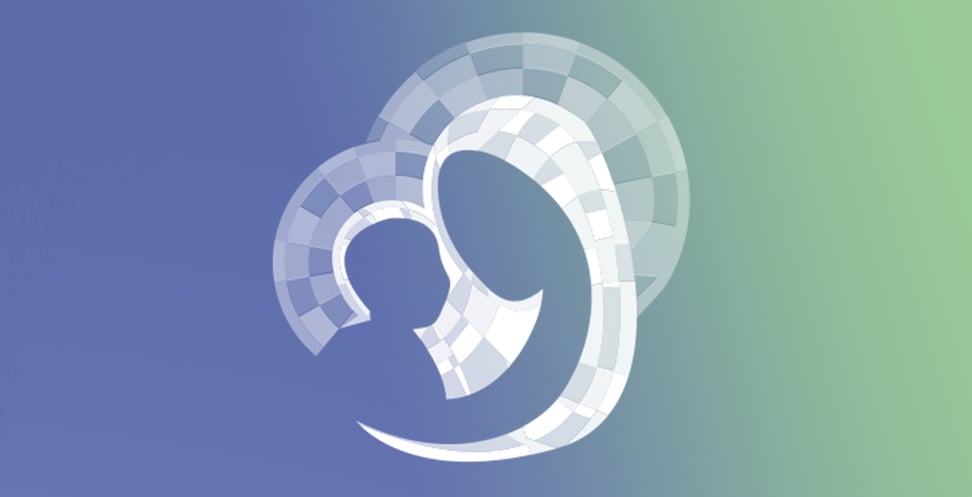 Our Gospel Reflections Team is comprised of over 115 volunteers. We invite you to join us daily to reflect upon the Liturgy of the Word and thank our volunteers for sharing their gifts.